mp3s :: GIMME TINNITUS Radio Time > July 21, 2013
Here is the latest GIMME TINNITUS Radio Time in which I play a Jack Dump song.
Listen.
Downloadable: GTRT 07-21-13 :: GIMME TINNITUS Radio Time (mp3)
The Playlist:
Notes & Chords Mean Nothing To Me by Monkeywrench
Get It (mp3) by Run The Jewels
Why Am I on This Cloud? by Dan Deacon
Alpha 60 Punch Out by The Flag
Sicklerville Blackwood by Not Waving
C'mon, Stimmung by No Age
Seizure by Hunters
Loose Sutres (mp3) by Fuzz
Hands Up (The Race) by Susu
Wet Blanket by Baked
Fingertips by Carton
Service Merchandise by Shy Mirrors
American by SPOOK HOUSES
Purple Smile [Chopped and Scrooged] by TOONS
Friend (Lover) by Evenings
Vitamin C by Can
Meta Stupid (mp3) by Beyond Say
Mandibles by The Keepsies
Big Machines by Bent Shapes
I Think We're Alone Now by Grooms
Corpsing (mp3) by Alligator Indian
Keys To The Cop Car (mp3) by CRINKLES
Promethazyne (sic) by Jackanapes
In the Dreamlife U Need a Rubber Soul by The Clean
Cut the Final Scene by Gross Relations
I NEVER MEANT TO by FOSTER CAR
Invisible Blouse by Dads
Gauzy Pond by SHAPERS
Eleven Years After (mp3) by Big Pauper
Mef's Lament (mp3) by Open Mike Eagle
Non Grata (mp3) by Lower Dens
Bending To The Lash by Horse Lords
Last Summer (mp3) by The Inverted Orange
The next show is on 8/4 @ 4PM EST.
There is a GIMME TINNITUS tag @ newtownradio.com.
Newtown Radio is on the internet
Newtown Radio is on Facebook
Newtown Radio is on Twitter
Newtown Radio is on Soundcloud
Newtown Radio is on Youtube
Newtown Radio is on Tunein
Newtown Radio is on Free Music Archive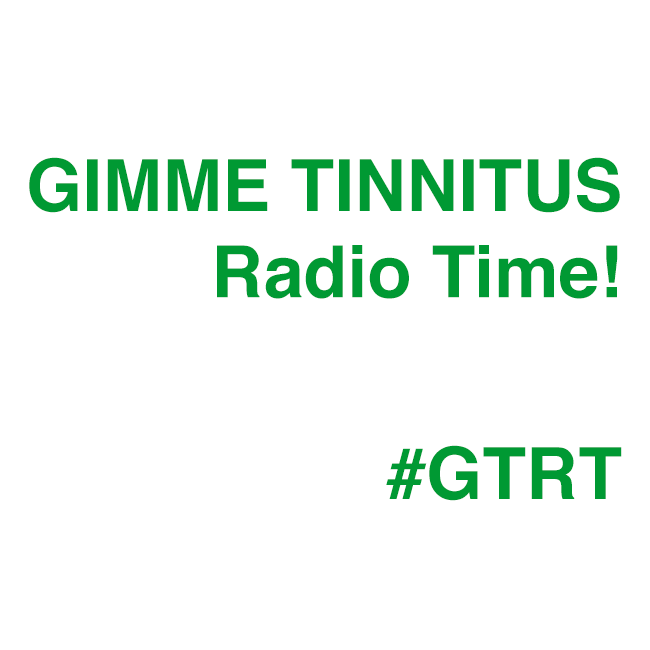 (Slightly) Related Posts: