mp3 :: GIMME TINNITUS Radio Time > August 18, 2013
This here is the latest GIMME TINNITUS Radio Time internet radio show in which I get all 90stalgic.
Listen.
Downloadable: GTRT 08-18-13 :: GIMME TINNITUS Radio Time (mp3)
The Playlist:
Notes & Chords Mean Nothing To Me by Monkeywrench
Birdbrain (soundcloud) by Buffalo Tom
The Wagon (soundcloud) by Dinosaur Jr.
Only Shallow by My Bloody Valentine
Nice New Outfit by Fugazi
Head On (Jesus And Mary Chain Cover) by Pixies
Down With The Bass by fIREHOSE (error)
Paperback Life by Mudhoney
Cancer by Poster Children
Croton-Harmon (Local) by Walt Mink
Helpless by Sugar
Oomalama by Eugenius
Perfume-V by Pavement
Grand Prize by The Spinanes
Boilermaker by The Jesus Lizard
I Just Wanna Get Along by The Breeders
Cyanide Breath Mint by Beck
Who Do I Kill? by Hater
Here Come The Rome Plows by Drive Like Jehu
Pissant by Smashing Pumpkins
Down By The Water by PJ Harvey
Youth Against Fascism by Sonic Youth
Can I Ride? by Polvo
I Hate It Too by Hum
Superball by Helium
My Valuable Hunting Knife by Guided By Voices
Hammering The Cramps by Sparklehorse
Cadmium by Superchunk
Weenie Beenie by Foo Fighters
I Hate Myself, And I Want To Die by Nirvana
The Guard Attacks by Chavez
Copper by Shellac
Mindreader by Sebadoh
Reject All American by Bikini Kill
One Step Forward by Railroad Jerk
Heart Cooks Brain by Modest Mouse
Words And Guitar by Sleater-Kinney
Cross Bones Style by Cat Power
Believo! by Enon
The next show is on 9/1 @ 4PM EST.
There is a GIMME TINNITUS tag @ newtownradio.com.
Newtown Radio is on the internet
Newtown Radio is on Facebook
Newtown Radio is on Twitter
Newtown Radio is on Soundcloud
Newtown Radio is on Youtube
Newtown Radio is on Tunein
Newtown Radio is on Free Music Archive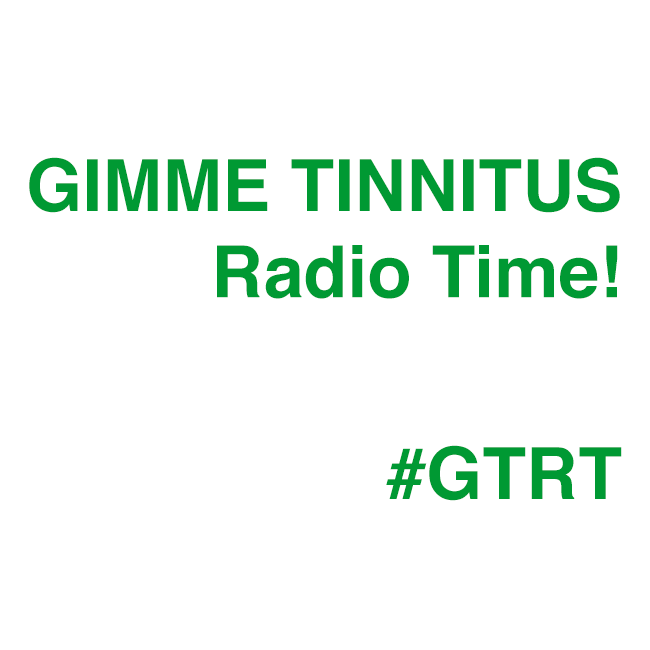 (Slightly) Related Posts:
(Pretty Much) No Related Posts