audio stream :: GIMME TINNITUS Radio Time > October 27, 2013
This here is the latest GIMME TINNITUS Radio Time internet radio show in which I play some of Lou Reed's music and Tyler of X4EYEZ stops by to playlist some music and talk about a Halloween party happening this Thursday at Cake Shop:
TERROR VISION: 10/31/13 @ Cake Shop
featuring:
VULTURE SHIT as DOOKIE SHIT
BIG UPS as BREAKING BRAD
FLAGLAND as WEEZER
99999999999 as BUCKINGHAM BUCKINGHAM BUCKINGHAM (a/k/a all the Lindsey Buckingham songs off of Tusk)
LOW FAT GETTING HIGH as NIRVANA
BUTTER THE CHILDREN as PIXIES
PALEHOUND as PAVEMENT
You can stream to the X4EYEZ mix using this handy Soundcloud widget.
Listen.
Streamable: X4EYEZ Playlist (soundcloud)
The Playlist:
I'm Waiting For The Man by The Velvet Underground
Run Run Run by The Velvet Underground
Here She Comes Now by The Velvet Underground
Sister Ray by The Velvet Underground
Train Round The Bend by The Velvet Underground
Rock & Roll (Full-Length Version) by The Velvet Underground
Sweet Jane (Full-Length Version) by The Velvet Underground
I Can't Stand It by The Velvet Underground
Satellite Of Love by Lou Reed
Sally Can't Dance by Lou Reed
Sick Of You by Lou Reed
Warrior King by Lou Reed
Sex With Your Parents (Motherfucker) Part II by Lou Reed
Doin' Time by 999999999 (all nines)
Sugar Cube by Flagland
Dinnertime (mp3) by Vulture Shit
Goes Black (mp3) by Big Ups
The Claw (mp3) by Low Fat Getting High
Run by Youth Avoiders
Drooler by Palehound
Spit It Out by Butter the Children
No Below by Speedy Ortiz
Le Spor J'En Reve by Mon Autre Groupe
Modern Family (mp3) by Clean Girls
Sermon by Ed Shrader's Music Beat
Someone Like You by Mannequin Pussy
A Paillettes by Mon Autre Group
Bed Head (mp3) by Psychic Blood
The Observer (mp3) by Hive Bent
Spit by Slutever
Christian Girls by Single Mothers
Skateboard Bulldog (mp3) by Radical Dads
Sad History Month by Fat History Month
Name That Tune by Survival Knife
Don't Tell Me What To Do by Cerebral Ballzy
Narcissist by Hunters
Walk On The Wild Side by Lou Reed
The next show is on 11/10 @ 4PM EST.
There is a GIMME TINNITUS tag @ newtownradio.com.
Newtown Radio is on the internet
Newtown Radio is on Facebook
Newtown Radio is on Twitter
Newtown Radio is on Youtube
Newtown Radio is on Free Music Archive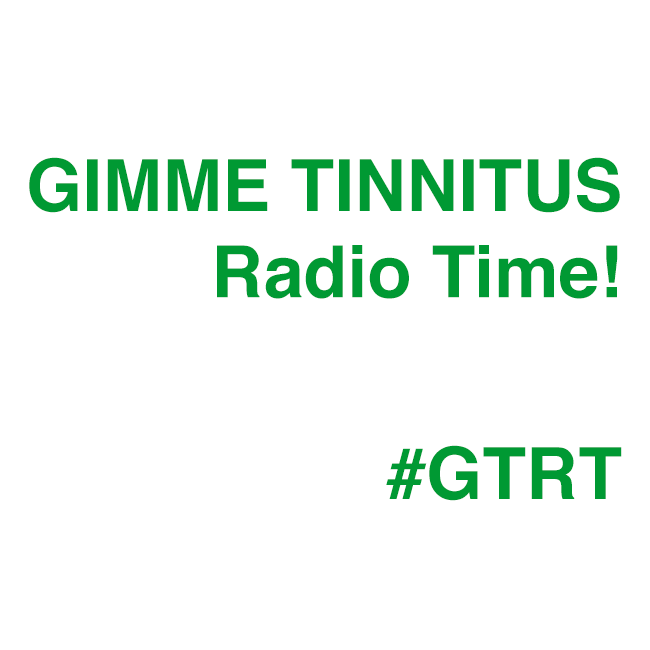 (Slightly) Related Posts: