mp3 :: FUZZ > What's In My Head
FUZZ is Ty Segall (drums/vocals), Charles Moothart (guitar/vocals), and Roland Cosio (bass). FUZZ is a side project offshoot of the Ty Segall Band. FUZZ is the name of FUZZ's debut LP. FUZZ is out now on In The Red Records. FUZZ is presently exploring the musical region located between rock 'n' roll and metal.
Listen.
Downloadable: What's In My Head (mp3)
FUZZ is available @ intheredrecords.com.
FUZZ is on tour now:
Tue. Oct. 8 – Atlanta, GA @ The Earl *
Thu. Oct. 10 – Raleigh, NC @ Kings Barcade *
Fri. Oct. 11 – Philadelphia, PA @ Kung Fu Necktie *
Sat. Oct. 12 – New York, NY @ Mercury Lounge *
Mon. Oct. 14 – Allston, MA @ Great Scott *
Tue. Oct. 15 – Montreal, QC @ Il Motore *
Wed. Oct. 16 – Toronto, ON @ Parts and Labour +
Thu. Oct. 17 – Detroit, MI @ Lager House *
Fri. Oct. 18 – Chicago, IL @ Logan Square Auditorium !
Sat. Oct. 19 – Northfield, MN @ The Cave (Carleton College) *
Sun. Oct. 20 – St. Paul, MN @ Turf Club *
Mon. Oct. 21 – Omaha, NE @ The Waiting Room *
Tue. Oct. 22 – Denver, CO @ Hi Dive *
Wed. Oct. 23 – Salt Lake City, UT @ Urban Lounge *
Thu. Oct. 24 – Las Vegas, NV @ Beauty Bar *
Fri. Oct. 25 – Los Angeles, CA @ The Satellite *

* CCR Headcleaner
+ CCR Headcleaner + Teenanger
! The Men + Purling Hiss + CCR Headcleaner
% CCR Headcleaner + Ex-Cult
FUZZ is on Facebook
FUZZ is on elbo.ws
FUZZ is on Hype Machine
FUZZ is on In The Red Records
FUZZ is on Trouble In Mind
FUZZ is on Insound
FUZZ is on eMusic
BONUS: Loose Sutures (mp3)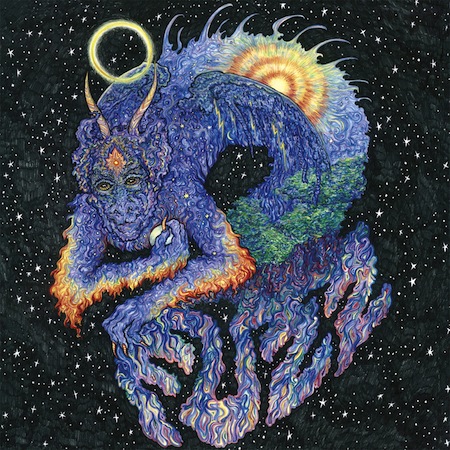 (Slightly) Related Posts:
(Pretty Much) No Related Posts