mp3 :: GIMME TINNITUS Radio Time > November 24, 2013
This here is the latest GIMME TINNITUS Radio Time internet radio show in which…
Listen.
Downloadable: GTRT 11-24-13 :: GIMME TINNITUS Radio Time (mp3)
The Playlist:
Notes & Chords Mean Nothing To Me by Monkeywrench
Hash Oil Absinthe Nightmare by Big Pauper
Very Religious Family by Trabajo
A Ring On Every Finger by Liars
MLLW BZZ by Horse Head
Nightchain (Wale vs Kavinsky) (soundcloud) by The Hood Internet
Melted Daimonds (mp3) by BOLO NEF
Butane (Champion's Anthem) [feat. El-P] by Killer Mike
No Jumper Cables by Aesop Rock
Audio Manslaughter by Signor Benedick the Moor
You might think he loves you for your money but I know what he really loves you for it's your brand new leopard skin pillbox hat (mp3) by Death Grips
Attrition by YVETTE
Wojtek by Roomrunner
Street Trash by Hunters
The Drag (Ty Segall Cover) by Thee Oh Sees
Public Witness Program (Albini demo) by Fugazi
Hawk Bones (soundcloud) by BAMBARA
Medicine Bottle by Housewives
Crimes Of The Future, Pt. II by Soupcans
Just Another Story About Skeeter Thompson (youtube) by Late!
Stop Having Fun (mp3) by Wimps
Spank Cops by Mumblr
A Ride by Yuppies
Brat Poison by Bent Shapes
Cash Cab by Speedy Ortiz
Half Life by Tape Deck Mountain
Swallow by Coming
Possession Mortalilty (mp3) by LONGINGS
Big Rip by Sleepies
Werewolf (mp3) by Doomed Boys Sorority Vomit
Watered Down by Swearin'
Lex Vision by Heaven's Gate
Saturday Night by Sleeping Bag
The Exhilarating Rise by Michael Beach
Sticks and Stones by Crystal Stilts
Chinese Tortilla (mp3) by Blind Horses
An Impression by No Age
The next show is on 12/8 @ 4PM EST.
There is a GIMME TINNITUS tag @ newtownradio.com.
Newtown Radio is on the internet
Newtown Radio is on Facebook
Newtown Radio is on Twitter
Newtown Radio is on Youtube
Newtown Radio is on Free Music Archive
Newtown Radio is on live365
Newtown Radio is on TuneIn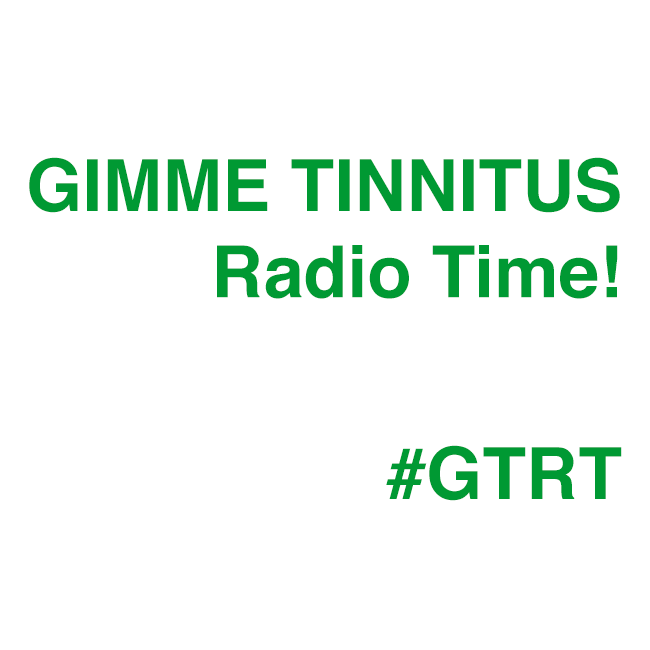 (Slightly) Related Posts:
(Pretty Much) No Related Posts