Audio Stream :: Lazy Eyes > Darling Dear
Brooklyn's own Lazy Eyes are hard at work finishing up their next EP. In the meantime, they have released a streaming digital single, Darling Dear. This track here showcases their shoegazey dreampunky abilities.
Listen.
Streamable: Darling Dear (soundcloud)
You can pay-what-you-want for Lazy Eyes's eponymous EP @ lazyeyesbk.bandcamp.com.
Lazy Eyes plan record a full length album in 2014.
Lazy Eyes will be touring in 2014.
Lazy Eyes are on Bandcamp
Lazy Eyes are on Soundcloud
Lazy Eyes are on Twitter
Lazy Eyes are on Facebook
Lazy Eyes are on eMusic
BONUS: Wait (mp3)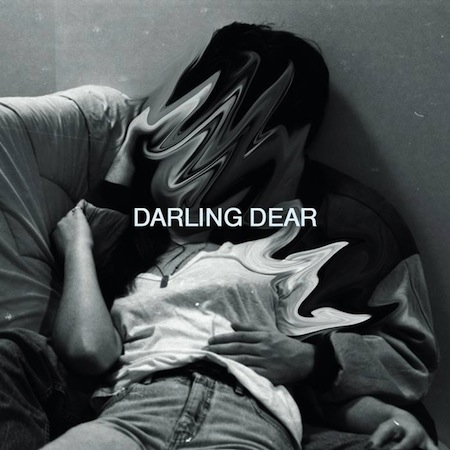 (Slightly) Related Posts: