mp3s :: GIMME TINNITUS Radio Time > January 19, 2014
This here is the first GIMME TINNITUS Radio Time internet radio show of 2014 in which I play 36 new(ish) tracks with a minimum of technical problems. Alright!
You can play individual tracks using the tiny play buttons next to each mp3 link, OR you can stream all the songs in this mix using the streampad player at the bottom of the page, OR you can just download any or all of the tracks at your leisure and play them using a digital media player of your choice.
Listen.
Downloadable: GTRT 01-19-14 :: GIMME TINNITUS Radio Time (mp3)
The Playlist:
Notes & Chords Mean Nothing To Me by Monkeywrench
Distraction by Wimps
Sweat Lodge by VULTURE SHIT
Wool by Big Ups
Parasitic Apparitions (mp3) by PRIVILEGE
Human Worm (mp3) by Waylon Thornton
Boom Pow Awesome Wow by The Traps
Gagger by The Beds
Driver by Perfect Pussy
deer point by DESIGNER
taurus by BBIGPIGG
Mess On A Mission by Liars
Lawman by Girl Band
Its Automatic (mp3) by Selfies
Walk by Slippertails
So You Know by Bleeding Rainbow
Nothing New by Heavy Midgets
Everything's Bigger by Speedy Ortiz
Pearly Gates by The Men
Comfortable Life by Flagland
Twerp by LAW$UITS
Sammy So-Sick by Grass is Green
Dig by Nothing
Hope Dealers by Pow!
Spell Breakers by Burnt Ones
Keep The Ship At Bay (mp3) by Total Slacker
Last Night at the Jetty by Eleanor
Littlest League Possible by Guided By Voices
Wishing Well by Bob Mould
Life Well Lived by Brownstudy
In Your Ruin (mp3) by Caténine
Girl Don't Fight It by Phone Home
Heard About You Last Night by Mogwai
Send Your Signals by Each Other
Love Letters (Shelley Fabares Cover) by Britt Daniel
The next show is on 2/2/14 @ 4PM EST.
There is a GIMME TINNITUS tag @ newtownradio.com.
Newtown Radio is on the internet
Newtown Radio is on Facebook
Newtown Radio is on Twitter
Newtown Radio is on Youtube
Newtown Radio is on Free Music Archive
Newtown Radio is on live365
Newtown Radio is on TuneIn
Newtown Radio is on ScrobbleAlong
If you want to download all the individual tracks in this post, you should probably think about installing the DownThemAll! or FlashGot Firefox extensions.
Also, if you like what you hear you should probably purchase music from the above artists at any of these fine online retailers (or your local independent record store):
Insound | eMusic | Other Music
And, if you haven't done it already, make sure you check out the other GTRT episodes.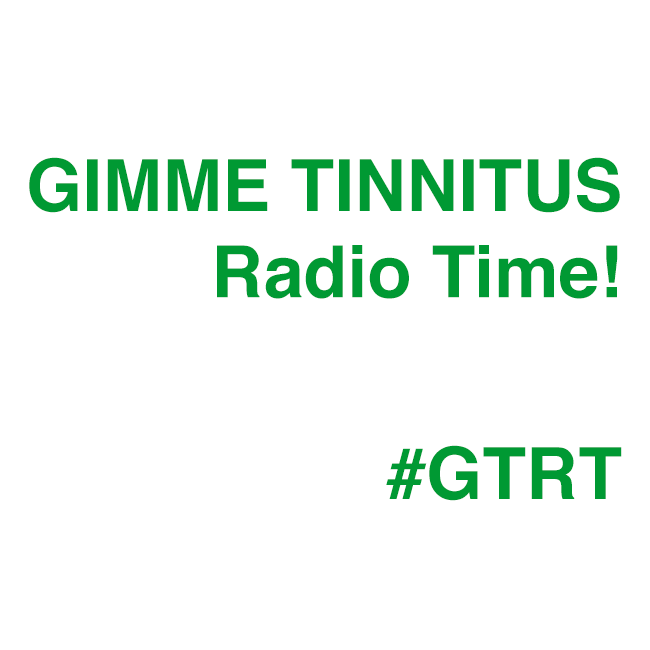 (Slightly) Related Posts: