mp3s :: GIMME TINNITUS Radio Time > February 2, 2014
This here is the second GIMME TINNITUS Radio Time internet radio show of 2014 in which I get to play a massive Blue Sky Black Death chopped 'n' skrewed track + a bunch of other rad tunes!
You can play individual tracks using the tiny play buttons next to each mp3 link, OR you can stream all the songs in this mix using the streampad player at the bottom of the page, OR you can just download any or all of the tracks at your leisure and play them using a digital media player of your choice.
Listen.
Downloadable: GTRT 02-02-14 :: GIMME TINNITUS Radio Time (mp3)
The Playlist:
Confidence by Back To The Future The Ride
Glow Wreath by Aa
Space Wax America by Anamanaguchi
Bread & Puppet by Big Pauper
Familiarface by Big Spider's Back
V (melted) by Blue Sky Black Death
New Leather Boogie by Eric Copeland
Neighbors by The Flag
Parisian Goldfish by Flying Lotus
Nightface (mp3) by Imperial Topaz
Soda Popinski by Javelin
Chippewa Kids (feat. Sarah Barthel) (mp3) by Junk Culture
UH OH BABAY (FUN_GIRL_7) by Kitkkola
Temptation by Matthew Dear
DELICATE GENIUS (mp3) by NOAH23 x HORSE HEAD
Coat Of Arms by Nosaj Thing
Spiral by Nujabes
how to sample (mp3) by pegasuses
Mirando by Ratatat
Santiago (mp3) by Slow Machete
Draped Up, Oxed Out (mp3) by Smart Growth
Every Head Bowed, Every Eye Closed by Spirituals
Blue Mug by Stripmall Architecture
Celestial Stems by Stygian Stride
From Home by Tycho
The Tower by Wye Oak
Bobbie Joe Wilson by Yppah
The next show is on 2/16/14 @ 4PM EST.
There is a GIMME TINNITUS tag @ newtownradio.com.
Newtown Radio is on the internet
Newtown Radio is on Facebook
Newtown Radio is on Twitter
Newtown Radio is on Youtube
Newtown Radio is on Free Music Archive
Newtown Radio is on live365
Newtown Radio is on TuneIn
Newtown Radio is on ScrobbleAlong
If you want to download all the individual tracks in this post, you should probably think about installing the DownThemAll! or FlashGot Firefox extensions.
Also, if you like what you hear you should probably purchase music from the above artists at any of these fine online retailers (or your local independent record store):
Insound | eMusic | Other Music
And, if you haven't done it already, make sure you check out the other GTRT episodes.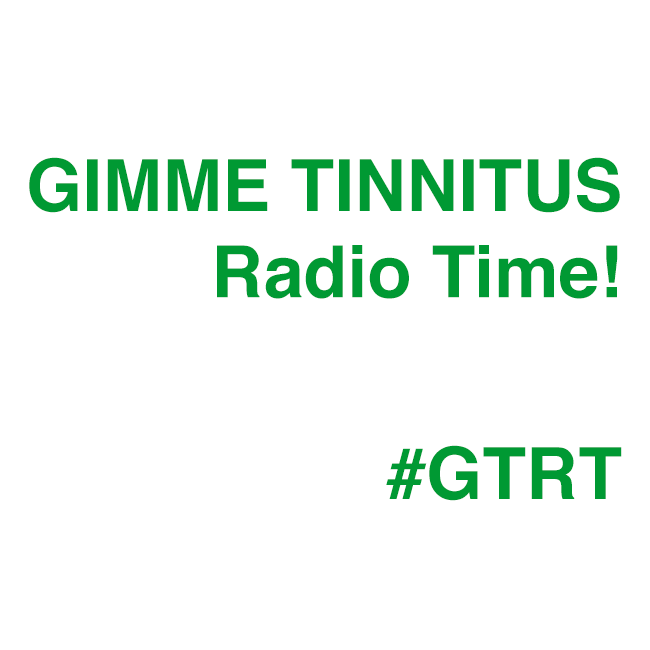 (Slightly) Related Posts:
(Pretty Much) No Related Posts