mp3 premiere :: Cretin Girls > Walk The City
Gainesville-based post-punk outfit Cretin Girls sauté their guitars with drum machines, live drums, and analog synthesizers. We are excited to premiere this track off of their s/t EP put out by the good folks at Soft Science. Totally ominous and brooding this.
Listen.
Downloadable: Walk The City (mp3)
You can purchase the Cretin Girls EP on cassette at softsciencerecords.com (limited edition cassette with hand silk screened covers).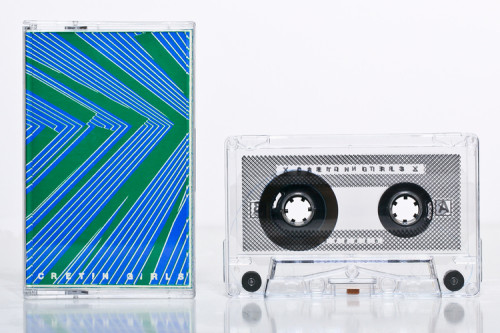 Hopefully, Cretin Girls will travel north this summer to play some shows around NYC.
Cretin Girls are on Tumblr
Cretin Girls are on Bandcamp
Cretin Girls are on Facebook
Cretin Girls are on Soft Science Records
(Slightly) Related Posts: