audio stream :: Ovlov > The Great Crocodile
Ovlov has a new split seven inch with Philly's own Little Big League. The vinyl is set to be released on August 1st via the good folks at Tiny Engines. This is the first time the Ovlov boys have recorded and released something as a full real band since their first EP. Need I even say? This is so good.
Listen.
Streamable: The Great Crocodile (bandcamp)
Listen to a Little Big League track off the split @ littlebigleague.bandcamp.com.
Preorder the split @ tinyengines.limitedrun.com.
You can purchase AM @ ovlov.bandcamp.com.
Upcoming NYC shows:
Ovlov is on Bandcamp
Ovlov is on Tumblr
Ovlov is on Facebook
Ovlov is on Hype Machine
Ovlov is on Tiny Engines
Ovlov is on Exploding in Sound Records
BONUS: Nu Punk (mp3)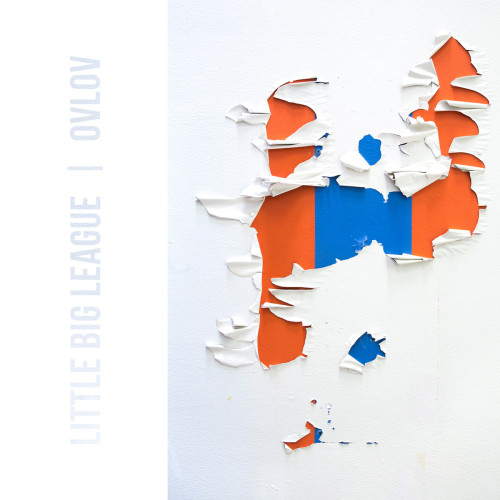 (Slightly) Related Posts: