mp3s :: GIMME TINNITUS Radio Time > June 22, 2014
Here is the latest GIMME TINNITUS Radio Time internet radio show. This one is a podcast because I am not in the studio today.
So, you can play the whole show below or some of the individual tracks using the tiny play buttons next to each mp3 link, OR you can stream the whole page using the streampad player at the bottom of the page, OR you can just download any or all of the mp3s at your leisure and play them using a digital media player of your choice.
Listen.
Downloadable: GTRT 06-22-14 :: GIMME TINNITUS Radio Time (mp3)
The Playlist:
Born For A Short Time by The Mae Shi
Hung, Drawn, and Quartered by The Grasshopper Lies Heavy
Don't Think Lover by A Place To Bury Strangers
Fell Down and Break Yrself by Beech Creeps
Cementiri by Aliment
367 Equalizer by Guerilla Toss
Dirt Stash by Sneeze
Crossing Doggerland by Earth Rod
Sense Of It by Polvo
Beginner (mp3) by Masters and Johnson
Song 35 (mp3) by The Austerity Program
N.Y. State Of Mind by Nas
Who Else Could I Be? (feat. diss1, prod. w/ Lauren Bousfield) by True Neutral Crew
You Catch A Bad One by Beastie Boys
New Rock Critic by Skull Kontrol
Hey Una by Tyvek
Urban Guerilla by Obits
Victoria by The Fall
The Money You Have Is Maybe Too Little by Oxford Collapse
Drug Test by Yo La Tengo
JAWS by Unicycle Loves You
Vacant lot (mp3) by Milkshake
Excuse Me (Memory Tapes Remix) by Gucci Mane
the sun always sets (big pauper/pz remix) by cars & trains
I am Tetsuo by Trabajo
Everything In Reverse by YVETTE
Clips by Ava Luna
Gay Human Bones by Harlem
New Fury by Love Of Diagrams
Cyberbully (mp3) by Alien Trilogy
Shed by Roomrunner
Plague Ship by Vaz
Racer X by Big Black
Shit Soup by Sebadoh
Destroyer by Kindling
Forced To Drive by The Breeders
Decoder by Stagnant Pools
Walking Away by Sugar
The next show is on 7/6/14 and that's gonna be a podcast too. Sorry. The next live GTRT will probably be on 7/20/14.
There is a GIMME TINNITUS tag @ newtownradio.com.
Newtown Radio is on the internet
Newtown Radio is on Facebook
Newtown Radio is on Twitter
Newtown Radio is on Youtube
Newtown Radio is on Free Music Archive
Newtown Radio is on live365
Newtown Radio is on TuneIn
Newtown Radio is on ScrobbleAlong
If you want to download all the individual tracks in this post, you should probably think about installing the DownThemAll! or FlashGot Firefox extensions.
Also, if you like what you hear you should probably purchase music from the above artists at any of these fine online retailers (or your local independent record store):
Insound | eMusic | Other Music
And, if you haven't done it already, make sure you check out the other GTRT episodes.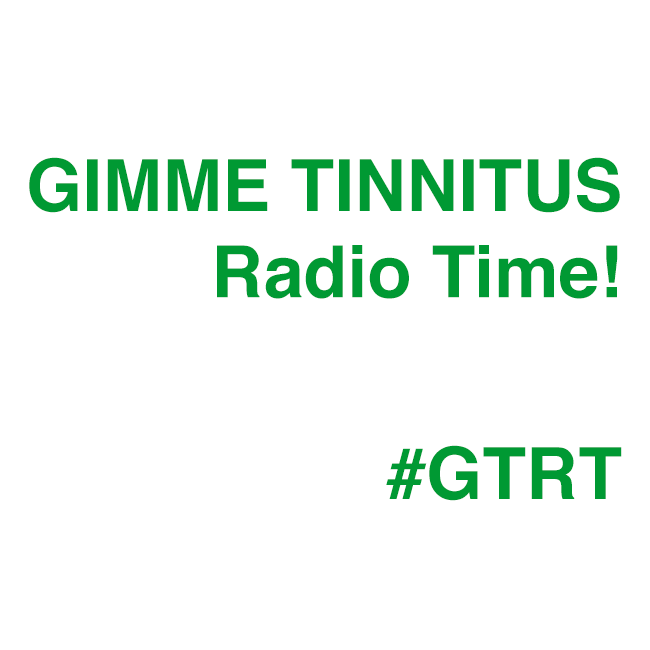 (Slightly) Related Posts:
(Pretty Much) No Related Posts