mp3s :: GIMME TINNITUS Radio Time > June 8, 2014
Here is the latest GIMME TINNITUS Radio Time internet radio show in which I play some songs as inspired by re-watching Do The Right Thing and then Vomitface, Freecare, and KAPPA CHOW all get to play some songs too. Their playlists are not inspired by re-watching Do The Right Thing. That was just me, ok? Good. Fine. I will update this post when they send their playlist details. So, keep an eye out for that.
So, you can play the whole show below or some of the individual tracks using the tiny play buttons next to each mp3 link, OR you can stream the whole page using the streampad player at the bottom of the page, OR you can just download any or all of the mp3s at your leisure and play them using a digital media player of your choice.
Listen.
Downloadable: GTRT 06-08-14 :: GIMME TINNITUS Radio Time (mp3)
Here's my playlist from the above show.
Fuck tha Police by N.W.A.
Police Car by Larry Wallis
Things To Say To Friendly Policemen by Future Of The Left
Police Story (Version 2) by Black Flag
Hate The Police (Dicks Cover) by Mudhoney
Wives Hate Police by Wives
Police State (mp3) by Crap Detectors
Police Truck by Dead Kennedys
Police Dogs (mp3) by Selfies
Police Dog Blues by Blind Blake (sorry we talked over this awesome track)
Thought Police by Campfire Girls
Great Cop (Albini demo) by Fugazi
Cops Eat Flowers by Big Pauper
NYC Cops by Himanshu
You can stream the Vomitface playlist @ http://spotify.com.
The next show is on 6/22/14 @ 4PM EST. That's TODAY!
There is a GIMME TINNITUS tag @ newtownradio.com.
Newtown Radio is on the internet
Newtown Radio is on Facebook
Newtown Radio is on Twitter
Newtown Radio is on Youtube
Newtown Radio is on Free Music Archive
Newtown Radio is on live365
Newtown Radio is on TuneIn
Newtown Radio is on ScrobbleAlong
If you want to download all the individual tracks in this post, you should probably think about installing the DownThemAll! or FlashGot Firefox extensions.
Also, if you like what you hear you should probably purchase music from the above artists at any of these fine online retailers (or your local independent record store):
Insound | eMusic | Other Music
And, if you haven't done it already, make sure you check out the other GTRT episodes.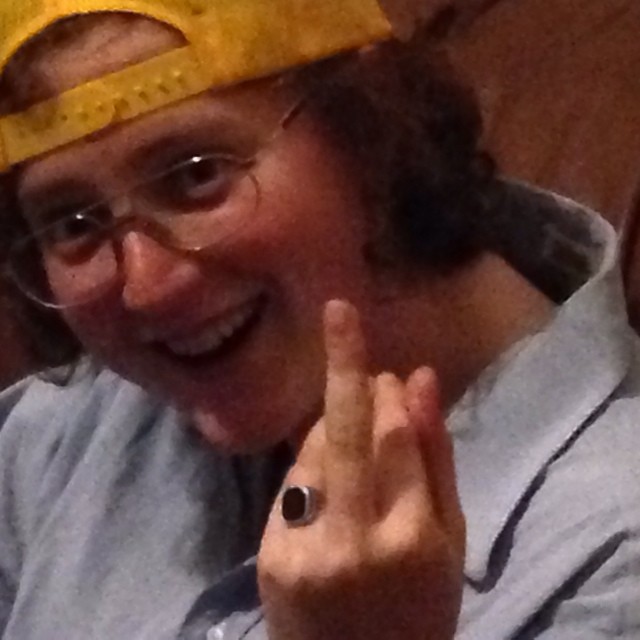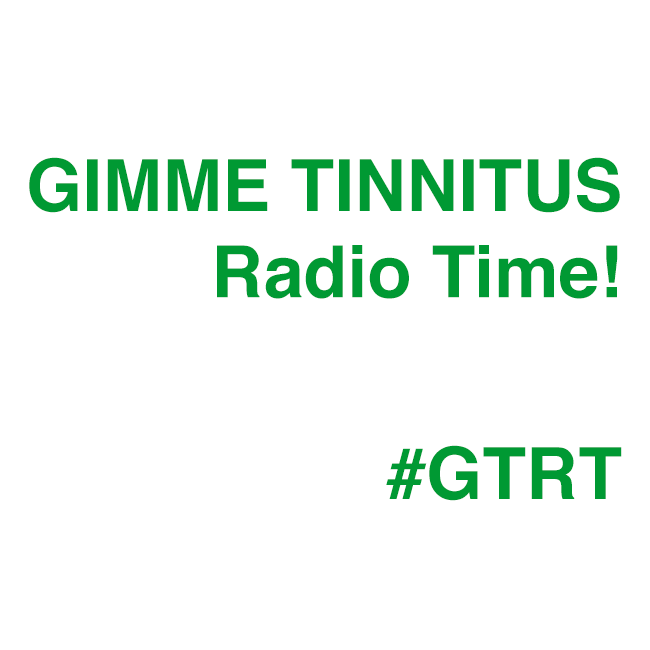 (Slightly) Related Posts:
(Pretty Much) No Related Posts