mp3s :: GIMME TINNITUS Radio Time > July 6, 2014
Here is the latest GIMME TINNITUS Radio Time internet radio show which is actually just a podcast, but you should totally listen to it just the same, just imagine I am stammering over some of the songs, ok? And I am posting this early so you can play this mix at your 4th of July BBQ in order to alienate your guests or whatever. Have fun.
So, you can play the whole show below or some of the individual tracks using the tiny play buttons next to each mp3 link, OR you can stream the whole page using the streampad player at the bottom of the page, OR you can just download any or all of the mp3s at your leisure and play them using a digital media player of your choice.
Listen.
Downloadable: GTRT 07-06-14 :: GIMME TINNITUS Radio Time (mp3) (mirror)
Here's my playlist from the above show.
Born For A Short Time by The Mae Shi
Golden Age Raps by Open Mike Eagle
#CAKE by Shabazz Palaces
Ego Death feat. Aesop Rock and Danny Brown prod. by Jeremiah Jae by Busdriver
Used to it by diss1
SKELETOR by VIPER VENOM
Man Down (edited vocals) by BOLO NEF
Big Dipper (mediafire zip) by Death Grips
Summertime feat. King T by clipping.
Death Drive by Sole & Dj Pain 1
Stay Away by Blue Sky Black Death
BELLRINGER (PROD. BUSDRIVER) by KOOL & KASS
Suckers Never Play Me by CELEBRATER
New by Priests
Bang Bang by Kappa Chow
Sylvia by vomitface
New Normal by Blessed State
Disrupt yr DNA by Rat Fist
Dust (mediafire zip) by Destruction Unit (Adult Swim Single)
Kingdom Come by Pop. 1280
I Think She Wants To Find Out by USELESS EATERS
In The Mind by Heeny
(You Have A) Spiral Twin (mediafire zip) by Psychic Blood
Laughing by Ed Schrader's Music Beat
Sharkbait by Sauna Heat
Wrestle by Sleeping Bag
Psychic Vibrations (mediafire zip) by Vacant Fever
Bodies Made Of by Parquet Courts
Sunspots by Kindling
Line Up on the Solstice by Space Daze
Don't Trip by Baked
3D Dream World Mix by Jerry Paper
Black Hair by Alex G
Bloody Monday by Watter
House of Insomniacs by Alexander Turnquist
Ed. Note: due to stupid FTP issues, the downloads in today's mix are zipped up on mediafire.com.
The next show is on 7/20/14 @ 4PM EST.
There is a GIMME TINNITUS tag @ newtownradio.com.
Newtown Radio is on the internet
Newtown Radio is on Facebook
Newtown Radio is on Twitter
Newtown Radio is on Youtube
Newtown Radio is on Free Music Archive
Newtown Radio is on live365
Newtown Radio is on TuneIn
Newtown Radio is on ScrobbleAlong
If you want to download all the individual tracks in this post, you should probably think about installing the DownThemAll! or FlashGot Firefox extensions.
Also, if you like what you hear you should probably purchase music from the above artists at any of these fine online retailers (or your local independent record store):
Insound | eMusic | Other Music
And, if you haven't done it already, make sure you check out the other GTRT episodes.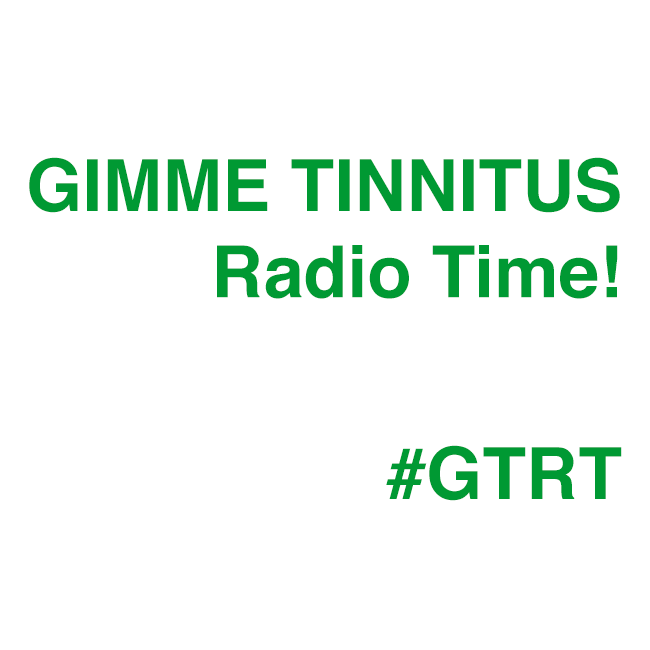 (Slightly) Related Posts:
(Pretty Much) No Related Posts