audio stream :: Spray Paint > Rest Versus Rust
Austin nowavepostpunks Spray Paint have a new LP coming out on September 23rd via Monofonus Press. The LP is entitled Clean Blood Regular Acid and the lead single is "Rust Versus Rust" and it rips.
Listen.
Streamable: Rest Versus Rust
Preorderage for Clean Blood Regular Acid TK.
Spray Paint are on tour right now in the West and then they come home and then they go north (w/ The Rebel) and then they play Gonerfest!
8/8 – SEATTLE, WA @ BLACK LODGE
8/9 – PORTLAND, OR @ THE KNOW
8/15 – SAN FRANCISCO, CA @ HEMLOCK TAVERN
8/16 – LOS ANGELES, CA @ LOS GLOBOS
8/17 – SAN DIEGO, CA @ TIL TWO CLUB
8/18 – TUCSON, AZ @ SOLAR CULTURE
8/19 – LAS CRUCES, NM @ TRAINYARD
8/23 – AUSTIN, TX @ BEERLAND
9/19 – AUSTIN, TX @ HOTEL VEGAS #
9/20 – MCALLEN, TX @ CINE EL RAY #
9/21 – HOUSTON, TX @ WALTERS DOWNTOWN #
9/24 – CHICAGO, IL @ EMPTY BOTTLE #
9/25 – DETROIT, MI @ PJ'S LAGER HOUSE #
9/26 – LOUISVILLE, KY @ CROPPED OUT #
9/27 – MEMPHIS, TN @ GONERFEST #

# – w/ The Rebel (Ben Wallers from Country Teasers)
Spray Paint is on the internet
Spray Paint is on Bandcamp
Spray Paint is on Facebook
Spray Paint is on Hype Machine
Spray Paint is on Monofonus Press
Spray Paint is on Ss / Sol Re Sol Records
Spray Paint is on Insound
Spray Paint is on eMusic
BONUS: Bring Dumpster Back (mp3)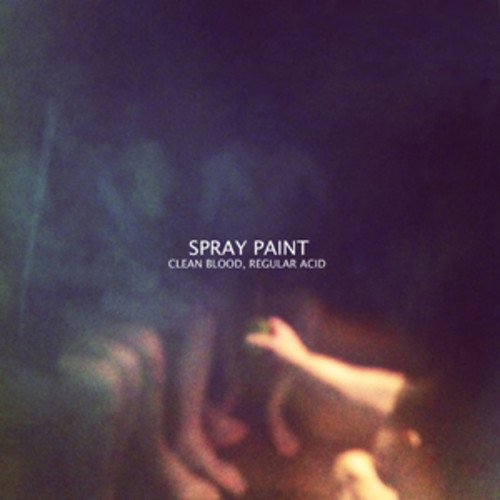 (Slightly) Related Posts:
(Pretty Much) No Related Posts