mp3s :: GIMME TINNITUS Radio Time > August 3, 2014
Welcome to another goddamn GIMME TINNITUS Radio Time internet radio show which is actually just a podcast. I swear the next show will be a live one. Ok? Alright.
So, you can play the whole show below or some of the individual tracks using the tiny play buttons next to each mp3 link, OR you can stream the whole page using the streampad player at the bottom of the page, OR you can just download any or all of the mp3s at your leisure and play them using a digital media player of your choice.
Listen.
Downloadable: GTRT 08-03-14 :: GIMME TINNITUS Radio Time (mp3) (mirror)
Here's the playlist from the above show.
Born For A Short Time by The Mae Shi
Cause = Time by Broken Social Scene
86'd In '03 by Bent Shapes
Orderly by Eula
Electric Blood by The Flag
Statescapes by THE FIELD RECORDINGS
Jerome (Liar) by Joanna Gruesome
Duche Dog E Dog by Marble Valley
Never Comprehending (Demo) by HOUNDSds
I Thought You Were by Caténine
Small World (mp3) by Cave Needles
The Way To Market Station by The Aislers Set
Big Chord Champion by Love Of Diagrams
Rest Versus Rust by Spray Paint
The Gold We're Digging by Parts & Labor
Can't See Anymore (mp3) by Low Fat Getting High
My Baby Axe Nice (Mannequin Pussy Cover) by Dog Legs
BLIND SPOT by Sauna Heat
Fresh Air Traverse (mp3) by Black Taj
The Nail Will Burn by Loop
High 5 (Rock the Catskills) by Beck
The Afternoon Turns Pink by Black Moth Super Rainbow
All Flesh Is Grass (mp3) by Guilty Ghosts
Memory Maps by Lia Mice
Why I Like The Robins by Hum
if i am by My Bloody Valentine
Return To Ravenna by Land Observations
Red Oak Way by Lotus Plaza
A Great Design by Black Marble
When You Cut (Gary War Remix) by Moon Duo
Me & You, Remembering by fIREHOSE
I'm So Tired by Fugazi
Washer by Slint
The next show is on 8/17/14 @ 4PM EST and will feature a guest playlist from Michael of Phone Home.
There is a GIMME TINNITUS tag @ newtownradio.com.
Newtown Radio is on the internet
Newtown Radio is on Facebook
Newtown Radio is on Twitter
Newtown Radio is on Youtube
Newtown Radio is on Free Music Archive
Newtown Radio is on live365
Newtown Radio is on TuneIn
Newtown Radio is on ScrobbleAlong
If you want to download all the individual tracks in this post, you should probably think about installing the DownThemAll! or FlashGot Firefox extensions.
Also, if you like what you hear you should probably purchase music from the above artists at any of these fine online retailers (or your local independent record store):
Insound | eMusic | Other Music
And, if you haven't done it already, make sure you check out the other GTRT episodes.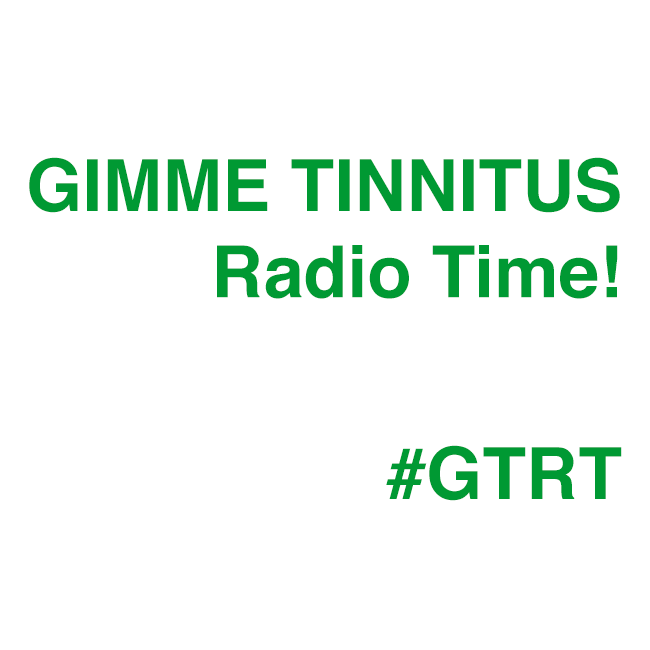 (Slightly) Related Posts:
(Pretty Much) No Related Posts