audio stream :: Big Ups > Rash
BIG UPS have two new track that they are releasing two different ways. First in Europe via Tough Love Records as 7″ on October 27th, and then as a split with Washer via the venerable Exploding In Sound Records on November 18th. Here is the A-Side. The vocals here are just plain brutal in the best way and seemed to be, well, pulling themselves apart.
Listen.
Streamable: Rash (soundcloud)
US 7″ preorder (100 snot green & 400 black) @ bandcamp.com.
Europe 7″ preorder (transparent vinyl) @ bigcartel.com.
Additional preorder links @ soundcloud.com.
Upcoming Tour Dates:
October 16 – New York, NY – The Studio At Webster Hall #
October 18 – Seattle, WA – Vera Project ^
October 19 – Portland, OR – Slabtown ^
October 21 – San Francisco, CA – Rickshaw Stop ^
October 22 – Oakland, CA – 1, 2, 3, 4 Go Records ^
October 23 – Santa Ana, CA – Constellation Room ^
October 24 – Los Angeles, CA – Jewel's Catch One ^
October 25 – San Diego, CA – The Hideout ^
October 26 – Scottsdale, AZ – Pub Rock ^
November 2 – New York, NY – Mercury Lounge %
December 21 – New York, NY – Webster Hall, Marlin Room $

# w/ Dope Body
^ w/ LVL UP
% w/ Ex Hex, Speedy Ortiz
$ w/ The So So Glos, Kitty, more @ BrooklynVegan + The Front Bottoms 'Champagne Jam'
BIG UPS are on Tumblr
BIG UPS are on Bandcamp
BIG UPS are on Facebook
BIG UPS are on Twitter
BIG UPS are on liveatsheastadium
BIG UPS are on Hype Machine
BIG UPS are on East Coast Basements and Bedrooms
BIG UPS are on Dead Labour Records
BIG UPS are on Tough Love
BONUS: Fresh Meat (mp3)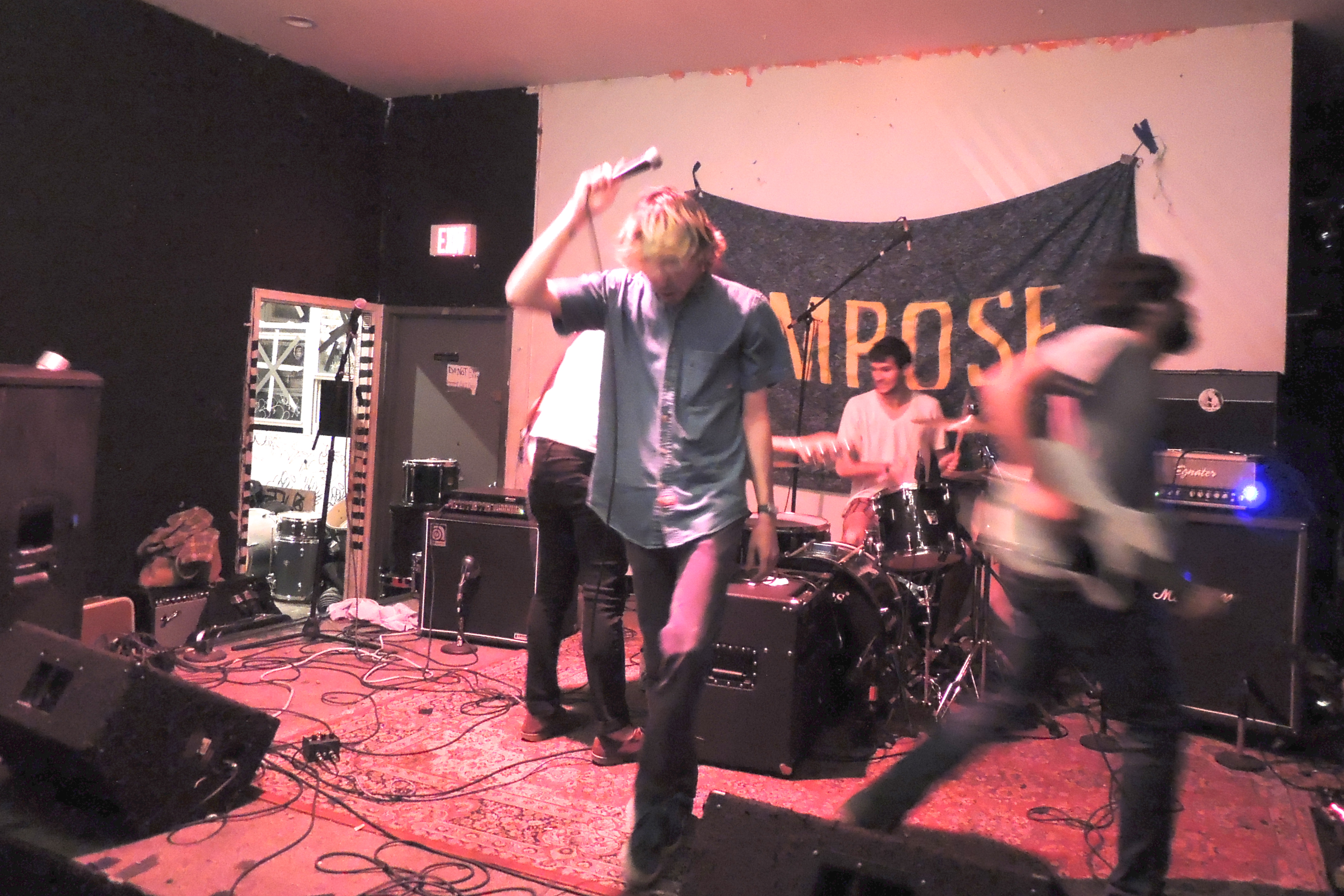 (Slightly) Related Posts: