best of 2015 :: Favorite Recordings, Vol. 1
And now let's review the first volume of the GIMME TINNITUS canon for 2015. Here are some of our favorite recordings from 2015 in no particular order.
Listen (then buy, if you haven't already).


Corps by Zs




Bloodlust, Virgina by Clean Girls



The Swimmer by METZ




Wet (mp3) by Death Vacation



Ancient Drips by Courtship Ritual



Raising the Skate by Speedy Ortiz



The Metal East by Lightning Bolt



Double Negative by Love Of Diagrams
purchase A Distant Fist Unclenching @ exploding in sound dot bandcamp.com



Learning to Relax by Dan Deacon




We've Come So Far (mp3) by A Place To Bury Strangers



Arm of the T-Rex by Beech Creeps



Plague Is Vague by Useless Eaters



Rescue Don by NEEDS



You can check out the rest of the GIMME TINNITUS "best of" coverage using this link.
Remember there's always lots to stream at the GIMME TINNITUS Soundcloud or the GT Youtubes, and also at the GT Tumblr too.
If you like what you see/hear you should probably head over to your local independent record store and purchase some vinyl or tapes or maybe a CD or better yet buy directly from the band next time you go out to a show. If you just want the 0s and 1s, maybe head over to eMusic or Midheaven or your favorite digital music store.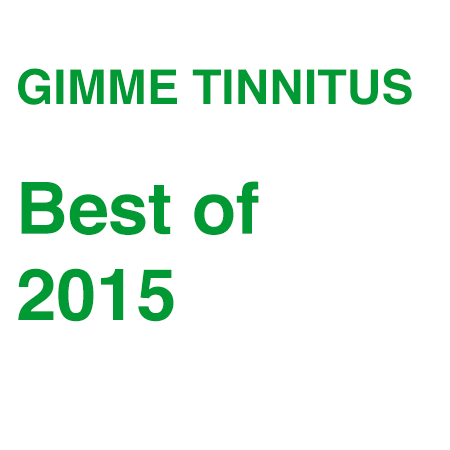 (Slightly) Related Posts:
(Pretty Much) No Related Posts