stream these :: Jerry Paper + HELLBIRDS + Soupcans + Big Quiet + Slow Food
So, here is this week's round up of all the necessary audio/video streams. I'm pretty sure that I am leaving something out, so leave a comment and let me know what's missing. Or not.

Listen.

Hey Jerry Paper has a new music video for Halfway Zen.
Purchasing information for Carousel is on the Jerry Paper bandcamp, but you cant get it there :\




Do you like the Beach Boys? Do you like the Beatles? Well, Strawberry Vibrations is a pretty amazing live mashup by HELLBIRDS.
Pay what you want for the track at the HELLBIRDS bandcamp.




Here is footage of Soupcans performing live at Object Lab. Color footage from this shoot was used in their new Razor Face video. New album coming this fall.




Maura & Dana is the title track off the new Big Quiet 7″.
Order the Maura & Dana 7″ from Unblinking Ear Recs.




Weak One is the first EP by the Slow Food bedroom pop collective.
Pay what you want for Weak One now.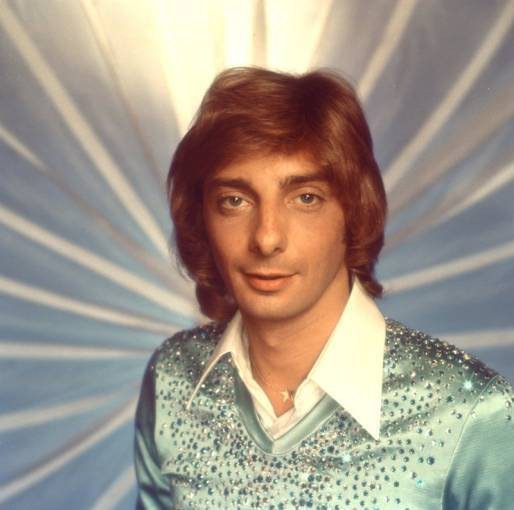 AND I didn't even mention that MPHO video (featuring members of The Men, Dream Police, and Juniper Rising), the new Dan Deacon (or the new Dan Deacon video game), or the new Beck, or the free Adult Swim single from Cherry Glazerr.


AND remember there's always lots to stream at the GIMME TINNITUS Soundcloud or the GT Youtubes, and also at the GT Tumblr too.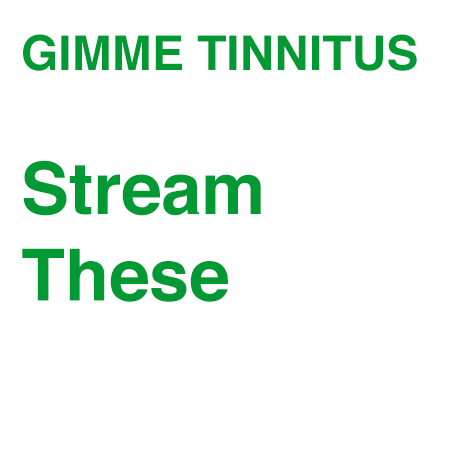 (Slightly) Related Posts: