stream these :: The Avengers + KILL ALTERS + Palehound + Dagger Shores + Andy Human & the Reptoids + Dean Cercone + Ex Models + Frankie Teardrop + Flesh World
So, here is this week's round up of all the necessary audio/video streams. I'm pretty sure that I am leaving something out, so leave a comment and let me know what's missing. Or not.

Listen.

The good folks at Superior Viaduct are reissuing the self-titled "Pink Album" by The Avengers.
Preorder the CD and listen to Corpus Christi.
Vinyl will be available in November :/




Straight from the KILL ALTERS archives is this here video for D20!
Buy her cassette from GODMODE.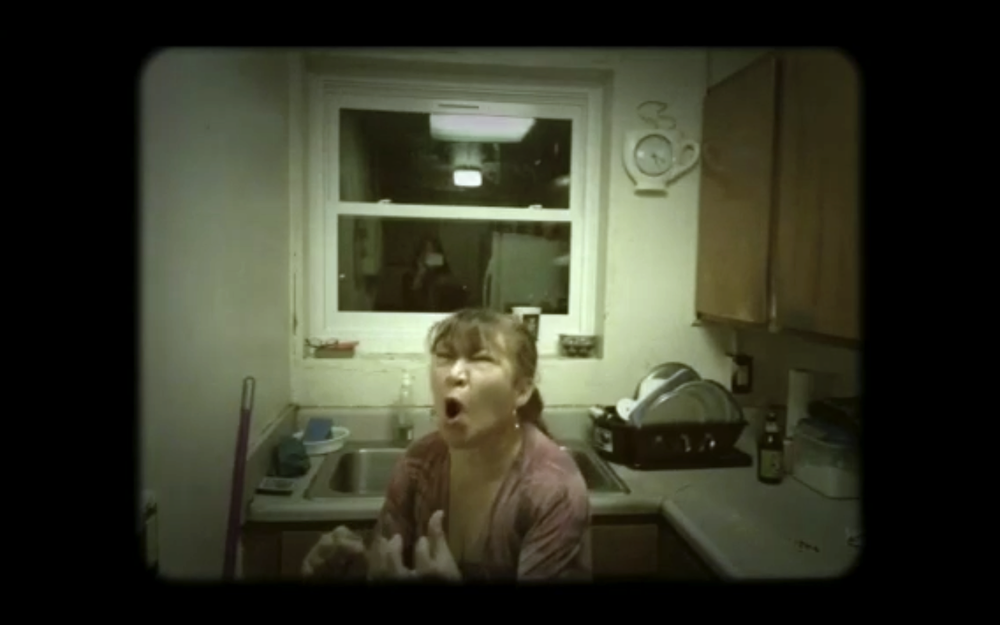 There is a new Palehound track called Molly and it is on the internet.
You can preorder her new LP, Dry Food today.




H/T to Beast Coast Collective for turning me on to Dagger Shores. You can DL their track at the Dagger Shores Soundcloud.
Here's Deep Sleep.




There is a video for Eye 2 Eye by Andy Human & the Reptoids. Sickness.




Just listen to GET THE CHANCE YOU GOTTA GO by Dean Cercone and then maybe buy Deep Rest Calypso from Nineteen98 Records, ok?




Check out the return of Ex Models @ Zack Fest (Secret Project Robot 6/13/15). Shout out to Punkcast.




Hey the MN Frankie Teardrop has a new video for Stop.
Grab their demos/b-sides and stuff at bandcamp.



New FLESH WORLD video came out this week. Here's The Wild Animals In My Life.
But first you should buy their new record @ http://ironlungpv.bandcamp.com.


AND remember there's always lots to stream at the GIMME TINNITUS Soundcloud or the GT Youtubes, and also at the GT Tumblr too.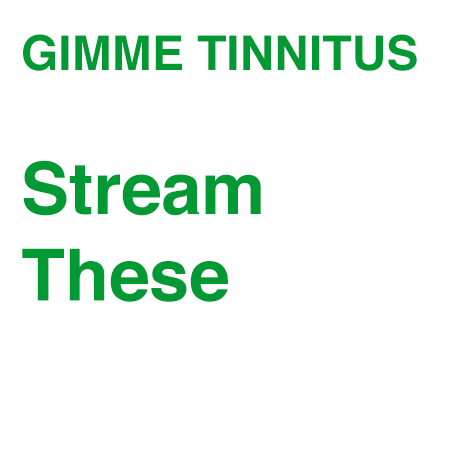 (Slightly) Related Posts:
(Pretty Much) No Related Posts