stream these :: ADVAETA + Spray Paint + Nonsense + Gregory Pepper & His Problems + Ben Katzman's DeGreaser + Vaadat Charigim + Mankid + Al Lover + Diet Cig + That Limp Wrist Show
So, here is a round up of all the necessary audio/video streams from the past two weeks. I'm pretty sure that I am leaving something out, so leave a comment and let me know what's missing. Or not.

Listen.

ADVAETA is going on tour (go see them live! buy merch!), and they also just happen to have a new music video for Newo. Also, purchase Death and the Internet.
(as seen: adhoc.fm)



The crazy bastards in Spray Paint can't stop recording music. In the middle of a tour, they recorded their 5th album (2nd album this year). It drops 10/4/15 via Monofonus Press. Here is the first track Trash Master!




Nonsense dropped their 2nd recording on their bandcamp yesterday. It is called R.I.P Oli (The Final Project). Go pay what you want for it. Or like stream it and stuff, ok?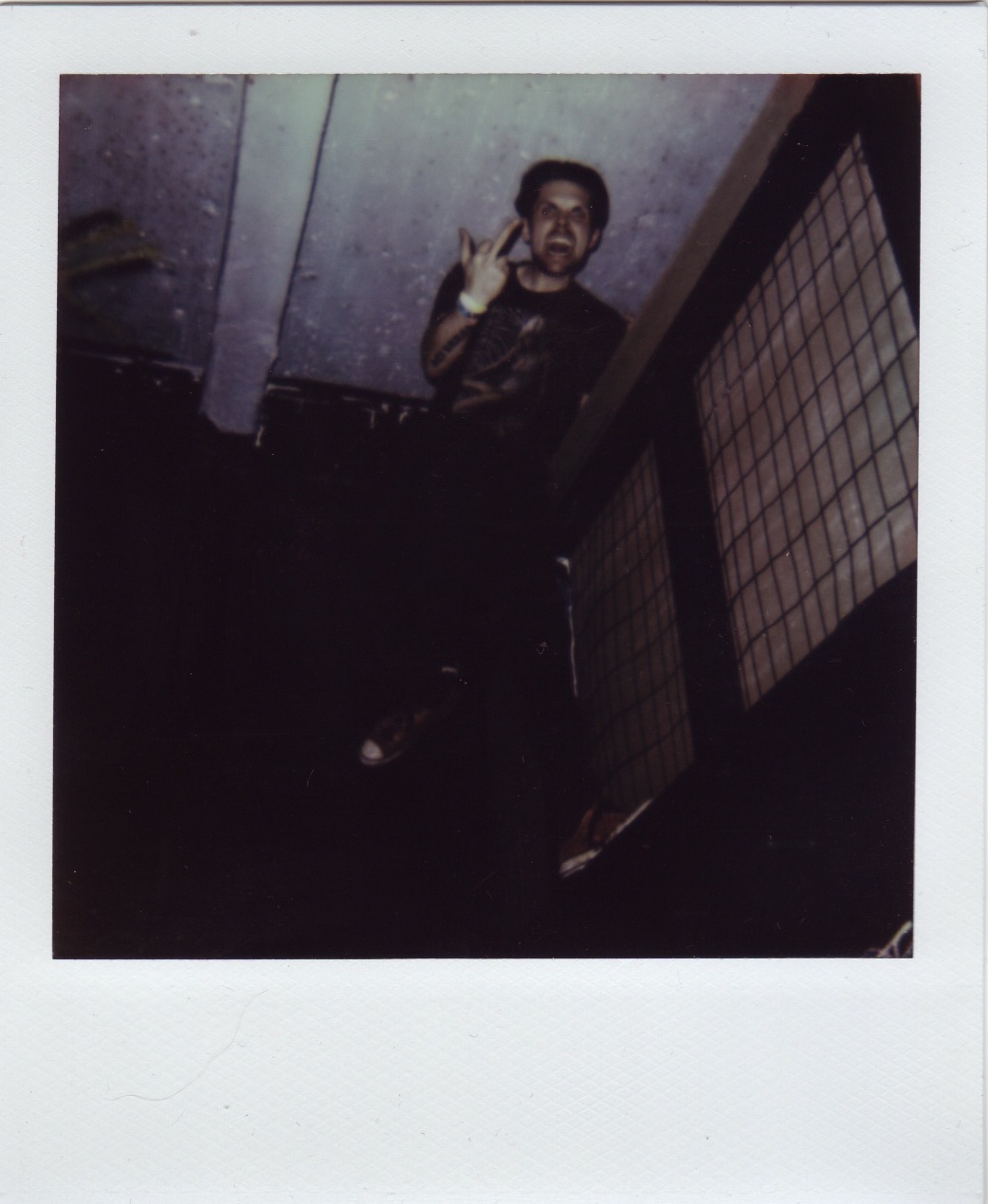 CHORUS! CHORUS! CHORUS! is the new album by Gregory Pepper & His Problems.
Grab it from the good folks at Fake Four. Listen to Welcome to the Dullhouse.




Ben Katzman's DeGreaser newness in the form of You Shred (But You're Really Just Playing Me) Baby. The new record Venus In Pisces comes out October 30th via the always awesome BUFU Records.




Help cars and trains release a dope new instrumental album called Dust. The album drops on October 16th so get over to his indiegogo and donate! In the meantime check out 3:54 of Dreaming Dangerously. Oh, and check out a non-album track here.




Vaadat Charigim have a new video for Hashiamum Shokea. Pick up Sinking as a Stone at the Burger Records estore.




Pay what you want for the Queens-based experimental ambient noise percussion unit Mankid's initial offering Mankid 1. Dig it.




So you can and let's face it, probably should stream up Mr. Al Lover's remix/redux of Cave Ritual. Buy it now in jelly swirl green vinyl.




Father/Daughter Rec's punky poppers Diet Cig have a new slightly animated official audio stream for their track Dinner Date. Preorder their new 7″ at dietcig.bandcamp.com.




Shout out to Liz Pelly for organizing a fantastic Limp Wrist double header the other week and shout to Sixdust for capturing its essence in digital form. Here is the flyer.



And here is the footage from the first show…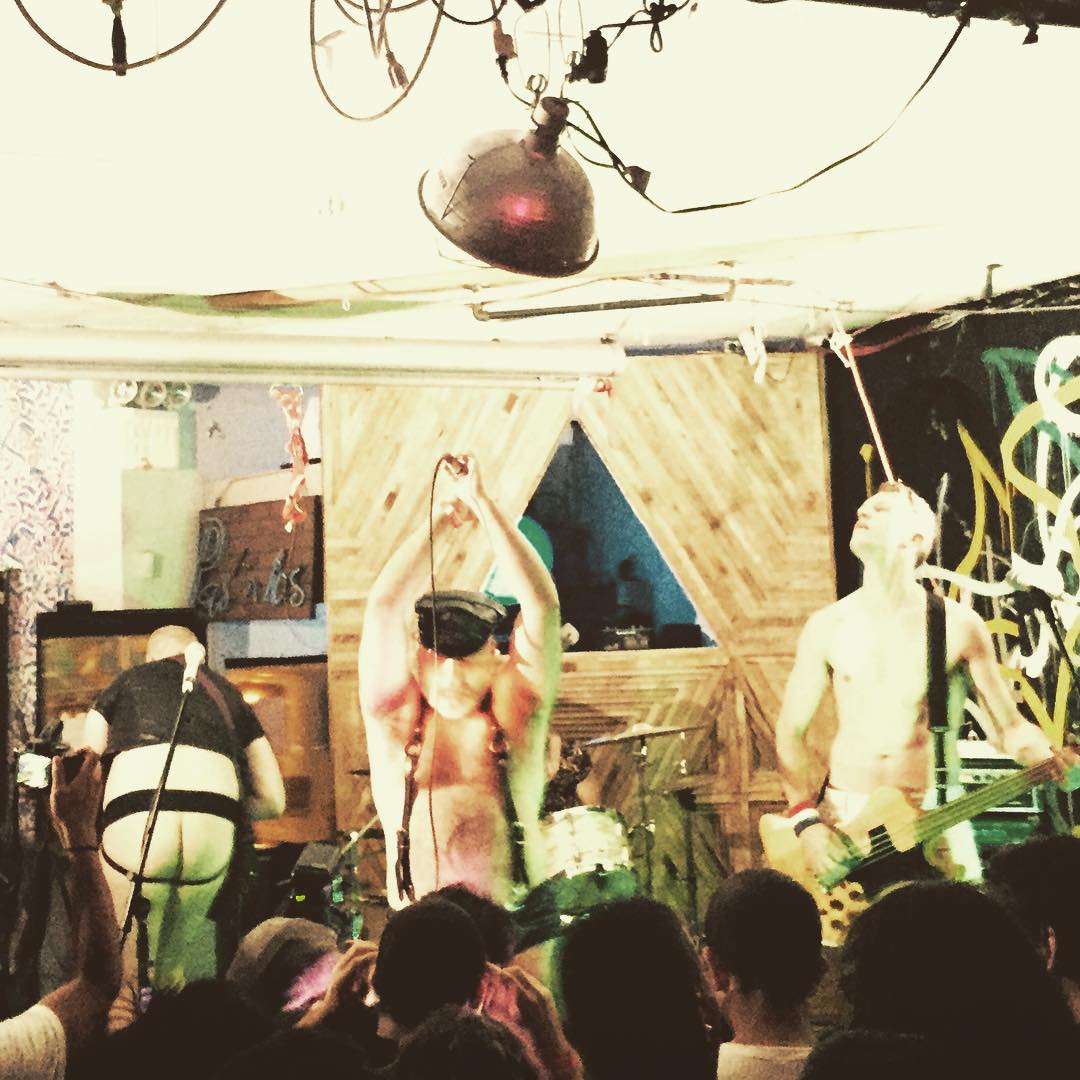 AND I didn't even mention the Bikini Kill reissue (with unreleased tracks), THE CATHER OF THE FADE, new Protomartyr, new D Unit, new Shopping, the brand new Girls Names music video, new Expert Alterations, the NYT stream of All Dogs, or the brand new APTBS music video. Sheesh.


AND remember to listen to the GT Reposted Mix.
AND remember there's always lots to stream at the GIMME TINNITUS Soundcloud or the GT Youtubes, and also at the GT Tumblr too.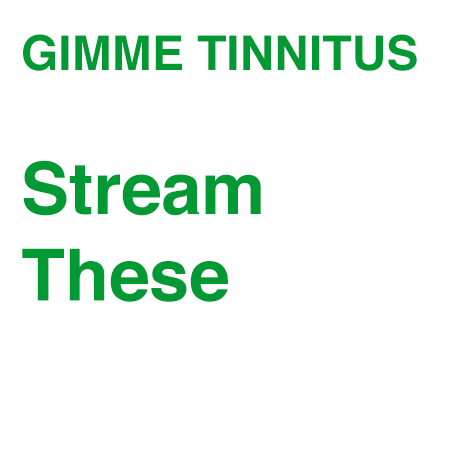 (Slightly) Related Posts: