stream these :: bbigpigg + Bueno + Christian Fitness + KETTLES + Pigeon Breeders + Lost Film + Flesh World + Swirlies
So, here is this week's round up of all the necessary audio/video streams. I'm pretty sure that I am leaving something out, so leave a comment and let me know what's missing. Or not.

Listen.

Money Fire Records have put out Din Din, the latest EP by BBIGPIGG. Pick up the limited edition red vinyl now, but first listen to Party Dogs.




Just a reminder to preorder Bueno's full length, Guilt. Do it.




Here is 3 Speed Limiters off the upcoming Christian Fitness record love letters in the age of steam. Preorder soon?




Indie rockers KETTLES (of Japan) contacted me. They think you should listen to their song O-SOS. I totally agree. This is super freaaking catchy. Free download for the cost of one email addy on their bandcamp.




Tomorrow, Shaking Box is releasing Concrescence by Edmonton-based experimental trio Pigeon Breeders. This is a limited edition of 80 white-on-green tapes. Preorder today. This right here is Fatigue Wave.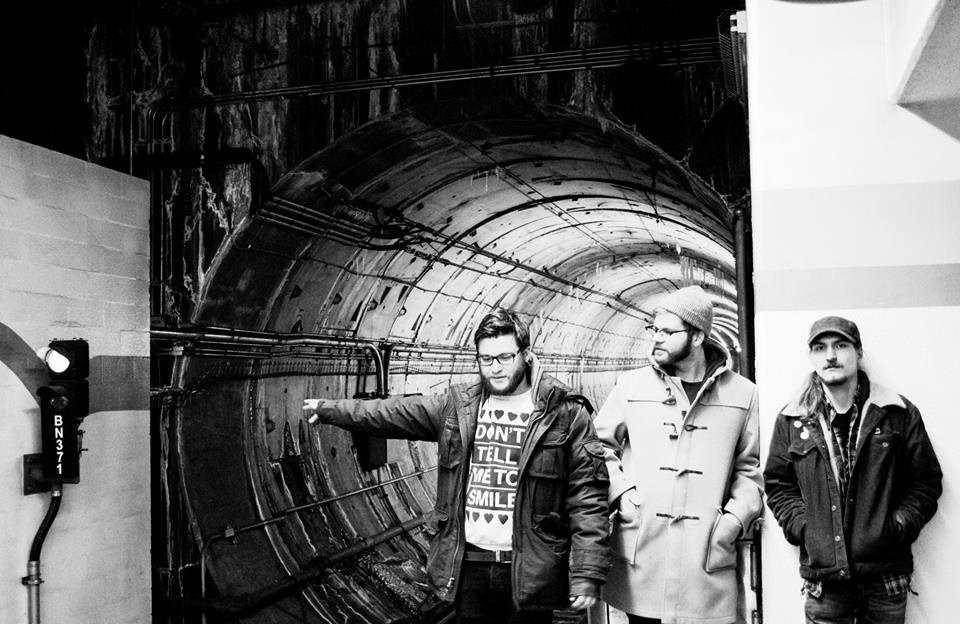 Former Orca Orca, Jimmy Hewitt's Lost Film has readied a full length debut, Imago (this time with help of a full band). The release date is August 18th. will be available digitally, and on golden yellow cassettes. Listen to Ok, Lost. Preorder here.




Hey there is a new FLESH WORLD video for Just To Tear Me Down.




Heartbreaking Bravery taped the Swirlies performance at The Silent Barn last month. Here is Bell.
BONUS: Bell (mp3) by Swirlies (off Magic Strop: At the Salon of WBCN)


AND I didn't even mention the Pet Peppers project by Hellbirds, or the surprise Krallice album, or the chock of awesome video footage uploaded by Sixdust:
AND remember there's always lots to stream at the GIMME TINNITUS Soundcloud or the GT Youtubes, and also at the GT Tumblr too.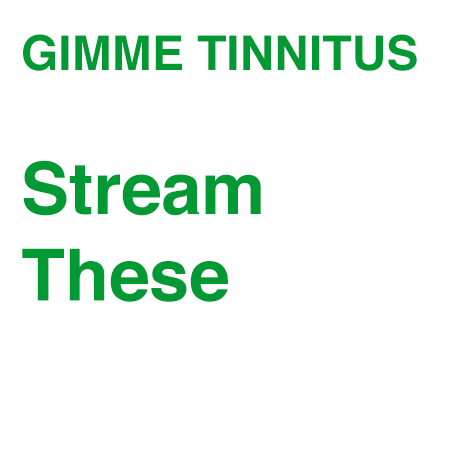 (Slightly) Related Posts: