video :: Greg Fox > Sensory Percussion (Live at Union Pool)
After tweeting about drummer Greg Fox's (GDFX, Guardian Alien, Liturgy, Zs, Fox Millions Duo, etc) amazing performance at The Flag's release party at Heat Waves release party, Sunhouse sent me some footage of the performance to share with you. Sunhouse is presently kickstarting the Sensory Percussion system that Fox used in the performance, which features a unique sensor that gives drummers the ability to map digital sound to acoustic drums.
Fox has this to say about the system:
I knew as soon as I tried it for the first time that Sensory Percussion is what I have been waiting for. This technology opens up infinite avenues for my creative expression on the drums, and I cannot wait to play with it again. I know without a doubt that SP will become an integral part of a lot of the music I make in the future. Heads ain't ready! THANK YOU SUNHOUSE
Here's Sensory Percussion (Live at Union Pool).
Watch/Listen.
To find out more about Sensory Percussion.
DONATE NOW, the campaign ends today at 7PM EST.
And make sure to check out Fox's latest project the Fox Millions Duo. Purchase Lost Time @ thrilljockey.com
Greg Fox is on the internet @ infinitelimbs.com
Greg Fox is on Bandcamp
Greg Fox is on Twitter
Greg Fox is on Facebook
Greg Fox is on Free Music Archive
Greg Fox is on Data Garden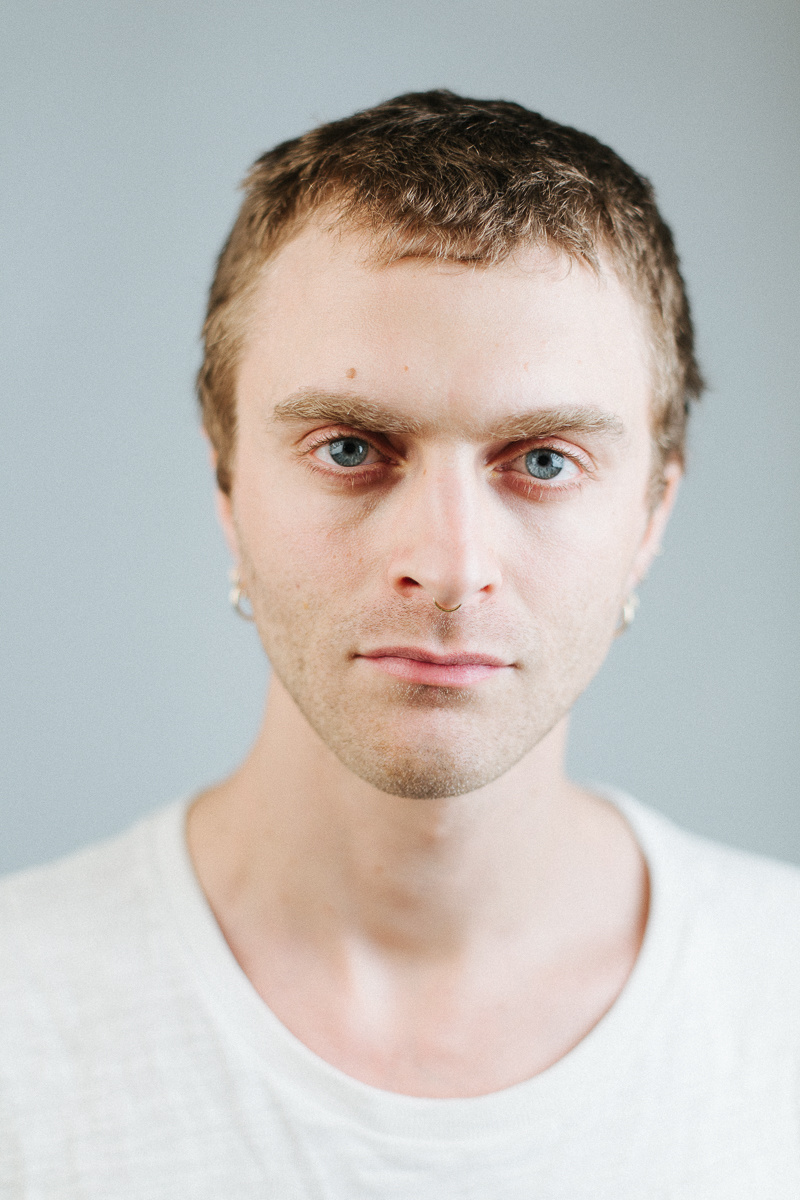 (Slightly) Related Posts:
(Pretty Much) No Related Posts