premiere :: Cars & Trains > Theory Of Colors
Cars & Trains is getting ready to release his first ever all instrumental album, Dust. I am super excited to premiere one song from Dust right now. It is called Theory Of Colors and when I first listen to it the hair on the back of my neck stand up. Cars & Trains mixture of traditional folk instrumentation and electronics creates sounds that provoke an emotional response in me, how about you?
But wait, before listening to Theory Of Colors read these answers to my questions, because this is also a q and also a.


q: What is the last song you (really) heard?
a: I can never really get enough of Propagandhi's Note to self off of their Failed States album. It's heavy, but it's necessary. I think between that and the latest Godflesh album "A World Lit Only by Fire" probably about sums up what's been resonating with me, recently.




q: What is your most common reaction to hearing your own music?
a: I suppose it depends on the setting and situation, but sometimes it feels like I'm running into an old friend.



q: What is your favorite artist/band to see live?
a: The best show's I've ever been to have been Godspeed You! Black Emperor and A Silver Mt. Zion. Seeing GY!BE in Boston in 2002 was a big life changer for me.




q: What is your favorite venue (in NYC, if applicable)?
a: That's a tough question, so I'll just focus on New York and say my favorite spot was Glasslands in Williamsburg. Awkward layout, but loved the shows, and the sound was pretty good.
Ed. Note: RIP Glasslands



q: What piece(s) of culture are you really really excited about right now?
a: I'm really into a lot of the circuit bent and video synthesizer work Big Pauper has been doing through his BPMC imprint; he comes up with some pretty gnarly stuff and the live video work he does with a lot of his gadgets is amazing.




q: Anything we should know about your latest project (whatever that might be)?
a: I've got a brand new Cars & Trains record coming out October 16th, that's a huge departure for me—it's all instrumental. It's something I've wanted to do for years. Really excited with how it came out, and there's some really great arrangement work by the amazing William Ryan Fritch on it that just seals the deal. I'm releasing it digitally and on cassette. There's about three days left on the Indiegogo fundraiser for the record, it's been an interesting experience and I can't wait to share the whole album with the world!



And now Theory Of Colors…




Support Dust Now!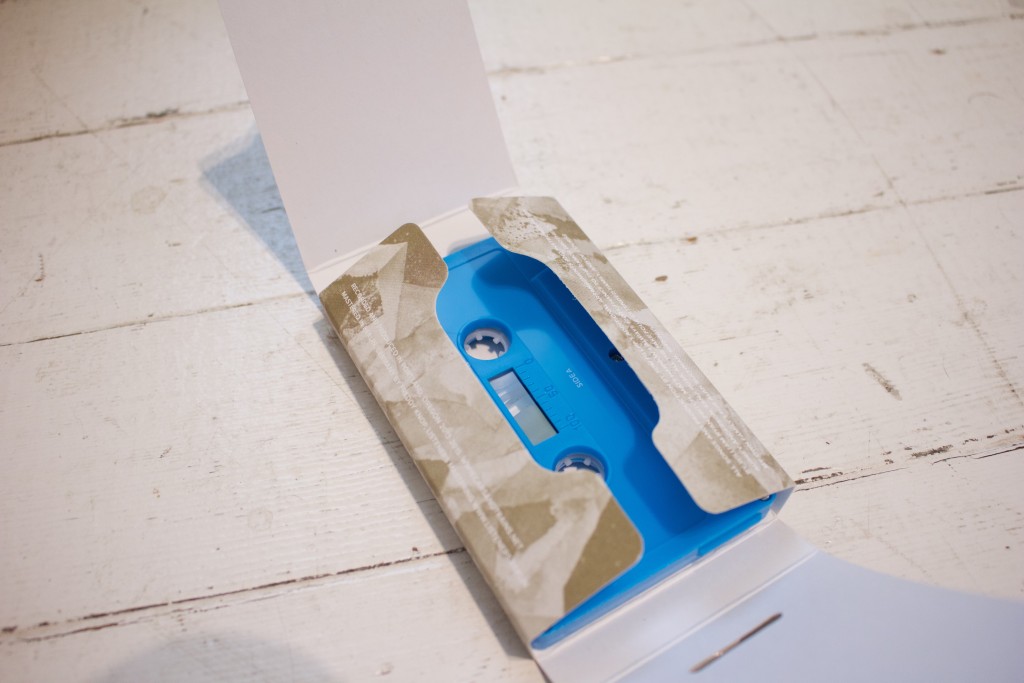 cars & trains is on the internet
cars & trains is on Bandcamp
cars & trains is on Facebook
cars & trains is on Twitter
cars & trains is on Soundcloud
cars & trains is on Fake Four
cars & trains is on Circle Into Square
BONUS: 3:54 of dreaming dangerously (mp3)
(Slightly) Related Posts:
(Pretty Much) No Related Posts