stream these :: Palm + Dan Friel + Guerilla Toss + Stove + Night Birds + Swings + Wildhoney
So, here is a round up of all the necessary audio/video streams from the past week or so. I'm pretty sure that I am leaving something out, so leave a comment and let me know what's missing. Or not.

Listen.


The new Palm record is available for preorder. This one is an Exploding In Sound + Inflated Records co-release. Trading Basics will be released on 11/6/15. Check out Crank.




Former Parts and Laborer, Dan Friel has a new LP called Life. It looks like this: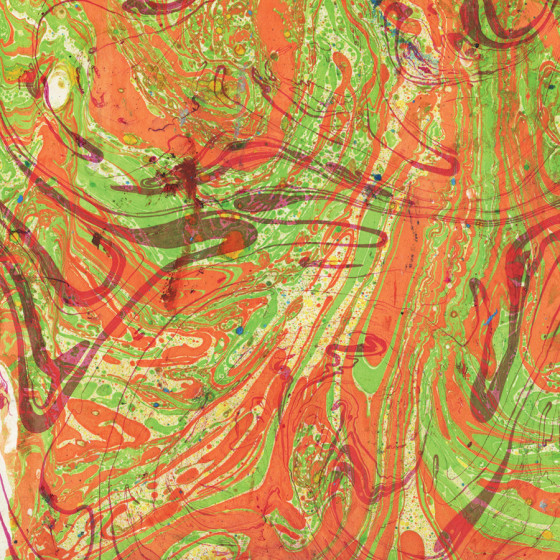 The LP comes out on 11/16/15 and you can preorder from Thrill Jockey. Here is the audio of Part One of the title track.




Brooklyn via Boston No Wave Outfit Guerilla Toss have signed to DFA Records. Their DFA debut is an EP called Flood Dosed. Preorder the cassette (which drops 10/9/15). Stream the Flood Dosed below.




Post-Ovlov project Stove will release their first LP, Is Stupider on 11/20/15 via EIS. Preorder Is Stupider. Stream Jock Dreams below.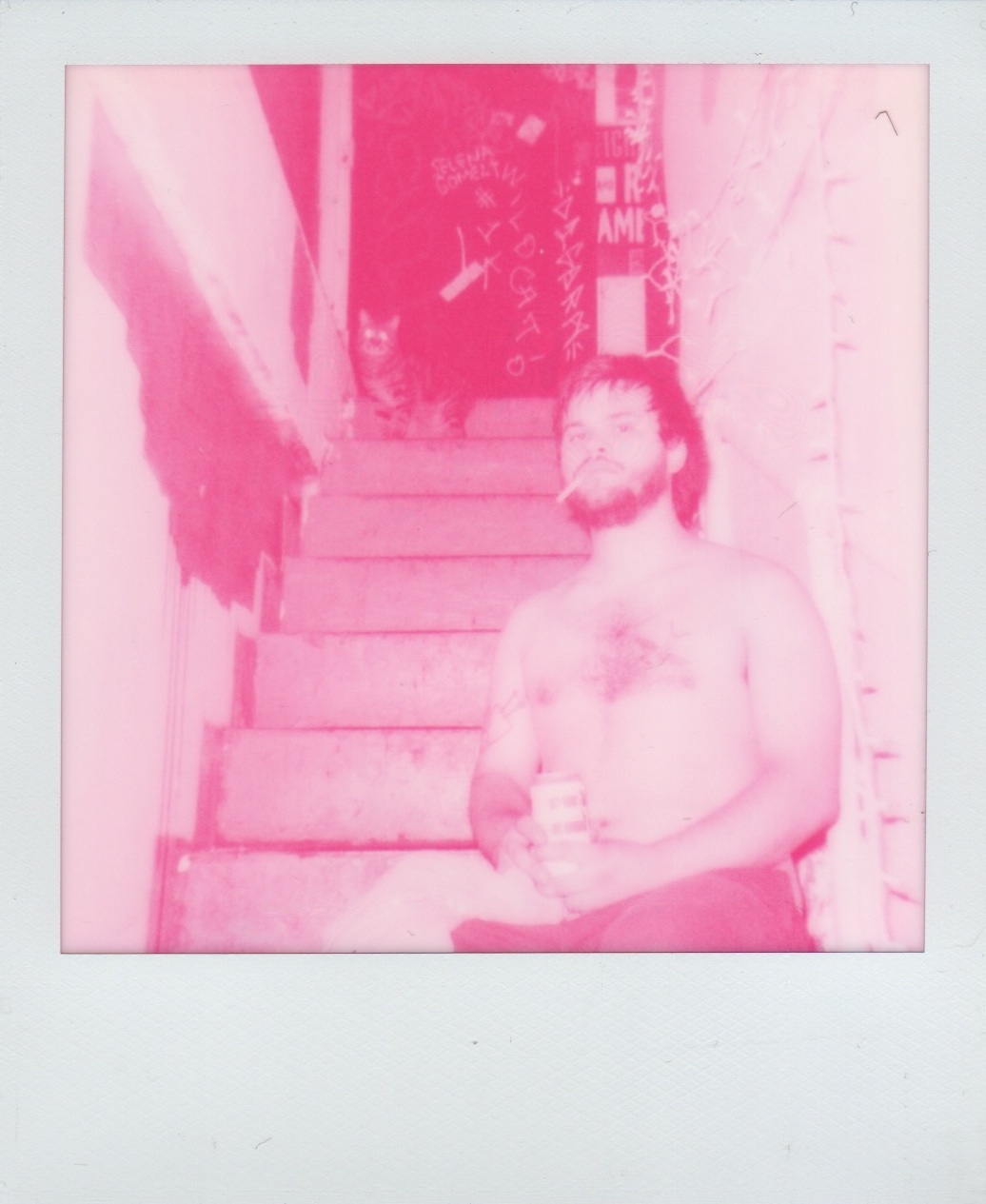 NY/NJ punk outfit Night Birds have a brutal new music video for Mutiny at Muscle Beach. Preorder their new LP, but first watch this with your eyeballs…




DC postpunkers Swings are getting ready to release their first LP via Exploding In Sound (EIS is having quite a week, no?). Preorder Sugarwater (which releases 11/13/15) but first maybe listen to Tiles.




Coming 10/16/15 is Your Face Sideways, a new EP from Baltimore noise pop gazers Wildhoney. Preorder from Topshelf Records. Listen to the gorgeous Laura.



And I didn't even mention the brand new pay what you want Death Vacation split with Thumbscrews (tape via Serenity Now) new Ex-Breathers (also on EIS), this trippy La Luz video, the new Woozy (also EIS, co-release with Community Recs), this AWESOME mixtape… The Colonel Presents – Eclectic Sessions, Volume 1, a dope new Scanner track, motherfucking MEOW THE JEWELS, or LA Font doing the Folgers Coffee Jingle!


AND remember there's always lots to stream at the GIMME TINNITUS Soundcloud or the GT Youtubes, and also at the GT Tumblr too.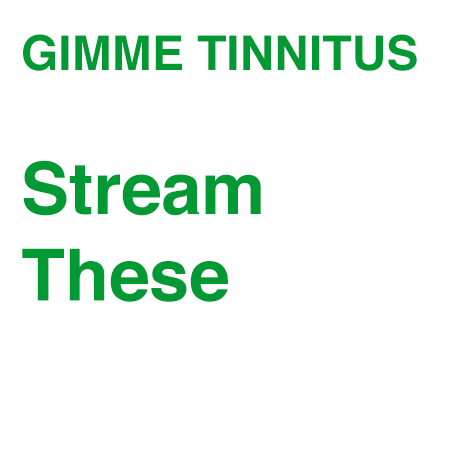 (Slightly) Related Posts: