stream these :: Psychic Blood + Media Jeweler + Gaffe of a Lifetime + Blessed State + PUBLICIST UK + METZ + Girl Band + The Vardaman Ensemble
So, here is a round up of all the necessary audio/video streams from the past week or so. I'm pretty sure that I am leaving something out, so leave a comment and let me know what's missing. Or not.

Listen.

GT favs Psychic Blood are back! Their Wharf Cat Recs debut is called Alien. AND it slays (duh). Preorder is here. See them live around the Northeast starting Sept. 18, and at Alphaville on Sept. 26 with PILL and Advaeta. But first, listen to Waves Will Kill You.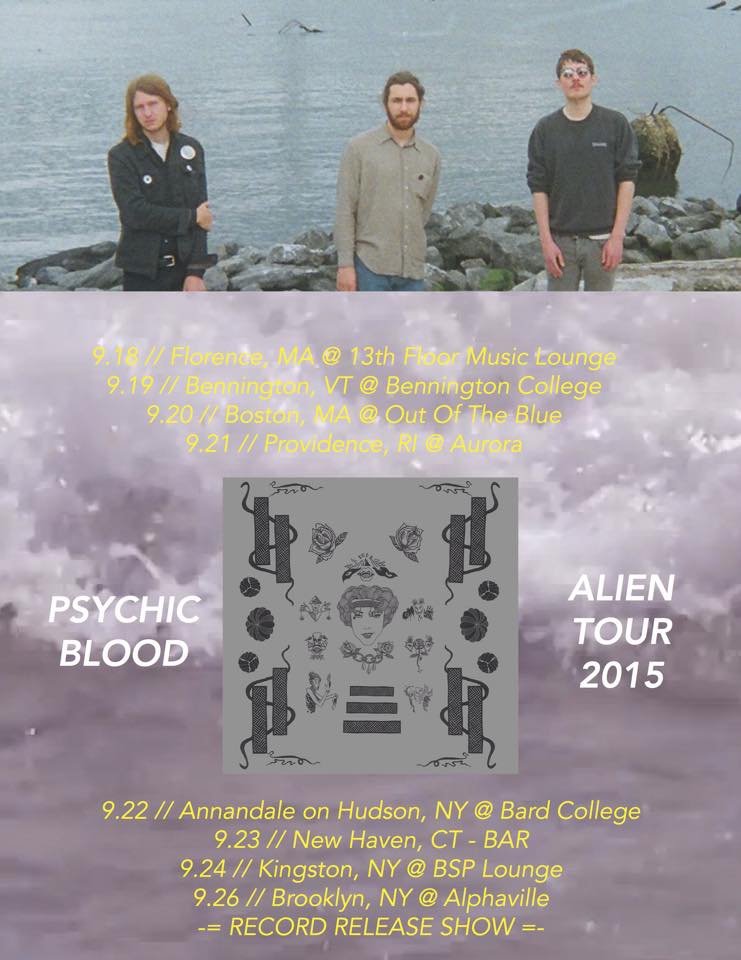 Fire Talk's Media Jeweler has a new music video for their track Passport Invalid. Preorder their new LP, $99 R​/​T Hawaii in translucent pink vinyl. Sexy.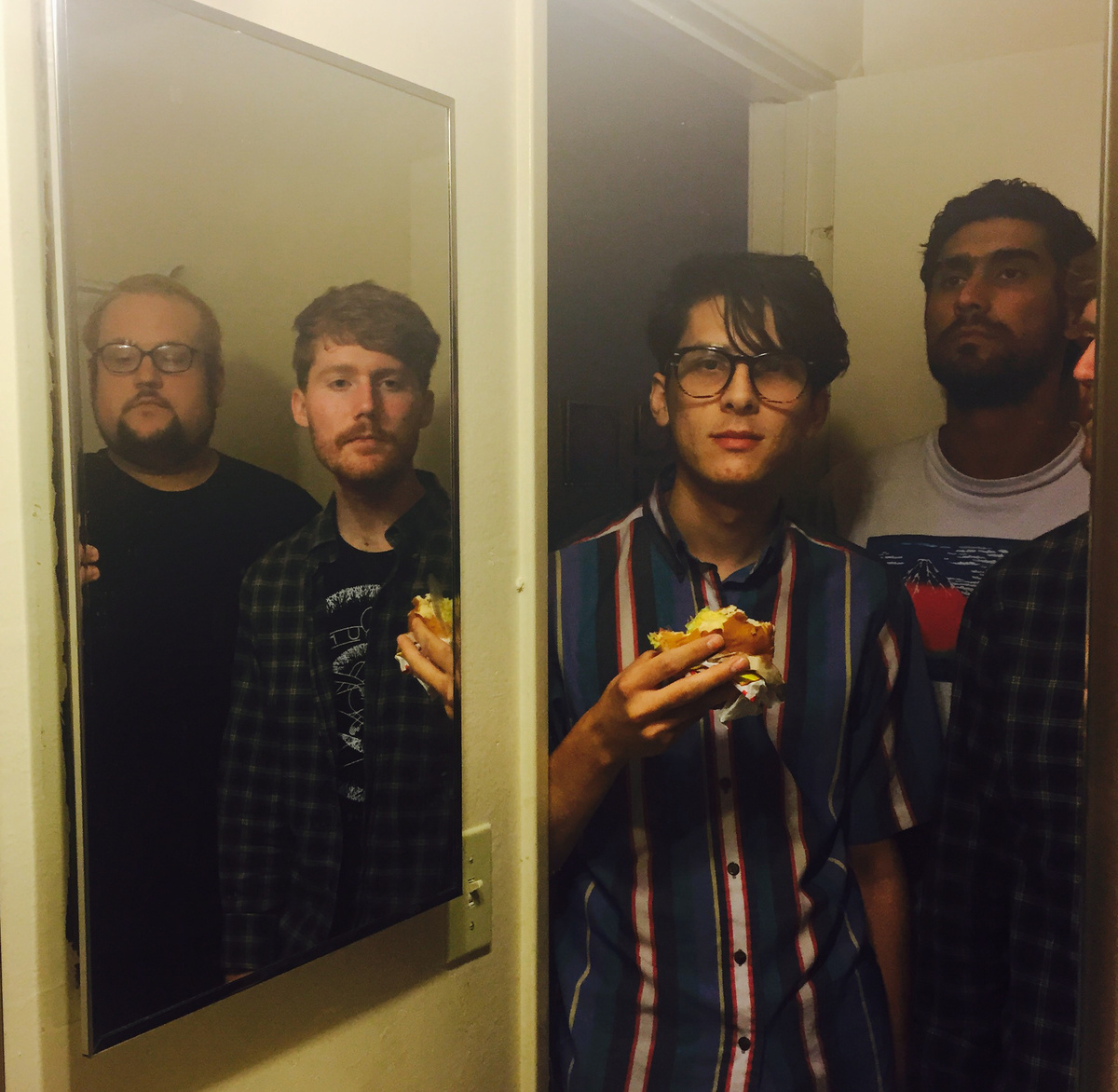 The My Fellow Americans EP by Gaffe of a Lifetime is out now on Pretty All Right Recs. Stream it using the handy soundcloud embed below and melt yr brain.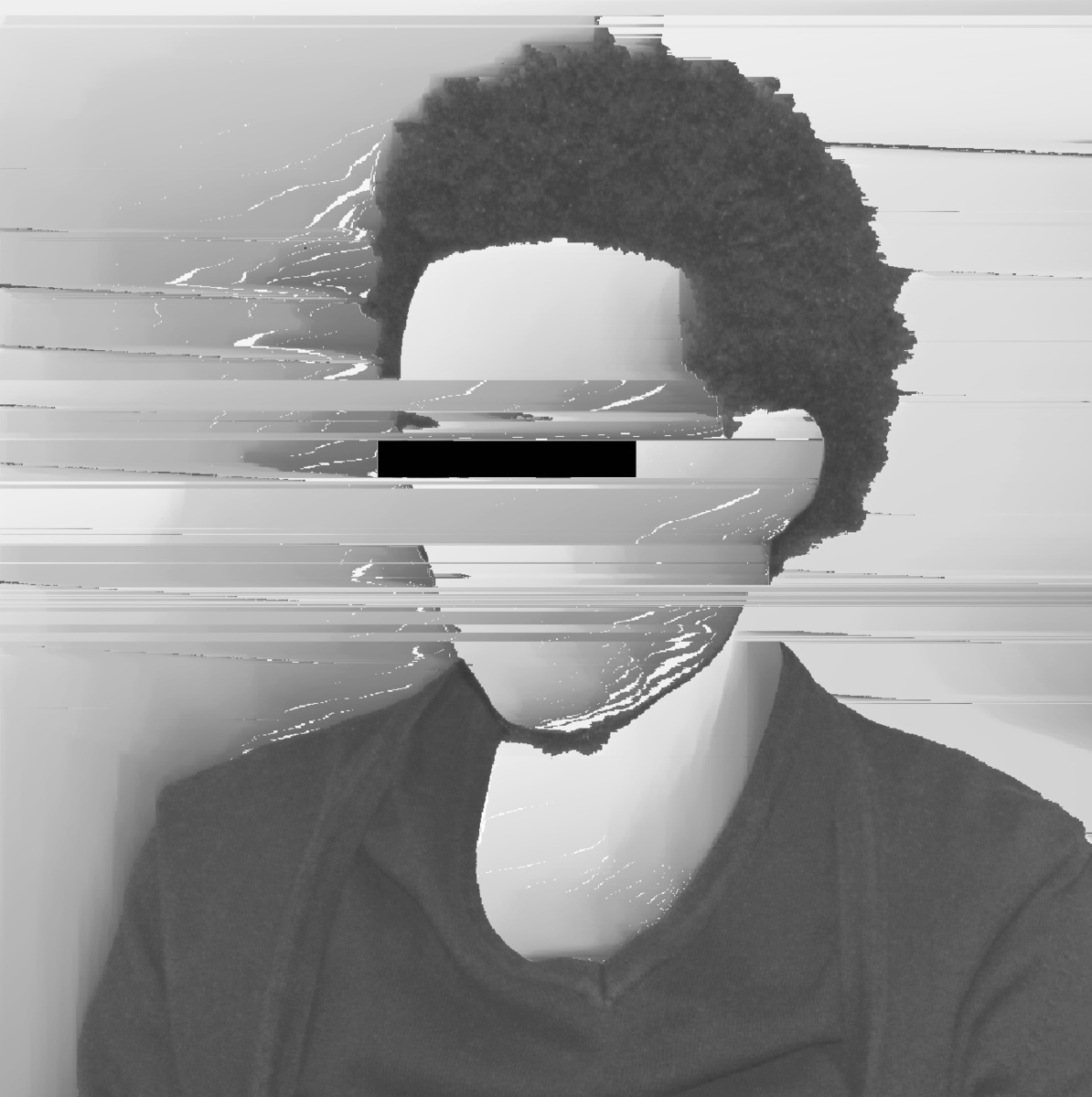 Blessed State has a brand new track called Borrowed Tune that premiered over at the EIS blog the other day. Dig it.
Relapse Record's own PUBLICIST UK has a new music video for their song Canary. If you like go grab their new LP at their bandcamp (including limited edition silver version).
(as seen)


And while we are talking about Relapse, they have an insane 198 track anniversary sampler called 25 Years of Contamination that is pay what you want.




METZ stopped by KEXP the other week and now their performance is streaming on this thing we call internet. [eyes emoji]




The lads in Girl Band have put out a video for their brand new single Pears for Lunch. Watchy watchy.




New Harvey Girls side proj, The Vardaman Ensemble has a 4 track album called Unthank Park that is available as pay what you want. You will get such hits as "… / — / …" and "No, No, Don't Boot the Singer Outta Your 1-Person Band". Grab it now.



AND remember to listen to the GT Reposted Mix.
AND remember there's always lots to stream at the GIMME TINNITUS Soundcloud or the GT Youtubes, and also at the GT Tumblr too.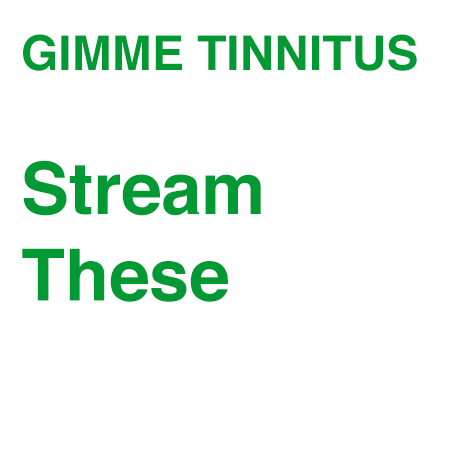 (Slightly) Related Posts: