best of 2015 :: Favorite Recordings, Vol. 2
And now let's review the second volume of the GIMME TINNITUS canon for 2015. Here are some more of our favorite recordings from 2015 in no particular order.
Listen (then purchase/download/pay what you want, if you haven't already)…





yes, officer by Slav


G.L.O.S.S. (We're From The Future) by G.L.O.S.S.


Poder Elegir by Downtown Boys


Frantic Mall Mom/G.O.L by Nonsense


Pax Idyll Ft. Gem Trails by Isn't Ours


No One's Bothered by Sleaford Mods


Sir Come Navigate by THEESatisfaction


Polar Beer by Spray Paint


the good sword by christian fitness


Brian Jonestown Masochist by Al Lover



You can check out the rest of the GIMME TINNITUS "best of" coverage using this link.
Remember there's always lots to stream at the GIMME TINNITUS Soundcloud or the GT Youtubes, and also at the GT Tumblr too.
If you like what you see/hear you should probably head over to your local independent record store and purchase some vinyl or tapes or maybe a CD or better yet buy directly from the band next time you go out to a show. If you just want the 0s and 1s, maybe head over to eMusic or Midheaven or your favorite digital music store.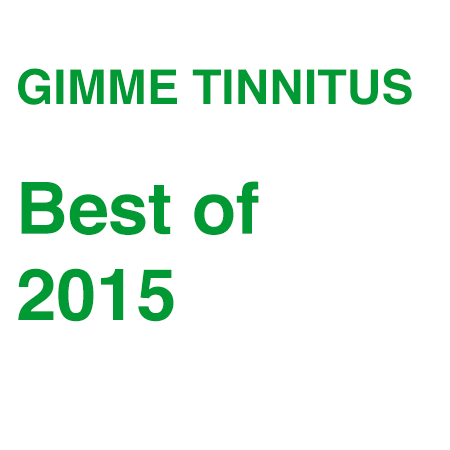 (Slightly) Related Posts: