stream these :: bbigpigg + NEEDS + CROSSS + MPHO + Shopping + ZULUS + The Feelies + Phone Home + Pony Time
So, here is a round up of all the necessary audio/video streams from the past week or so. I'm pretty sure that I am leaving something out, so leave a comment and let me know what's missing. Or not.

Listen.

bbigpigg posted their new seizure inducing music video for Chowtime. The video features fine theatrical performances by Jon of Robot Death Kites and Artie of Low Fat Getting High
(as seen)
Also: pick up din din already. You'll be all like…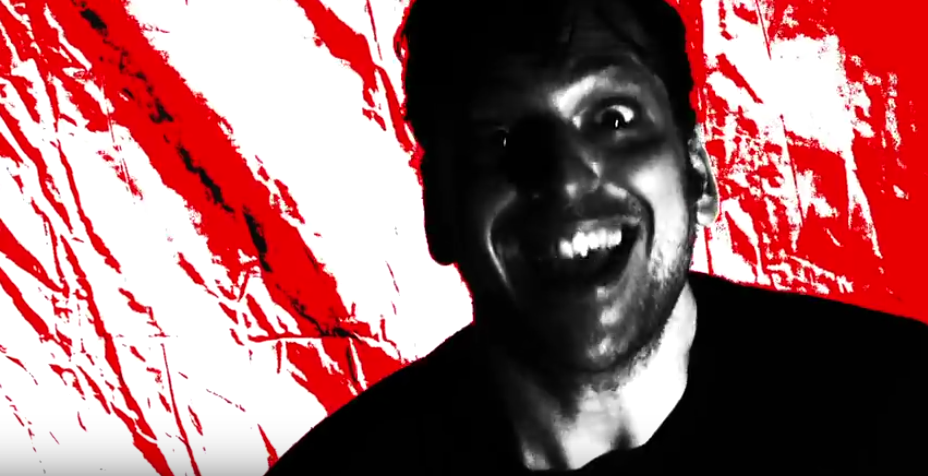 NEEDS of Vancouver want you to Walk, Cycle, Or Take Transit Like Jehu. Watch this then purchase their s/t LP (maybe at the merch table on 10/17 at Aviv).
(as seen)




CROSSS stopped by The Mindrocket Project and played Bones Brigade. Check it (and see them 10/17 at Aviv too and get their latest long player, LO).





MPHO features members of The Men, Juniper Rising, Dream Police, and Junk Boys. Their new EP is T.I.G.H.T. Dig it? Buy it.





Shopping dropped a new body-filled music for their new single, Straight Lines. Grab their latest LP, Why Choose? from the good folks at FAT CAT.
You can also stream the B-side to the Straight Lines single Hanover Cure (Man With Feathers Remix) on the soundclouds.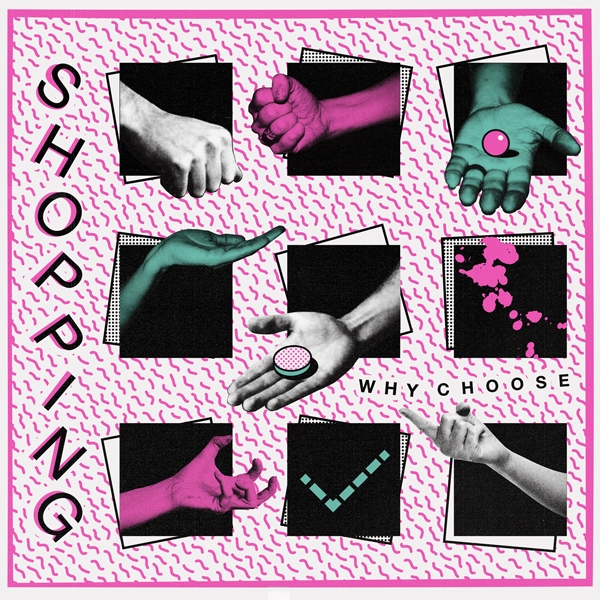 Hardcore outfit ZULUS has a music video for MEDICATIONS off the second longish player aptly titled ZULUS II. Stream the LP on Spotify. Buy it from Aagoo.





Numero Group is putting out the complete Ork Records Singles in a box set. Listen to Forces At Work by The Feelies.
Spend $$$$








Phone Home has a new album and a new music video for side one, track one, I Went And Got A Gatorade. Heights is available for purchase from Paper+Plastick.





Pony Time stopped by KEXP the other day. Purchase Rumours 2: The Rumours Are True @ pony-time.bandcamp.com.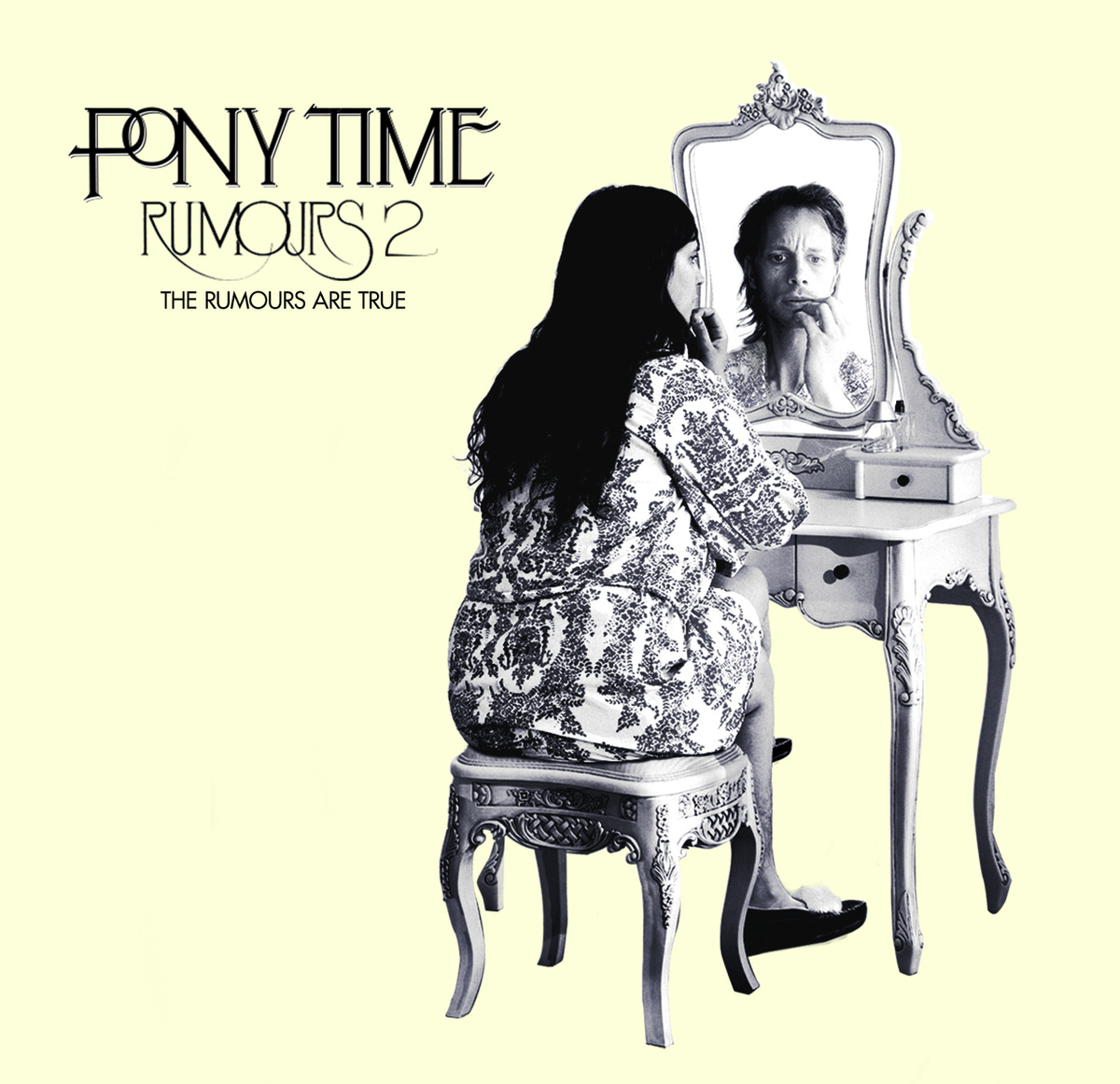 AND I didn't even mention the new METZ single, tha new RATKING video, the new Greys video, Dope Body's new music video, that Best Dressed Deathbomb Arc comp, or the new Operator. Sheesh.


AND remember there's always lots to stream at the GIMME TINNITUS Soundcloud or the GT Youtubes, and also at the GT Tumblr too.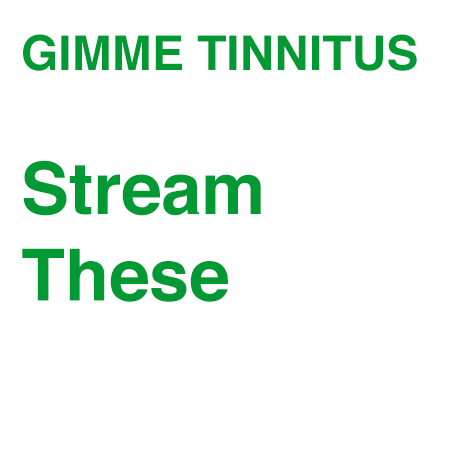 (Slightly) Related Posts: