audio stream :: Birth (Defects) > Ascetic


Birth (Defects) is comprised of Sean Gray (vocals/electronics), Rob Savillo (guitar), Ian Graham (bass), and Erik Wisler (drums). Sean and Rob have been working on Birth (Defects) for years now and it is great to see all their hard work come to fruition. Together with Ian and Erik, they have a put together an uncompromising noise rock outfit.
The band is releasing their first 7 inch on December 11th via Reptilian Records. Nick Skrobicz (of Multicult) recorded and mastered the tracks on the 7 inch. He captured all the force and feedback of the Birth (Defects) live show and put Gray's vocals right up front to pummel your earholes.
Listen.



Preorder the 7-inch @ reptilianrecords.com.
Pay what you want for their Tour 2014 Split Cassette with CP/M @ bandcamp.com.


Upcoming release show:


Ed. Note: You may know Sean from his work running Fan Death or Accidental Guest labels. Or maybe you saw his killer piece of activism, http://itvaccessible.com/, calling the DIY community out for being inaccessible to people with disabilities.


Birth (Defects) are on Bandcamp
Birth (Defects) are on Facebook
Birth (Defects) are on Tumblr
Birth (Defects) are on Reptilian Records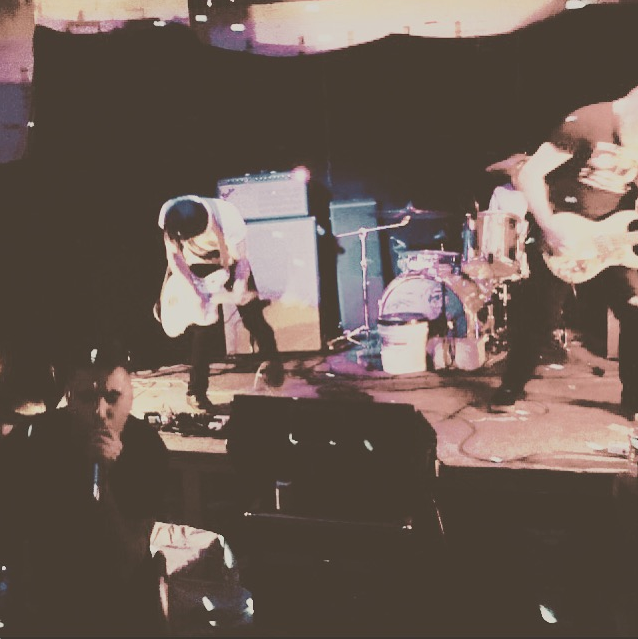 Birth (Defects) is from Baltimore and would appreciate you not asking if they've seen The Wire.

Birth (Defects) have a heart, goddammit.
(Slightly) Related Posts:
(Pretty Much) No Related Posts