best 0f 2015 :: Favorite Pay What You Want/Free Recordings


Ok, I admit I withheld some albums from the best albums of 2015 list.
Now, let's highlight some of my favorite pay what you want and free releases of 2015! One weird side note, most of these have black and white coverart. What's up with that? I don't know. Weird tho.







Listen.
(free)


Six Songs To Save Your Marriage by DONE
sorry, nothing. by IDES
R.I.P Oli (The Final Project) + S/T by Nonsense
patio songs by patio
SLAV II by Slav
Conveniently Broken by Smut
Servants, Animals, Or Anything Else by Think Tank
Lil Me by Wiki
($0 at letter racer store)


And let's not forget compilations! (a couple of these are for charity, so make sure you pay $$, ok?)
(pay what you want)


So, what was your favorite free or pay what you want album this year? Leave a comment below.
I have at least one more (massive) best of 2015 post coming. Hopefully, it will be ready before the year 2016 :)
If you like what you see/hear you should probably head over to your local independent record store and purchase some vinyl or tapes or maybe a CD or better yet buy directly from the band next time you go out to a show. If you just want the 0s and 1s, maybe head over to eMusic or Midheaven or Bandcamp or your favorite digital music store.
You can check out the rest of the GIMME TINNITUS "best of" coverage using the "best of" category link.
Remember there's always lots to stream at the GIMME TINNITUS Soundcloud or the GT Youtubes, and also at the GT Tumblr too.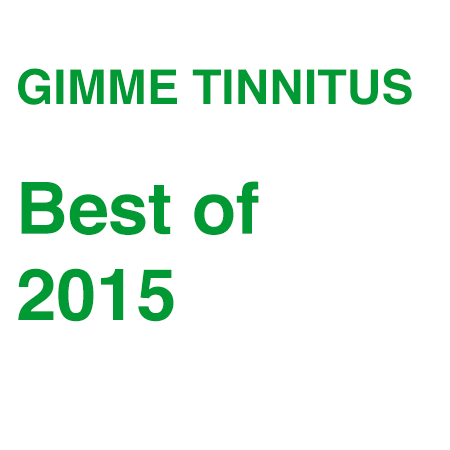 (Slightly) Related Posts: