best 0f 2015 :: Soundcloud vs Spotify 2015


So, here is a way to listen to some of our favorite songs of 2015.
Soundcloud or Spotify… which do you prefer??


Listen.
Ed. Note: you can also check out the two massive GT soundcloud "reposted" playlists from 2015, part one and part two



If you like what you see/hear you should probably head over to your local independent record store and purchase some vinyl or tapes or maybe a CD or better yet buy directly from the band next time you go out to a show. If you just want the 0s and 1s, maybe head over to eMusic or Midheaven or Bandcamp or your favorite digital music store.
You can check out the rest of the GIMME TINNITUS "best of" coverage using the "best of" category link.
Remember there's always lots to stream at the GIMME TINNITUS Soundcloud or the GT Youtubes, and also at the GT Tumblr too.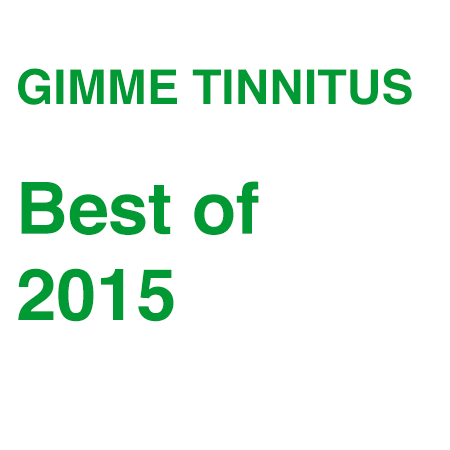 (Slightly) Related Posts:
(Pretty Much) No Related Posts