premiere :: Huh > Burn


Huh are a new rock band from New York City. They describe themselves as "modern rock and roll with whiffs of mid-'90s nostalgia". They are four friends who started writing songs together in 2014 and we are thrilled to share the results with you.
Huh have been in a few bands.
Huh are:
While they are working on their debut EP, they decided to share this track with you the listener. This here is a little "jam about the willful destruction of ego".
Listen.
Huh play tonight @ Cake Shop w/ The Royal They + Jackal Onasis + Amy Klein
Huh is on Facebook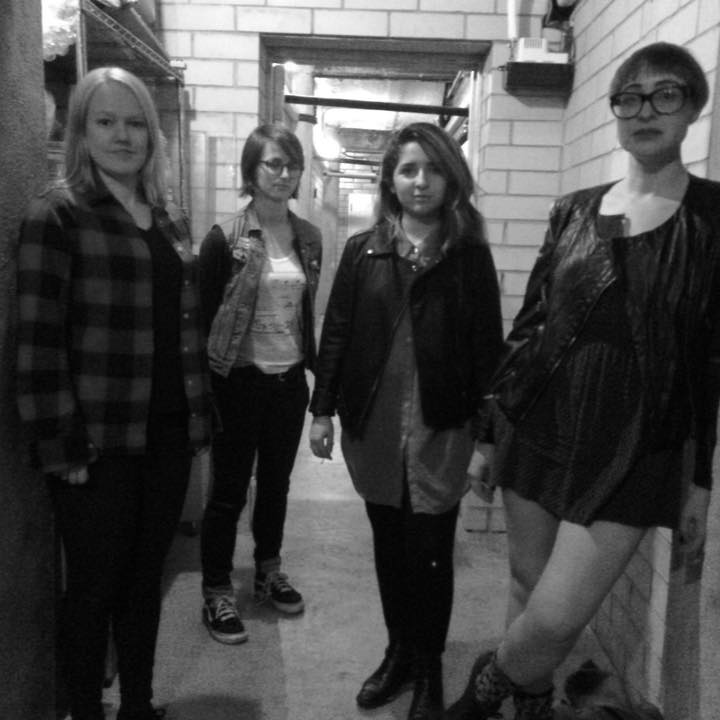 (Slightly) Related Posts: