stream these :: Big Ups + NO RUIDO / NO NOISE + Junk Boys + Naked Lights + Dead Heart Bloom + POST-TRASH: Vol. I + AJ Pantaleo + Daniel Menche & Mamiffer + Stove + Haybaby + Gouge Away


So, here is a round up of all the necessary audio/video streams from the past week or so. I'm pretty sure that I am leaving something out, so leave a comment and let me know what's missing. Or not.

Listen.

Ahem… new BIG UPS!





NO RUIDO / NO NOISE is a Black Lives Matter tape compilation from Edgar's Friends with some truly excellent bands. Help out the family of Tamir Rice ($7 Cassette // Pay What Your Want Digital)





Junk Boys (mems The Men, MPHO, Dream Police) dropped their long player just the other day. Jonathan Schenke (Parquet Courts, Eaters, Beech Creeps) recorded the self titled album. No surprise. It rocks. (Purchase)





Naked Lights are putting out a rekkid via the krazy kats Castle Face! (Preorder)





Dead Heart Bloom have a new single. This is Motion. (iTunes)





Our new favorite blog, POST-TRASH has put out the huge first volume of their compilation series. Needless to say, this thing RULES, plus all proceeds go to Planned Parenthood! (Pay What You Want)





Drummer/Artist AJ Pantaleo (Bueno, Baked, etc) dropped this dope solo track. (Buy it)





Daniel Menche & Mamiffer put out Crater. You mind will melt. (Purchase)
(as seen)




Stove, has a music video for Aged Hype off his new LP, Is Stupider. (Purchase)





Stream up Haybaby's new LP, Sleepy Kids, put out by the good folks at Tiny Engines up in Western Mass. (Purchase)
Oh and Haybaby is also playing the Bernie Sanders Benefit at The Gateway tonight presented by Bushwick Berners/No Smoking Media/Ipsum (21+, $8, doors at 8pm).
UPSTAIRS:
//// Sharkmuffin
// Darkwing
/ Garbage Brain
Live visuals will be done by Preston Spurlock

DOWNSTAIRS:
//// Haybaby
/// The Mad Doctors
// Nonsense
/ Blasteroid
Live visuals will be done by Dominick Chang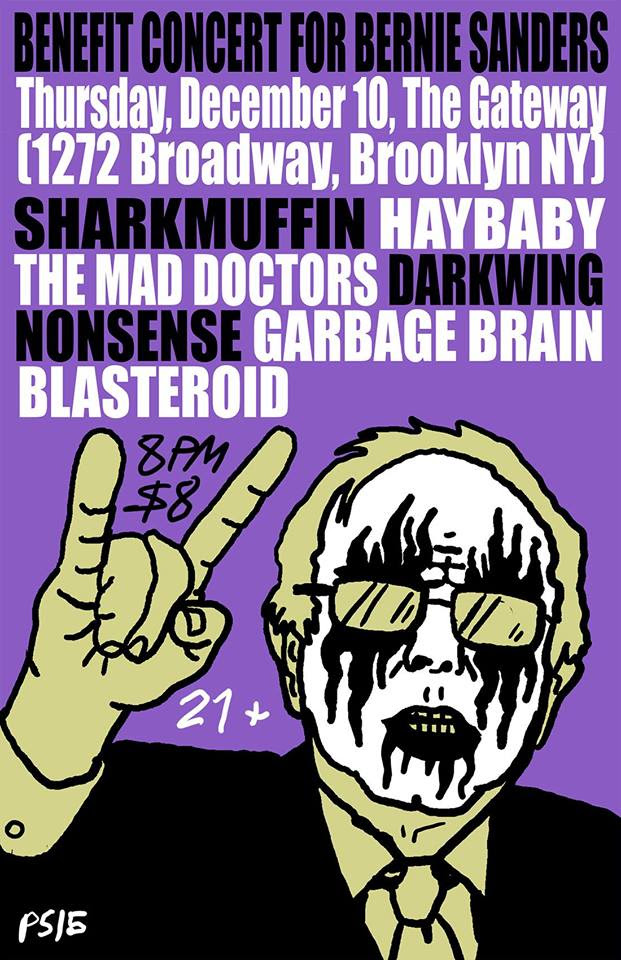 FL hardcore outfit Gouge Away posted a preview of their new album for their upcoming tour (tour dates TK).
(as seen)




Head over to http://www.letterracer.com/ and grab the new album from Wiki of Ratking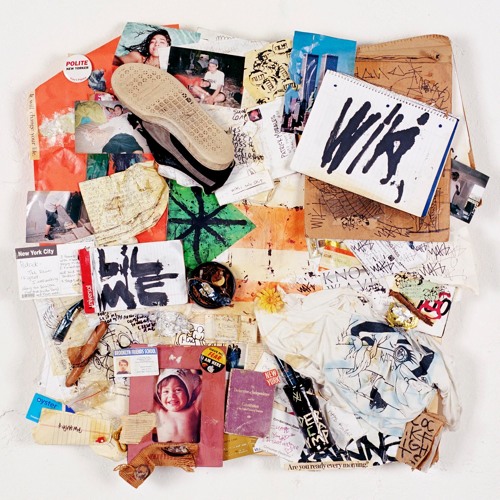 AND I did not even mention…


AND remember there's always lots to stream at the GIMME TINNITUS Soundcloud or the GT Youtubes, and also at the GT Tumblr too.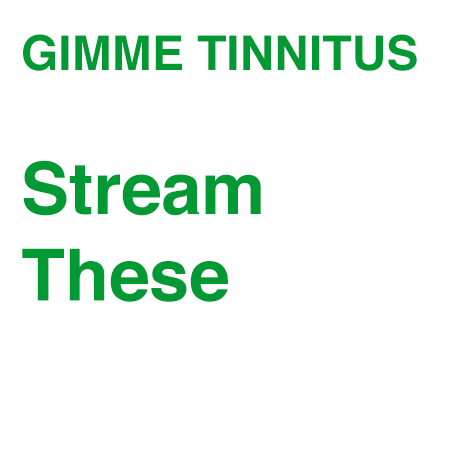 (Slightly) Related Posts:
(Pretty Much) No Related Posts