stream these :: Washer + Yvette + Expert Alterations + Black Moth Super Rainbow + Dreamcrusher + This Heat + Mass Gothic + Sauna Youth + The Soupcans


So, here is a round up of all the necessary audio/video streams from the past week or so. I'm pretty sure that I am leaving something out, so leave a comment and let me know what's missing. Or not.

Listen.

How excited are you for the Washer long player? 14 tracks of Washer?! That's a lot of Washer. (Pre-order at EIS and maybe get some orange vinyl)
Here's Figure Me Out.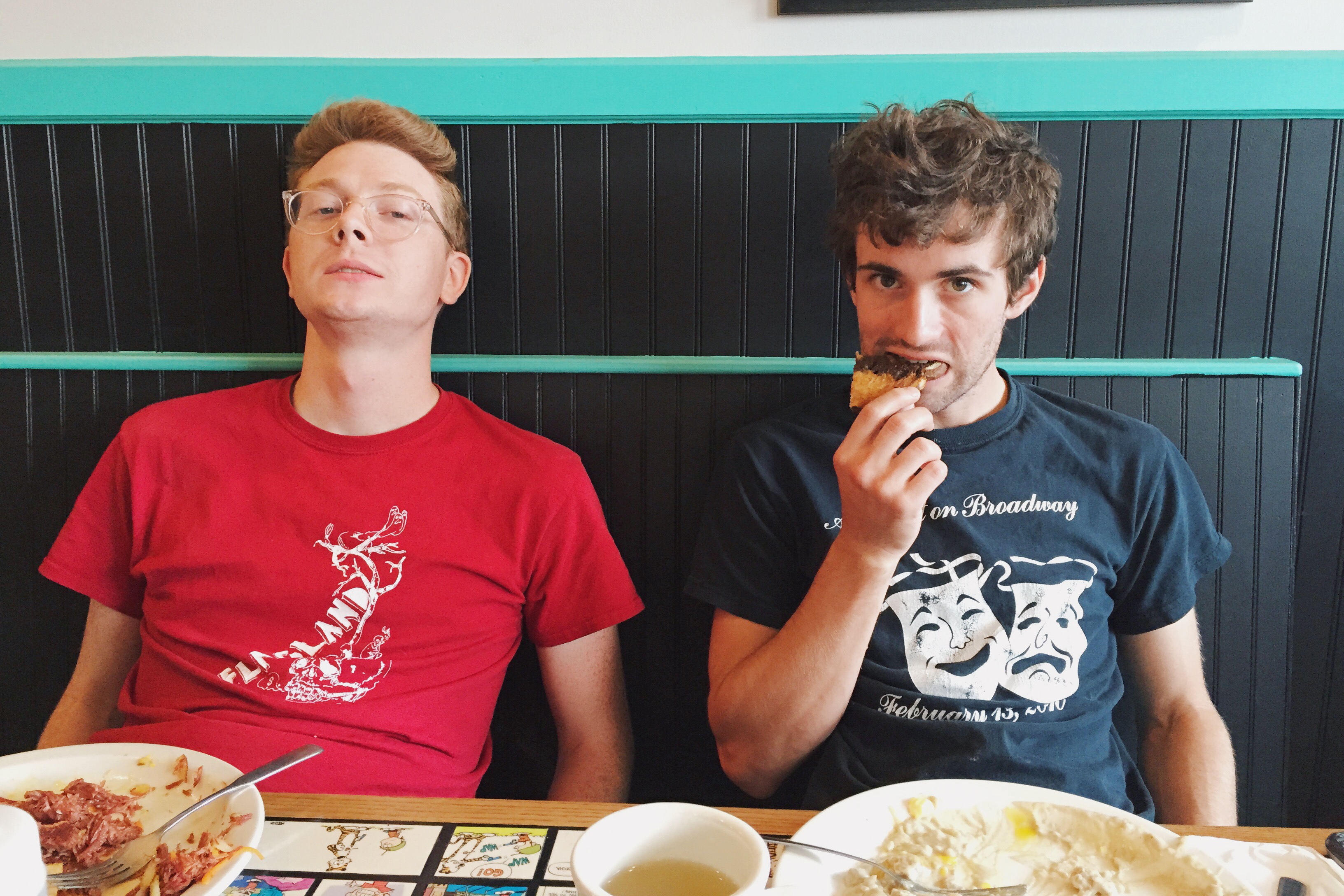 Yvette is not Calm and Content.
Watch.
(Shop GODMODE)








Bmore Poppy Pop Poppers Expert Alterations have a video for The Past And You. (Purchase from the EA Bandcamp)
(as seen)




So, Rad Cult is putting out BMSR's new one, SeeFu Lilac, which they are calling "neon flavored outtakes from a 6th album that doesn't yet exist". (Purchase Digital/Preorder CD… 10″ vinyl version coming spring 2016).
Stream it via the Black Moth Super Rainbow Soundcloud, ok?





Dreamcrusher wants you to see the Fear (And No Feeling). (Shop the Fire Talk Store)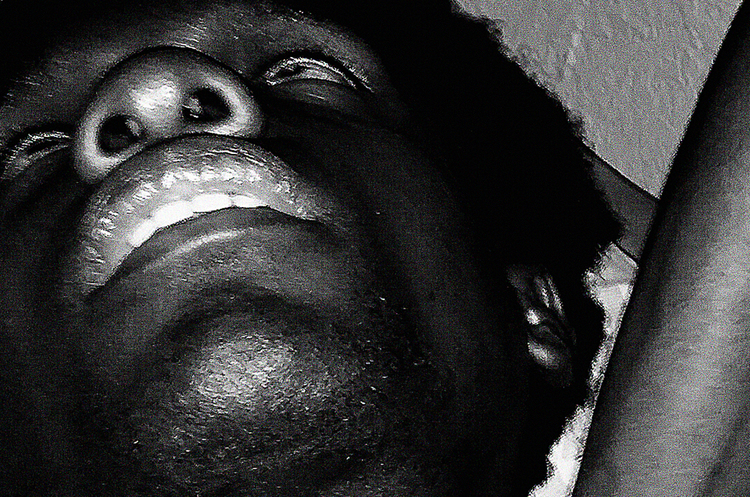 Attention reissue nerdsss… Light In The Attic is reissuing the This Heat LPs!
Stream up Deceit (Full Album).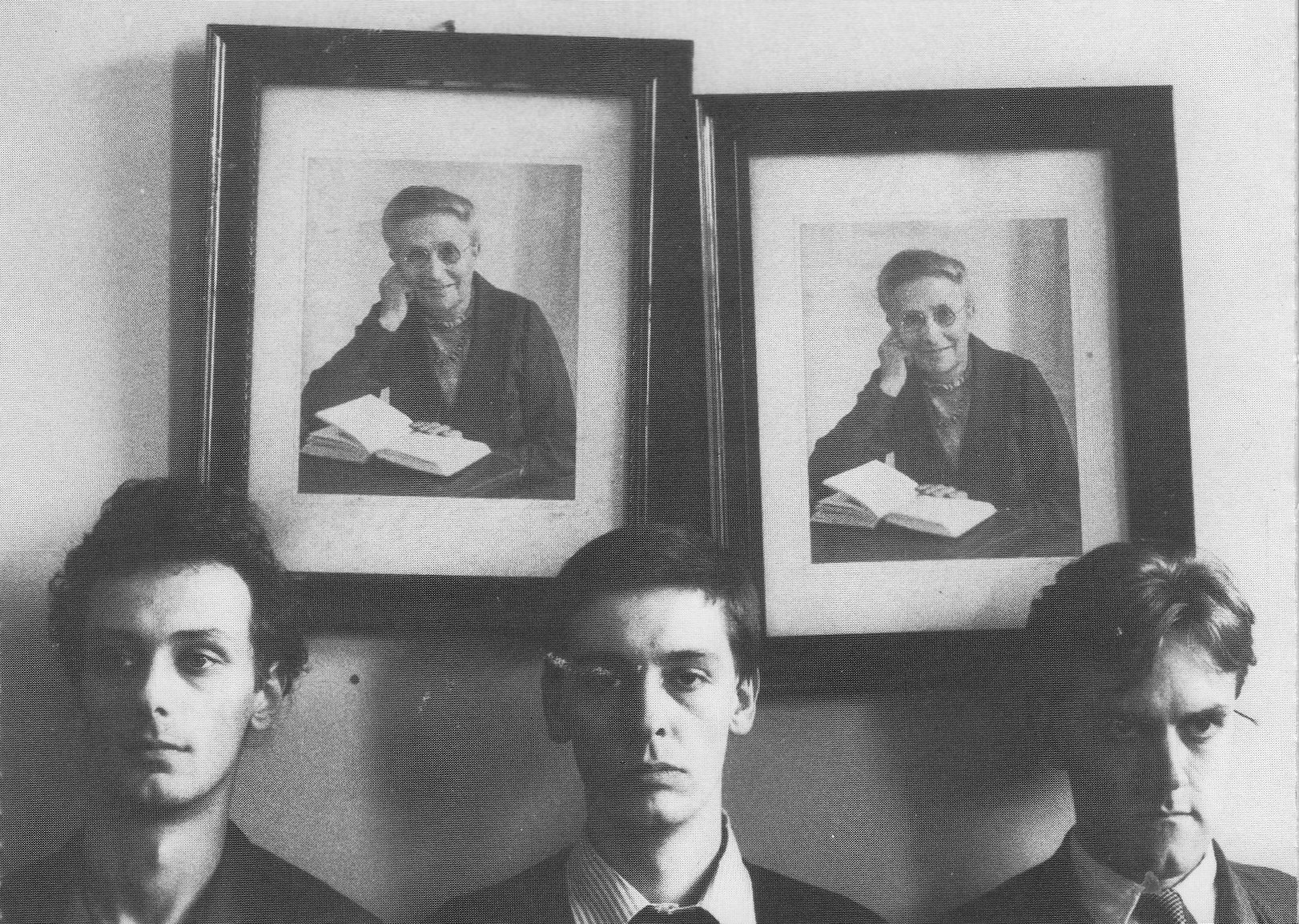 Mass Gothic is Post-HFE. The self titled Mass Gothic album comes out on 2/5/16. (Sup Pop Megamart Wants You).
This is Nice Night.





The Bridge is the next single off of Distractions by UK art punkers Sauna Youth. (Upset The Rhythm The Store)





Soupy soup soup Video (Pre-Soup)
(as seen and here)




AND I DIDN'T EVEN MENTION:




AND remember there's always lots to stream at the GIMME TINNITUS Soundcloud or the GT Youtubes, and also at the GT Tumblr too.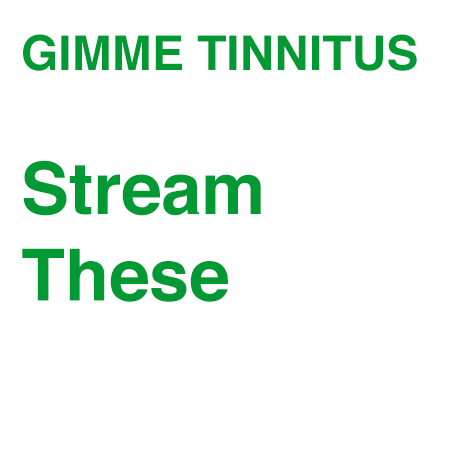 (Slightly) Related Posts: