show :: 2/5/16 @ The Gutter > Dead Tenants + AXONS + Death to Slater + Skulleater
GIMME TINNITUS Presents
Join us for the first GT presents show of 2016 with the dark postpunk of Dead Tenants, the electropop of AXONS, the Saved By The Bell hardcore of Death to Slater, and a crazy new project featuring members of DONE… Skulleater!
February 5th. The Gutter. Mark yr calendar.
ed. note: Skulleater had to drop off :(


FB RSVP: https://www.facebook.com/events/1093535174012914/


2/5/16 @ The Gutter
$5 ~ 21+ (sorry) ~ 9pm


In anticipation of this show, Adele of AXONS sent us these answers to our questions in this special upcoming show edition of q and also a.






q: What is the last song you (really) heard?


a: I just watched the new Grimes video for Kill V. Maim. Dug it.




q: What is your most common reaction to hearing your own music?
a: Like anyone who makes music or art, I'm often critical of my past work and see the ways I could have done things better. But mostly I am just really grateful that I get to use my creative energy to make music and record songs.



q: What is your favorite artist/band to see live?
a: The best live show I've seen in the past few years is The Saturday Giant, a Columbus, Ohio-based one-man band who uses live looping to build entire rock songs without any backing musicians. It's incredibly impressive to witness, and his songs are great.




q: What is your favorite venue (in NYC, if applicable)?
a: I live in Chicago, where my favorite place to play was Young Camelot, an incomparably fun DIY space that unfortunately has just recently shut down. I've played shows in Brooklyn at Cameo Gallery (RIP), Matchless and Trash Bar (RIP), all of which were fun in different ways.



q: What piece(s) of culture are you really really excited about right now?
a: I liked the new Margaret Atwood novel "The Heart Goes Last," which is a satirical futuristic dystopia about the prison-industrial complex, society's struggle to balance freedom with security, and sex robots. I am addicted to the record Feels Like by Bully.




q: Anything we should know about your latest project (whatever that might be)?
a: After playing for two years as a solo electronic performer, using lots of loops to play keys, perform backing vocals, and trigger electronic percussion, I am working on a new EP of power pop songs with more of a band in mind. I am bringing together what I've learned as a dance music producer with my first loves: playing guitar, writing melodies, and singing. You can hear the first single on Bandcamp:




AND here is a flyer for the show above… s/o to the public domain section of the NYPL digital collection!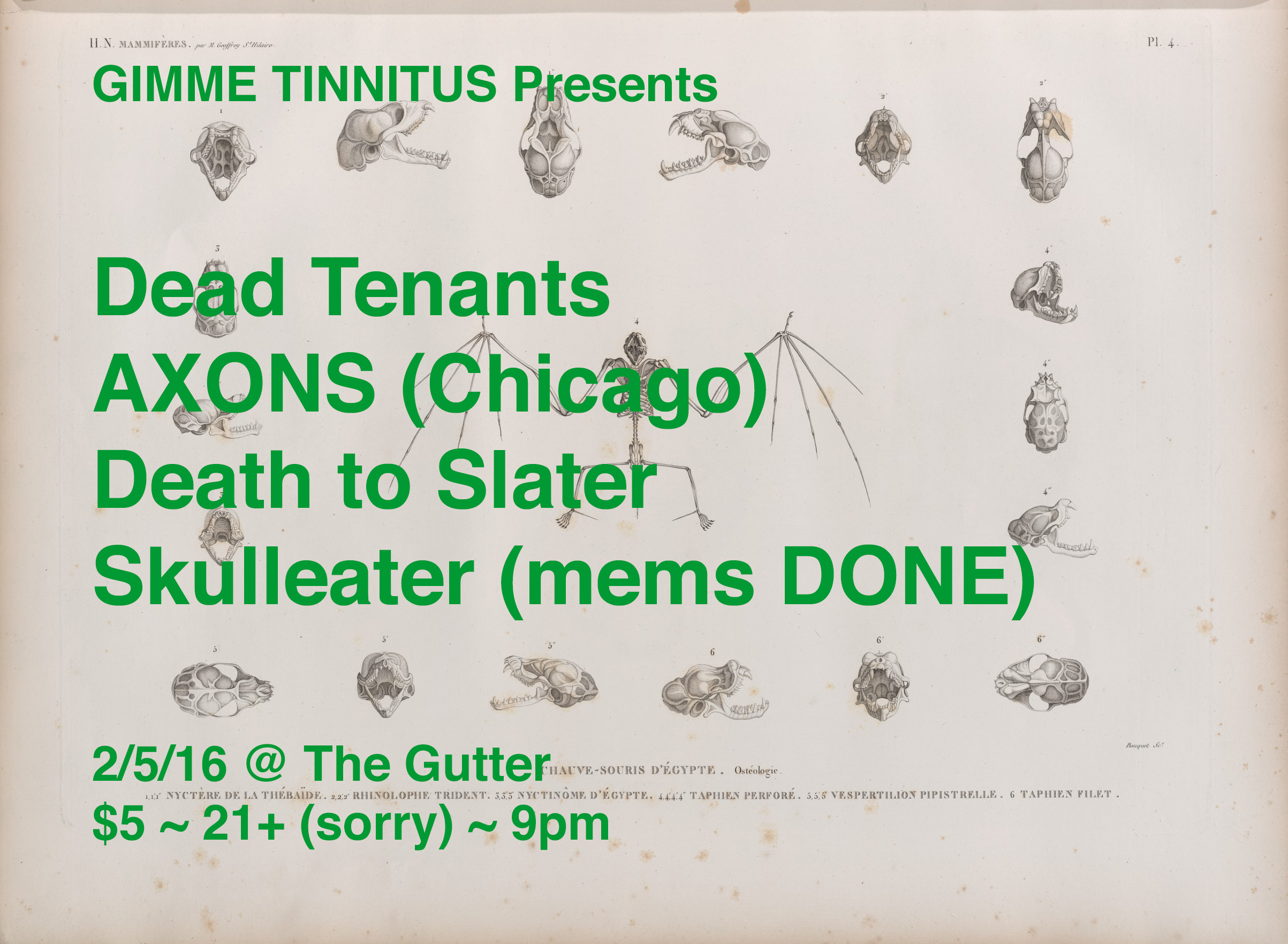 (Slightly) Related Posts: