premiere :: Beech Creeps > Creeps Can't Swim
Hey, the good folks at Austin-based label Monofonus Press are known for releasing exceptional music into the world. We at GIMME TINNITUS (meaning me) are psyched to premiere their latest release, the new Beech Creeps 7 inch. It drops on February 26th.
This one is a churner and a burner with the Creeps demonic vox on top. This is "Creeps Can't Swim".



The 7 inch will be available at monofonuspress.com/store in the near future (definitely on the 26th).


This be the Creeps (photo by Bryan Sargent).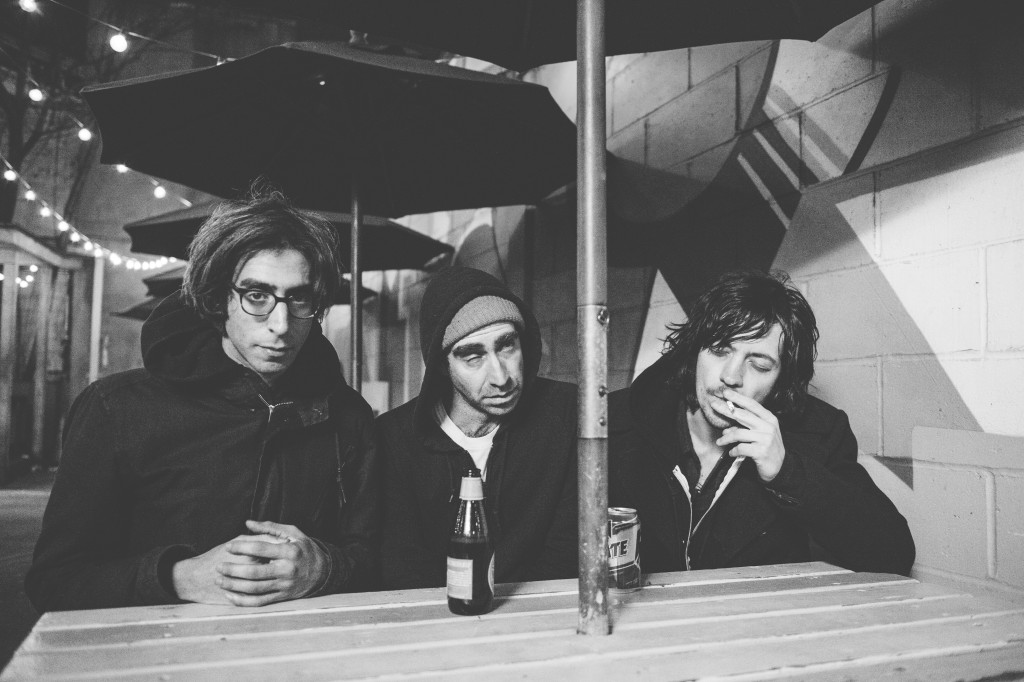 The band will be creepin' around (aka touring) after their release party on 2/23.
Tour Dates:
2/23 – BROOKLYN, NY – Alphaville (7″ Release Party / Tour kickoff)
2/24 – HARRISONBURG, VA – Golden Pony
2/25 – KNOXVILLE, TN – The Pilot Light
2/26 – INDIANAPOLIS, IN – Joyful Noise
2/27 – CHICAGO, IL – Situations **
2/28 – CLEVELAND, OH – Now That's Class ***
2/29 – PITTSBURGH, PA – Gooski's
3/5 – BROOKLYN, NY – Union Pool ****

* with Protomartyr
** with Oozing Wound, Running
*** with Obnox, Chomp
**** with The Men



Beech Creeps are on Facebook
Beech Creeps are on Twitter
Beech Creeps are on Bandcamp
Beech Creeps are on Monofonus Press
Beech Creeps are on Liveatsheastadium
Beech Creeps are on Free Music Archive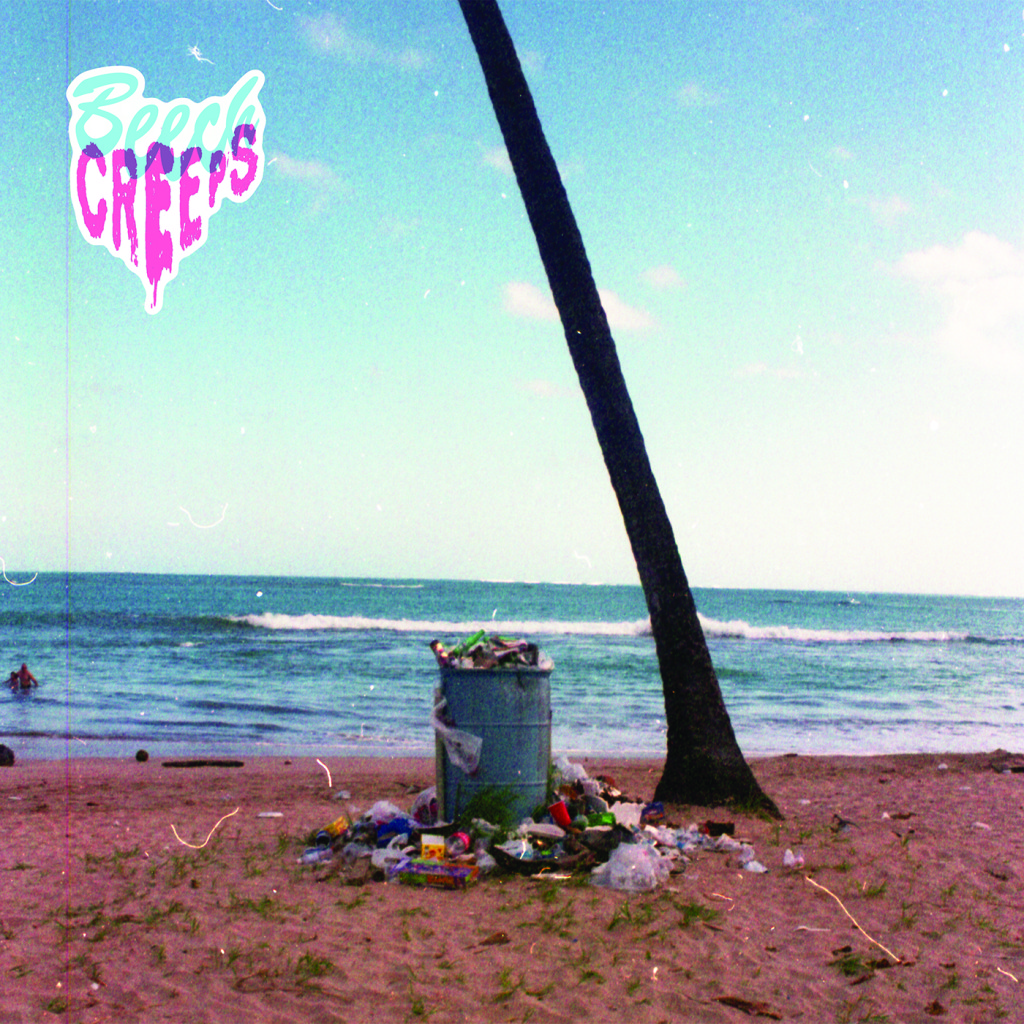 (Slightly) Related Posts: