stream these :: Big Ups + Cende + Davey Harms + Not Waving + Form A Log + Moth Cock + Eartheater + Tape Deck Mountain + Protomartyr + Solids + Guerilla Toss + Retired + Footings + ¡Vamanos! + Sin Kitty + Aesop Rock + LAPD + 88 ULTRA x QREEPZ


So, here is a round up of all the necessary audio/video streams from the past week or so. I'm pretty sure that I am leaving something out, so leave a comment and let me know what's missing. Or not.

Listen.

GT favs, Big Ups and production team House of Nod dropped a music video for the track, National Parks. The song is off Big Ups' killer new LP, Before a Million Universes, which comes out 4th March via the good folks at Exploding In Sound. (preorder)
(as seen)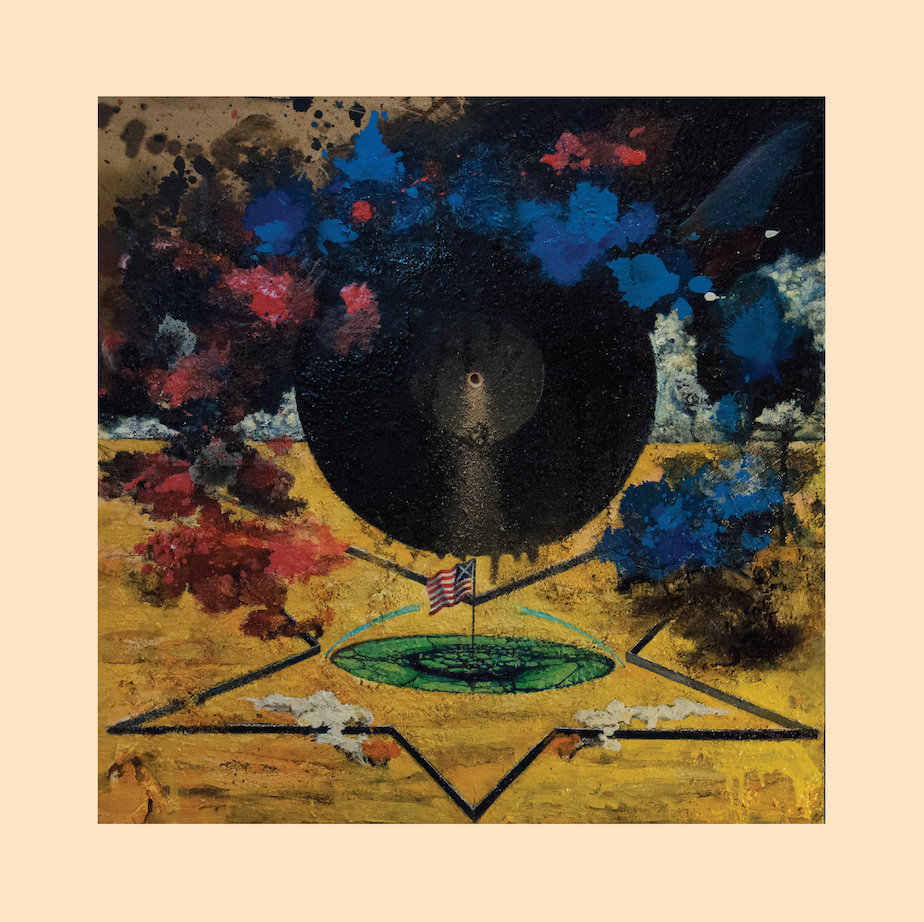 Did you miss the fact that Cende released an EP on New Years Day. I did. Doh. (purchase)




The latest craziness from Hausu Mountain is Cables from Davey Harms, formerly Mincemeat or Tenspeed. And coming up is a Form a Log / Moth Cock split (pay what you want to lose your mind)
(as seen)






While we are talking Hausu Mountain insanity, Eartheater's new video for Homonyms will mutate your brain. (purchase)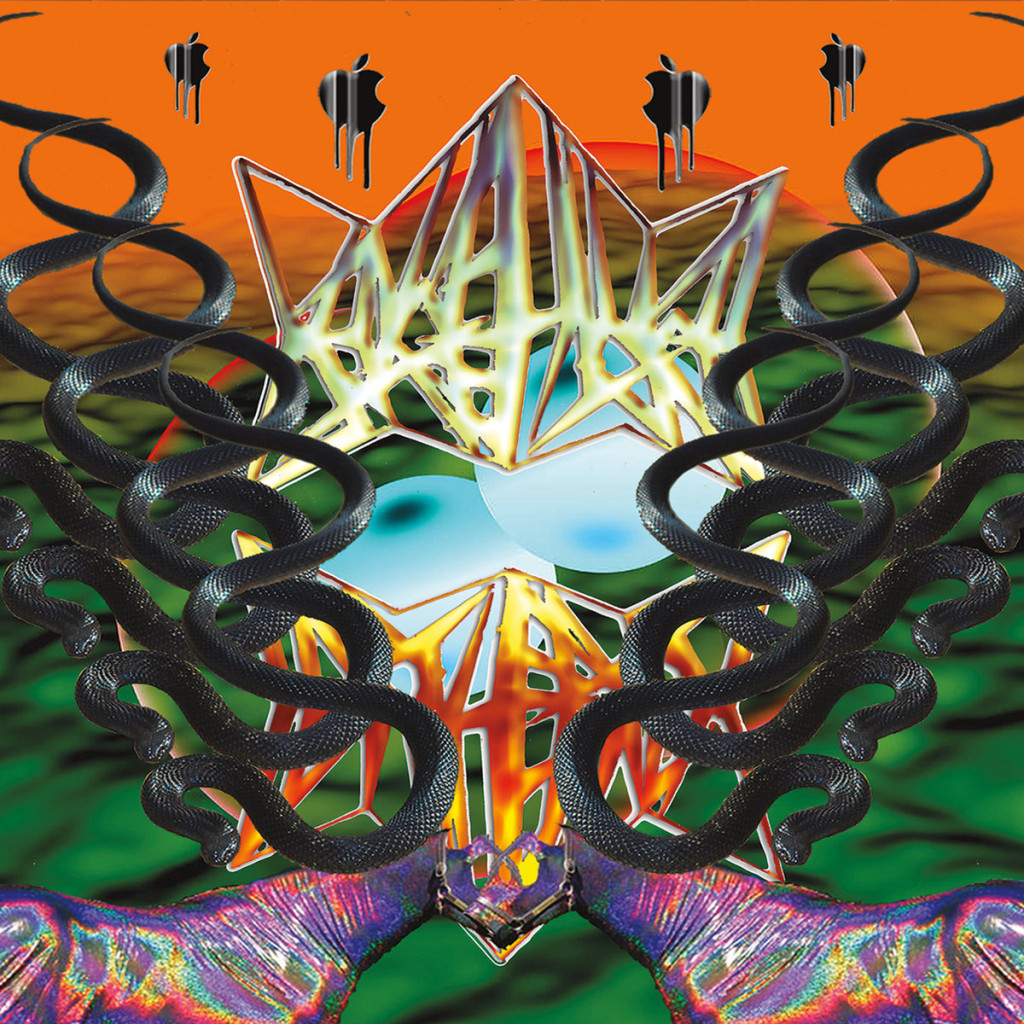 More crazy crazy is available in the form of this new Not Waving video for I Know I Know I Know! (itunes)





Is And Always Was Daniel Johnston's Delay Pedal by Tape Deck Mountain is feedback drenched pay what you want charity release of two Daniel Johnston covers (inspired by the 2nd annual GT Coverfest Halloween show! XO TDM!). All proceeds will be donated to the National Alliance on Mental Illness. (pay what you want for charity y'all)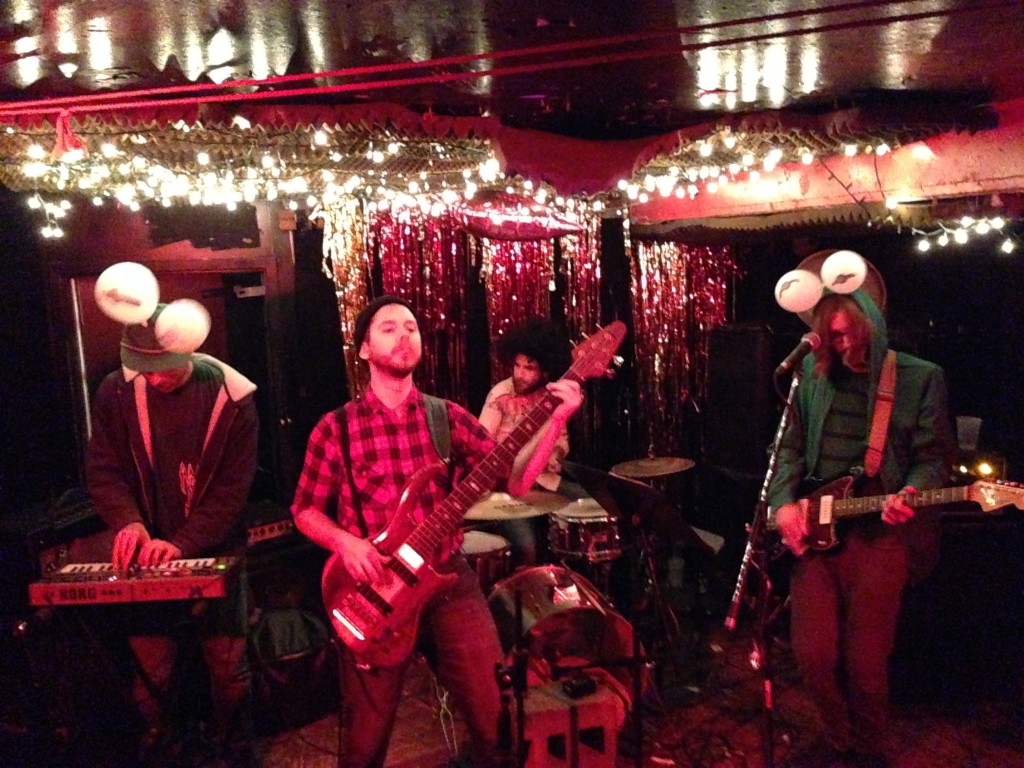 Protomartyr have a video for their dope track entitled Dope Cloud. (purchase The Agent Intellect)




Else is the new EP from Solids. It comes out April 15 via Topshelf Records. This is
Blank Stare (preorder)




Guerilla Toss' new (DFA) LP of new age rage called Eraser Stargazer is streaming on THE HYPE MACHINE. (preorder)



Plus they have a new video for Doll Face On The Calico Highway




Retired was a short-lived Baltimore "supergroup" featuring Denny Bowen from Double Dagger, Roomrunner and Smart Growth, Megan Lloyd of Crimson Wave, Zach Inscho of Wildhoney, and Steph Fogle of Hive Bent. They recorded four songs and played two shows. That's it. Accidental Guest is putting their only recordings out on tape this spring. Listen to Me You Her.
(as seen)



NH's own Footings have a new LP called
Alienation. Listen to Sy then buy. (digital or physical)




Presents…A Ten Inch at 45 RPMs is the latest release from the two piece rock and roll unit called ¡Vamanos!. The LP drops on February 24 via King Pizza Records on motherfucking beer-colored vinyl. (preorder)
Oh, and if you are in NYC, see them play tonight at Shea! but first listen to this…




Asheville, NC's own Sin Kitty have a killer new LP of tripped out gazey goodness called Softer. (purchase physical pay what you want digital)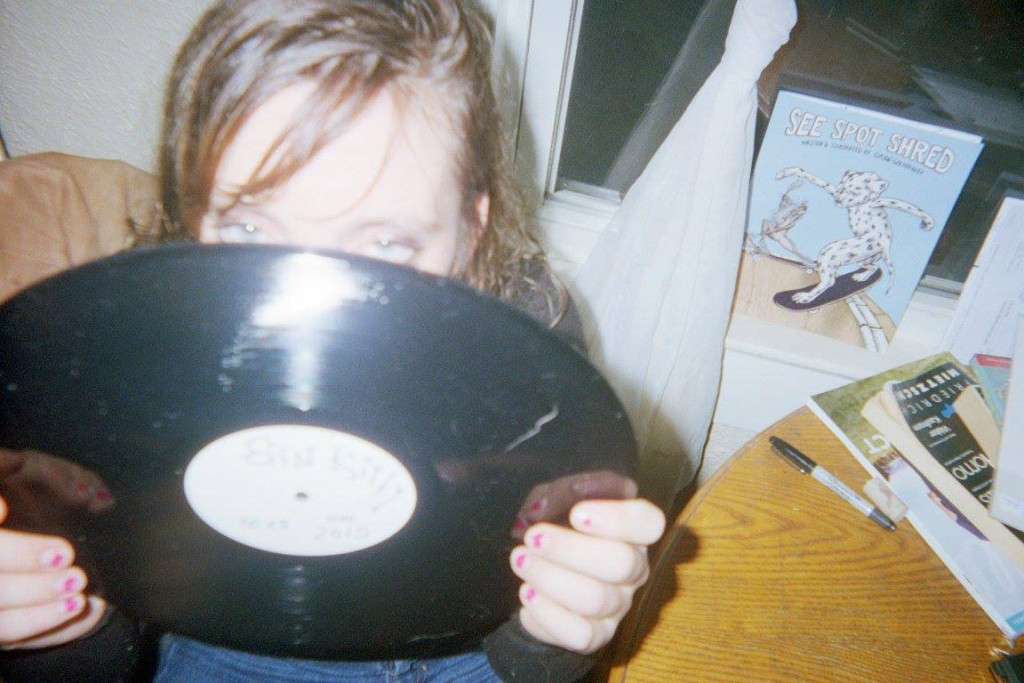 Aesop Rock announced a new album, The Impossible Kid, which is due out April 29th via Rhymesayers. This video for Rings is cuckoo bananas! (preorder)




LAPD uploaded a song that is pretty/sad. Insert crying emoji here. Listen.




B Boys are set to release their first EP, No Worry No Mind on March 18th via the venerable Captured Tracks. Listen to Seagulls. (preorder)




Finally, I have to mention that Ultra Glacial put out this awesome LP of instrumentals from 88 ULTRA x QREEPZ. So dope. (purchase)




And I didn't even get to…


AND remember there's always lots to stream at the GIMME TINNITUS Soundcloud or the GT Youtubes, and also at the GT Tumblr too.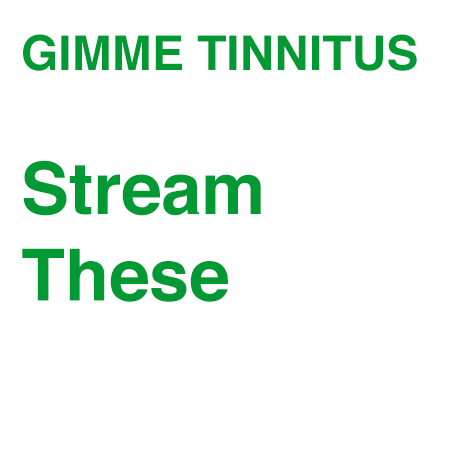 (Slightly) Related Posts: