stream these :: Purling Hiss + Kal Marks + Not Normal Tapes + Mirror Travel + Horse Jumper of Love + Giant Peach + Jo Passed + Straya + Damaged Bug + Eric Copeland + Jerkagram + Cherry + Head vs. Heart Tapes + Dirty Dishes + Turn To Crime


So, here is a round up of all the necessary audio/video streams from the past couple weeks or so. I'm pretty sure that I am leaving something out, so leave a comment and let me know what's missing. Or not.

Listen.

There's a dope new Purling Hiss EP coming out on Famous Class on February 19. (preorder)





Kal Marks dropped another single from their upcoming album Life Is Alright, Everybody Dies which is set to come out on February 19th via Midnight Werewolf Records and Exploding In Sound. This is Coffee. (preorder)





Check this killer streaming hardcore comp, NNT∞ Not Normal Presents… Hardcore.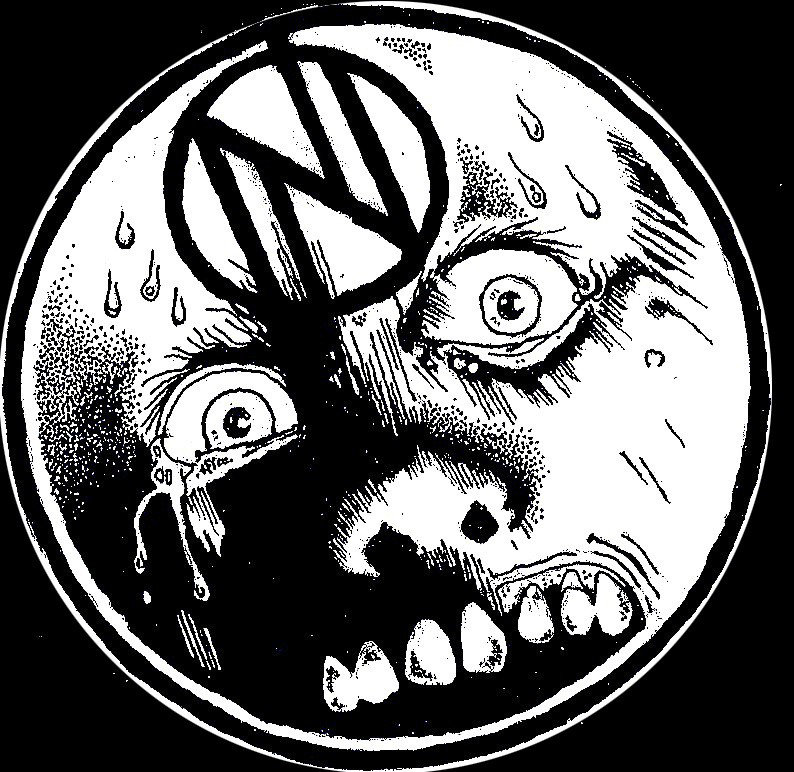 Mirror Travel is back with Yesca. (preorder)





The new Horse Jumper of Lover comes out on March 11. Stream up Ugly Brunette below. (preorder)





Tarantula by Giant Peach is a split release from Don Giovanni and Shitty Present Records. (preorder: don giovanni for vinyl or digital and shitty present for vinyl)





Jo Passed just released their Out EP of weirdpop. Listen to No, Joy (I'm Not Real, Girl). (pay what you want)





Minneapolis post-hardcore outfit Straya recently dropped a new single called I Don't Know What Anyone Is Talking About Anymore. (purchase physical/pay what you want digital)





John Dwyer's solo electronics proj Damaged Bug is streaming a new track called GIMME TAMANTHUM!





Eric Copeland has a new album of "crapped samples, damaged loops and controlled chaos" called Jesus Freak via the good folks at L.I.E.S. Records. (purchase)





LA-based punk weirdos Jerkagram just released their new LP Outer Limbs. (purchase)





Bedroom Punx Cherry are releasing Gloom via Philly's own LAME-O Recs on February 19th. (pre-order)





Buy Music, Rescue Animals… Head vs. Heart Tapes is putting out Paws, Rewind: A Compilation To Benefit Our Furry Friends! (buy now, tapes ship February 26th)





New Dirty Dishes music video is for the title track on their latest LP, Guilty. Watch. (purchase)





Detroit post-punkers Turn to Crime recently dropped two free albums (true cost = one email or social fave)…
Download: http://www.turntocrime.com/vibracion-fantasma/
Download: http://www.turntocrime.com/phantom-buzz/




And I didn't even get to…


AND remember there's always lots to stream at the GIMME TINNITUS Soundcloud or the GT Youtubes, and also at the GT Tumblr too.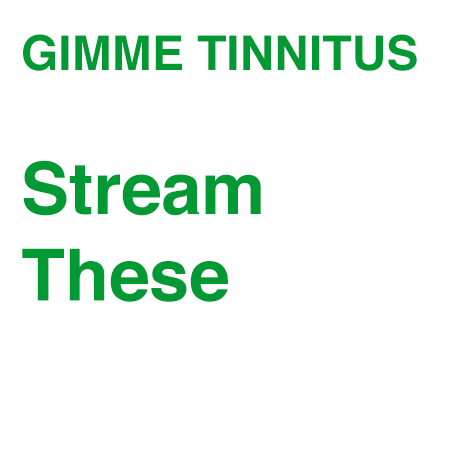 (Slightly) Related Posts: