ועדת חריגים (Vaadat Charigim) :: q and also a‎


Juval Haring of Vaadat Charigim sent us these answer to our questions in this next installment of q and also a.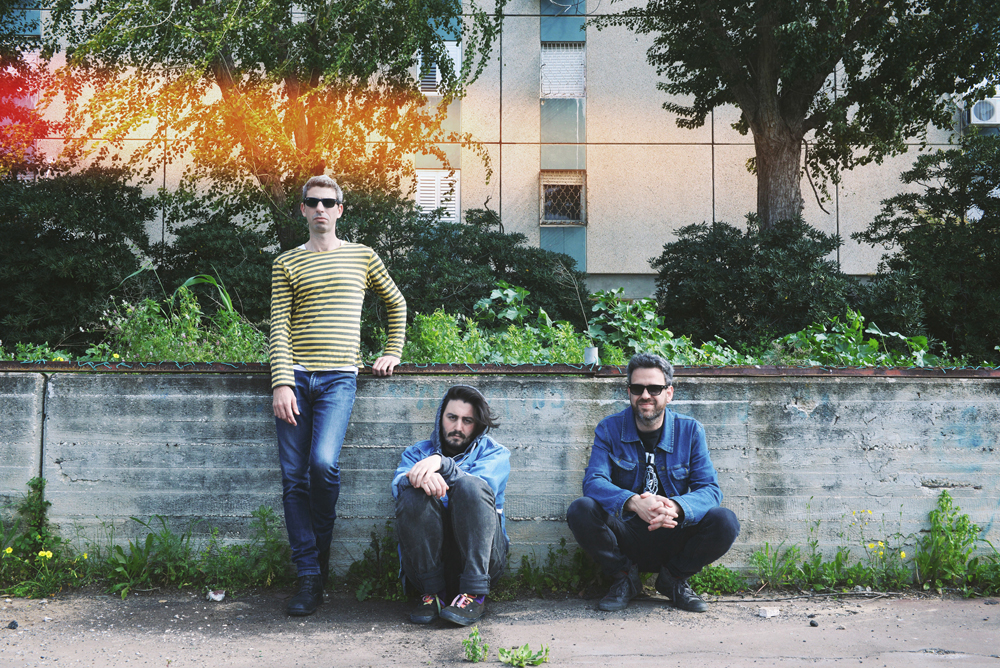 q: What is the last song you (really) heard?
​a: Smashing Pumpkins – Quiet. was at the end of a 12 hour drive from Colorado to Boise for Treefort Festival, after being snowed in by a blizzard the night before in Denver. ​





q: What is the first album you remember purchasing?
a: I remember a friend buying me Sonic Youth's Washing Machine by mistake when I was 12. I don't know what he thoughts it was but he didn't mean to buy it for me. I listened to it once and didn't like it. Then a couple years later i went back to it and really loved it.​





q: Is there an album you wished you knew about when you were younger?
​a: I guess I heard of The Modern Lovers too late in life. It would have been very comforting music in high school. I dig the whole "I'M STRAIGHT" approach, and the otherness of Richman compared to his NYC peers who were into drugs and alcohol, while he was painting pictures of old apartment houses and thinking about his parents. I would have dug the shit out of that in high school.​





q: What is the last album you purchased?
a: ​Milk Music's last LP. I like that band. Their vinyl doesn't reach Israel so I got it at Other Music in NYC.​





q: What is your favorite artist/band to see live?
a: ​Bands who's albums i know by heart. Guided by Voices, Shellac, and such. Also bands that come from that early 2000s raw power era of Lightning Bolt and Coachwhips when everything was about energy and drive and the aesthetic was ecstatic, over-blown.














q: How exactly did you name your band?
a: ​I don't know, I think I remember it just sounding cool in Hebrew. and Hebrew it sounds like a 90s band's name. So I might have thought that to be funny.​
ed. note: the band's name is translates into english as "exceptions committee".




q: What piece(s) of culture are you really really excited about right now?
a: ​The fact that more and more bands in Israel and turning back to Hebrew after a long time of English dominating the indie market, partly due to the fact that we had been able to strike a sort of modest wave in the US in Hebrew, and partly because of social/political reasons – when shit hits the fan back home, the lefties like myself get very active, and part of that is art going local and addressing local issues.




q: Anything we should know about your latest project (whatever that might be)?
a: ​Well, I'm working on a record label with some partners in Israel that will probably make some press around 2017 with releases in Hebrew, in the underground aesthetics the partners are generally into, but pretty eclectic. Also some collaborations of a more widespread middle-eastern nature like co-productions with Turkish artists as well as other ME artists, with Israeli artists.


Vaadat Charigim's latest LP, Sinking as a Stone is a record about boredom (the LP's Hebrew name literally means "The Boredom Sinks In").
Listen.



Purchase Sinking as a Stone @ burgerrecords.11spot.com


Watch this short doc regarding the band's first US tour…



See them live on Wednesday night!


Then Juval is stopping by Newtown Radio on Thursday a special edition of GTRT. Get ready for some awesome underground Israeli tunes…
Tune in 5pm @ newtownradio.com Wednesday!
ed. note: Unfortunately, this broadcast was cancelled, but we will be doing a special podcast edition of GTRT real soon!


Vaadat Charigim is on Facebook
Vaadat Charigim is on Soundcloud
Vaadat Charigim is on Anova
Vaadat Charigim is on Burger


MP3 BONUS: Haolam Avad Mizman (mp3) (as seen)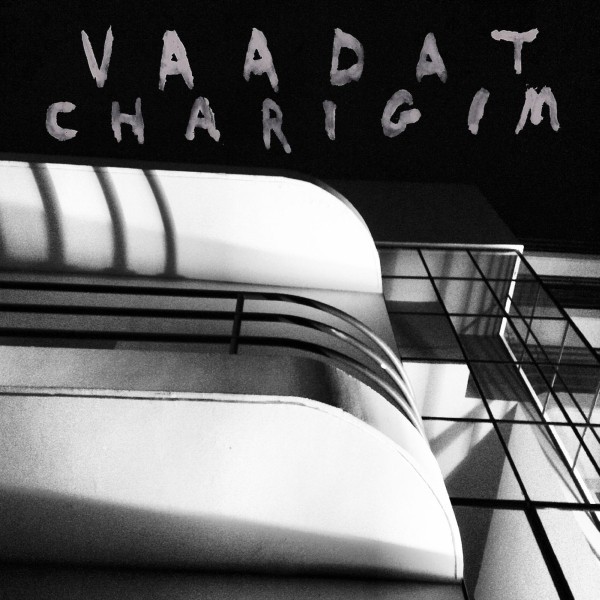 (Slightly) Related Posts: