mp3s :: GIMME TINNITUS Radio Time > 02/28/16


Welcome to the GIMME TINNITUS Radio Time internet radio show, a biweekly program on Newtown Radio where I play some songs for you and stream them live over the internet. I don't talk that much. Sometimes there are technical problems. Sometimes there are guests. Sometimes both.
Listen.


Downloadable: GTRT 02/28/16 :: GIMME TINNITUS Radio Time (mp3)


The Playlist:
Creeps Can't Swim by Beech Creeps
Emotional Mugger / Leopard Priestess by Ty Segall
The Pyramid by Love Of Diagrams
Never Kissed A Blonde by Kane Strang
My Sword Hand's Anger by Apostle Of Hustle
Full On Idle by The Amps
Nosebleed Weekend by The Coathangers
Valley Girl by Meatbodies
Wheelchair by Violent Human System
Vertigo Flowers by NOTHING
Hollywood by Honduras
Bebop Radiohaus by Operator
Ace by The Big Sleep
Everyday's The End Of The World For Someone by Dog Chocolate
Grass Shack by Guerilla Toss
Blank Stare by Solids
Stars And Stripes Of Corruption by Dead Kennedys
Party Politics by The Mae Shi
Jet Ski by Bikini Kill
Hit The Six by Video Daughters
Without MSG I Am Nothing by mclusky
Fuck The People by The Kills
From One Cums One by fIREHOSE
Time Suck by Wimps
Life Is Shit by The Dead Milkmen
Homework by Campfire Girls
Ether by Gang Of Four
Follow The Leaders by Killing Joke
Tempered Glass by YVETTE
First Day Out (mp3) by Clean Girls
Golden Brown by Drive Like Jehu
Song 37 by The Austerity Program
Heirs by Vattnet Viskar



The next GTRT is on 3/13/16 @ 4pm and will feature special guests! (yay)


There is a GIMME TINNITUS tag @ newtownradio.com.
Newtown Radio is on the internet
Newtown Radio is on Facebook
Newtown Radio is on Twitter
Newtown Radio is on Youtube
Newtown Radio is on Free Music Archive
Newtown Radio is on live365
Newtown Radio is on TuneIn
Newtown Radio is on ScrobbleAlong
If you want to download all the individual tracks in this post, you should probably think about installing the DownThemAll! or FlashGot Firefox extensions.
Also, if you like what you hear you should probably purchase music from the above artists at your local independent record store or better yet buy directly from the band at the merch table at a show.
And, if you haven't done it already, make sure you check out the other GTRT episodes.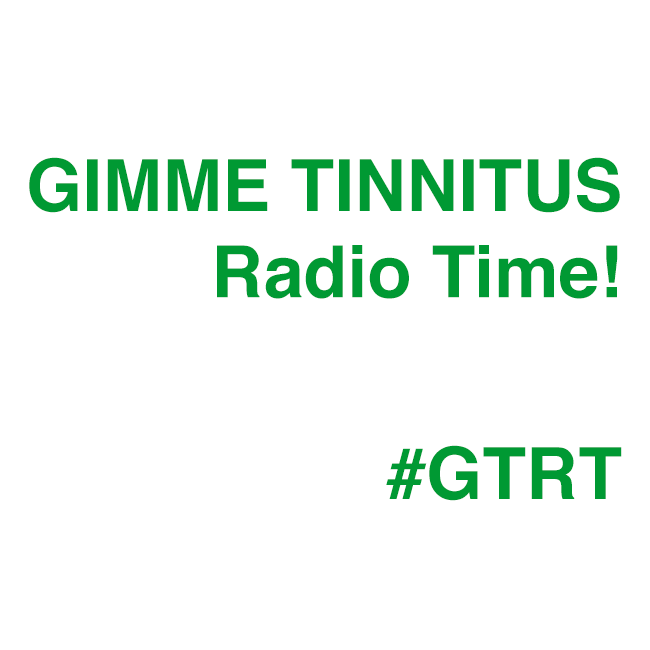 (Slightly) Related Posts:
(Pretty Much) No Related Posts