stream these :: rev rev rev + LANGUAGE LTD. + Greys + BBDDM + Rubber + The Furr + Infinity Girl + Jerkagram + PWR BTTM + Humanities + Palehound + Heavy Times


So, here is a round up of all the necessary audio/video streams from the past week or so. I'm pretty sure that I am leaving something out, so leave a comment and let me know what's missing. Or not.

Listen.


Des fleurs magiques bourdonnaient is the killer new LP by Italian shoegaze specialists rev rev rev. The tape and CD are out now via Custom Made. (purchase)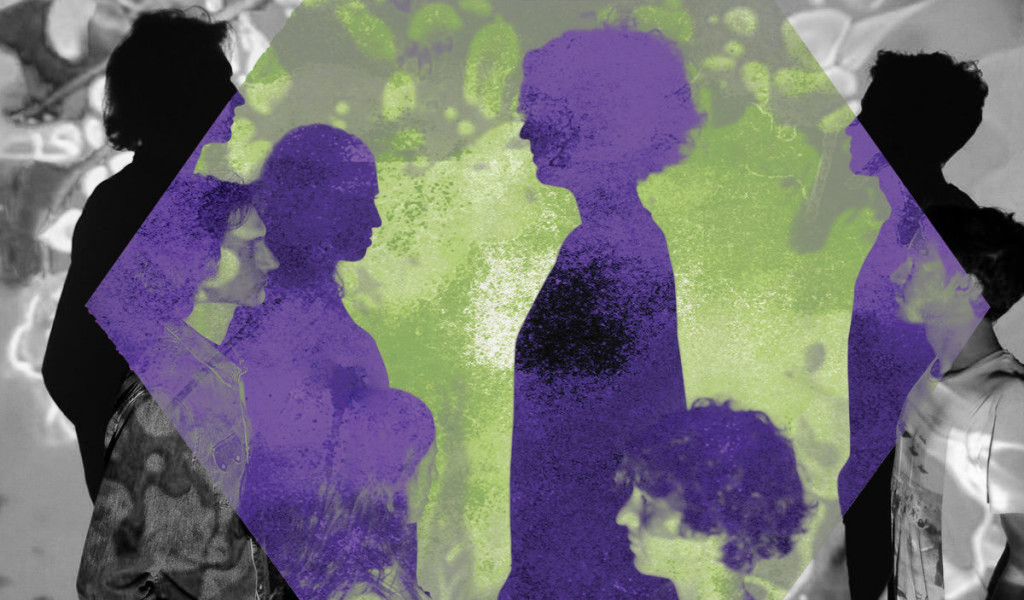 LANGUAGE LTD. consists of DG.
THE END IS ETC. by LANGUAGE LTD. consist of the following:
Electric bass, synthesizers, bottles, radiator, sticks, electric guitar, treated electric guitar, grand piano, hand-claps, cowbell, blocks, maracas, tambourine, concrete wall, rhythm stick, spring reverb, drum machines, radio, drum programming, vocals
THE END IS ETC. is the first in a series. (pay what you want)





Greys of Toronto, CA are preparing to release their new LP, Outer Heaven, on 4/21 via Buzz/Carpark. Listen to No Star. (preorder)





Kansas bred, NYC based psychers Baby Birds Don't Drink Milk's tasty new long player, Burritos, is streaming in full. (purchase Burritos or grab the Baby Birds bundle)
born in the belly of a whale, discovered by the kool-aid man.




NYC punx Rubber have released their demo. Get it then go see them live! (pay what you want)





Watch Little Green Men by the Morgantown, WV-based pysch rockers The Furr. Human Too comes out on Fluere Tapes tomorrow. No preorder tho :(





GT favs Infinity Girl have a new video for Dirty Sun. Also they only have 6 copies of their new LP Harm available in Clear/Black Smoke vinyl! (purchase)
(as seen)




Trip out to Cloud Builder by Jerkagram. See them on tour NOW! They will be at Shea on 3/15 if you are in the NYC area, ok? (purchase)





Watch PWR BTTM go nuts in an abandoned amusement park in West Texas. (purchase)





Toronto, CA postpunkers Humanities have a new s/t EP coming out 3/25/16 via 100 Eyes. Listen to the Century of the Selfie. (preorder)





Watch Molly by Palehound then go see her on tour like crazy all over the place touring (Europe, Canada, Midwest, Northeast then Pickathon). And please try not to think about eyeballs in your eyes, that's pretty gross. (purchase)



PalehoundTour Dates:
03/08 – Opwijk, BE @ Nijdrop
03/10 – Berlin, DE @ The Monarch
03/11 – Amsterdam, NL @ London Calling
03/19 – Boston, MA @ ArtsEmerson
04/30 – Ithaca, NY @ The Haunt w/ Pile & more
05/18 – Toronto, ON @ The Drake
05/19 – Detroit, MI @ Marble Bar
05/20 – Chicago, IL @ Beat Kitchen
05/21 – Indianapolis, IN @ Joyful Noise
05/23 – Washington, DC @ DC9
05/24 – Philadelphia, PA @ PhilaMOCA
05/25 – Brooklyn, NY @ Baby's All Right
05/26 – Portsmouth, NH @ Birdseye Lounge
05/27-29 – Boston, MA @ Boston Calling Festival w/ Courtney Barnett, Battles, Unknown Mortal Orchestra & more
08/05-07 – Happy Valley, OR @ Pickathon w/ Yo La Tengo, Ty Segall, Black Mountain & more




Chicago psychicpunx Heavy Times Black Sunglasses 7″ EP GOLD edition is SOLD OUT. 1st press Black edition of 500 is still available. (purchase)



AND remember there's always lots to stream at the GIMME TINNITUS Soundcloud or the GT Youtubes, and also at the GT Tumblr too.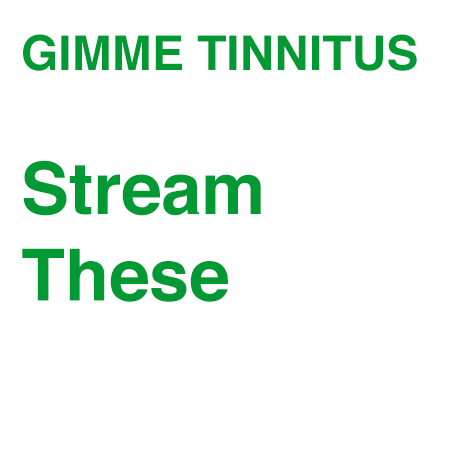 (Slightly) Related Posts:
(Pretty Much) No Related Posts