stream these :: Sic Tic + Spray Paint + Head Wound City + Jackal Onasis + Galaxie 500 Covers + Already Dead Tapes + Lumpy & The Dumpers + NO ICE + Scupper + Aesop Rock + Fire Talk + Superior Viaduct


So, here is a round up of all the necessary audio/video streams from the past week or so. I'm pretty sure that I am leaving something out, so leave a comment and let me know what's missing. Or not.

Listen.

(visuals: preston spurlock)




(preorder)
(purchase)
(preorder)
Tracklisting:
Thrushes – Tugboat
No Honeymoon – Pictures
Lorelle Meets The Obsolete – 4th of July
Brilliant Beast – Another Day
Hariguem Zaboy – It's Getting Late
Malcontent – Blue Thunder
Cantalouper – Decomposing Trees
Dark Mountain Echo – Oblivious
The John Candy – Tell Me
Slow Down Molasses – Flowers
Desario – Parking Lot
Lost Tapes – Strange
Third Sky – Snowstorm
Half feat. Jason Russo (Hopewell/Mercury Rev) – Sorry
Morningface – When Will You Come Home
Monochromatic Visions – Don´t Let Your Youth Go To Waste
(preorder)
The Tracklisting:
LAW$UITS – Supermarket Sweep
Mu Vonz – Lo Life
Teen Cult – Teenage Cult
The Binary Marketing Show – Weather Balloon
The New Diet – Ol' Common Cold
Darko the Super & Ialive – Satellite Records (O'Douls)
Comfort Food – Rubber Pickles
More Eaze – (frail pt. 2)
Boring People – World in Your Hands
Grow Fangs – Your Friends
Panda Kid – Summetry
Video Daughters – Windows
Lore City – Big Intersections
Longface – Pachoulia
Imbue & Sobright – Gascot
Crown Larks – Chapel
U.S. Tribes – The Great Unwashed
Regular Fucked Up People – My Hands Be a Shakin'
Problems That Fix Themselves – Eloise




And the award for best(?) album art of 2016 goes to…
(purchase)
(purchase)
(as seen)




(purchase)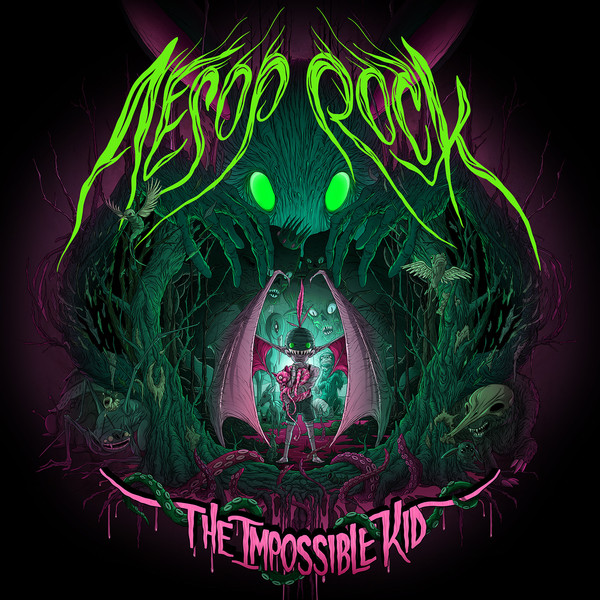 The good folks at Fire Talk have three new releases for your consideration:
(preorder)
(preorder)
(preorder)





And Superior Viaduct continues to put out fantastic reissues…
(preorder)
(preorder)





And I didn't even mention…


AND remember there's always lots to stream at the GIMME TINNITUS Soundcloud or the GT Youtubes, and also at the GT Tumblr too.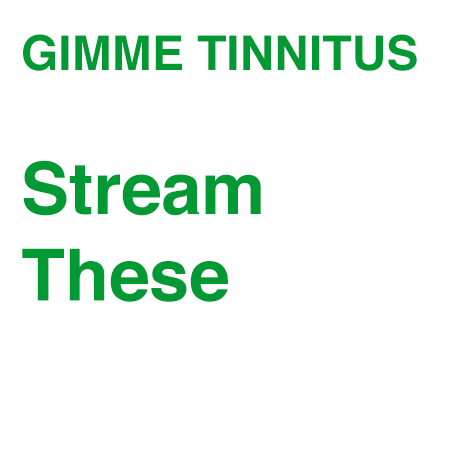 (Slightly) Related Posts: