stream these :: THICK + Tape Deck Mountain + Doomsday Student + Cheena + Submissions + Cop Funeral + Ian Sweet + Moss of Aura + Fissures + NOT WAVING + Skyjelly + The Evil II Comp + Navy Gangs


So, here is a round up of all the necessary audio/video streams from the past week or so. I'm fairly sure that I am leaving something out, so leave a comment and let me know what's missing. Or not.

Listen.

(preorder)
(preorder)




And I didn't even mention…


AND get ready for the final shows at 496 Morgan for Aviv, including this one (next Thursday!).


AND remember there's always lots to stream at the GIMME TINNITUS Soundcloud or the GT Youtubes, and also at the GT Tumblr too.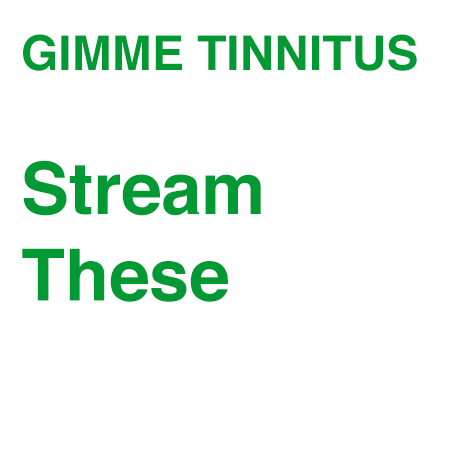 (Slightly) Related Posts: