stream these :: Easthampton/Allston Trip May 2016 > Priests + Ought + Longings + Curse Purse + Silk Statue + Kestrels + Kindling + Gingerlys + Grist + WYDYDE + Prom Night +


Oh I totally forgot, I wanted to share a bunch of the music I heard (or just heard about) when I made a trip up to Easthampton and Allston, MA back in May.


I saw Priests, Ought and Longings at The Flywheel.



Unfortunately, I missed Curse Purse.



I did pick up a cassette by Silk Statue.



Later that night I saw Kindling and Gingerlys at Red Cross (ask a punk).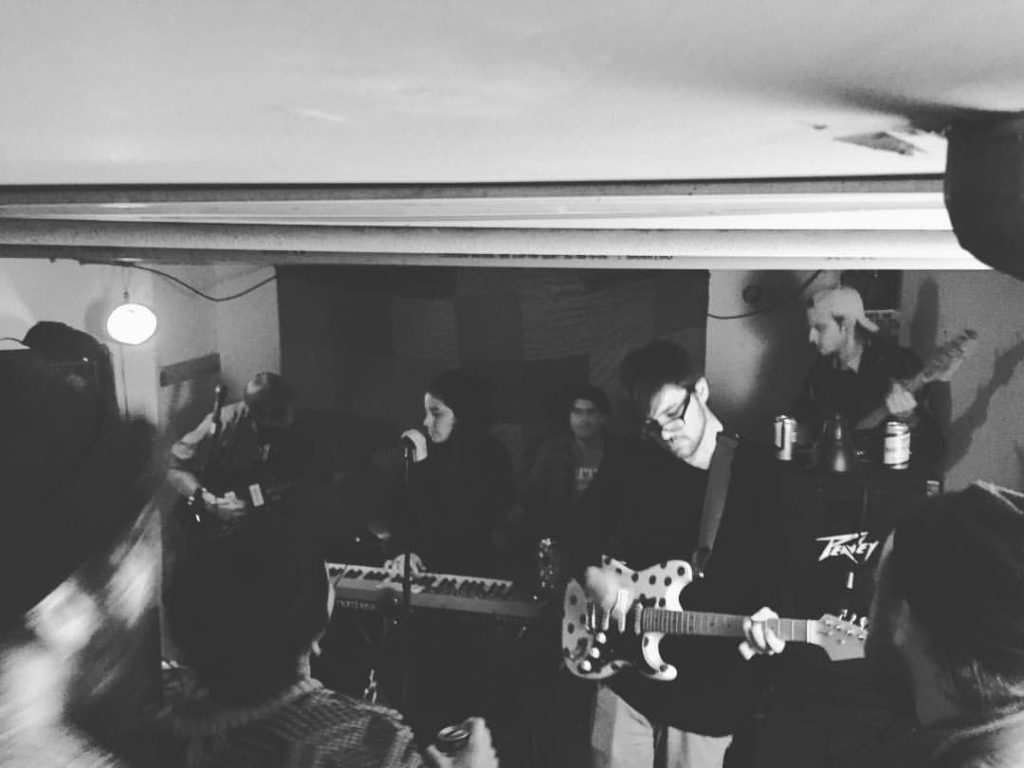 Chilled with some members of Grist and Wydyde



Listened to a bunch of Kestrels driving around with Stephen of Kindling.



The next night we drove out to Allston, where Kindling and Gingerlys played at punk basement aka Makeout Point (ask a punk) with Prom Night and Aüva.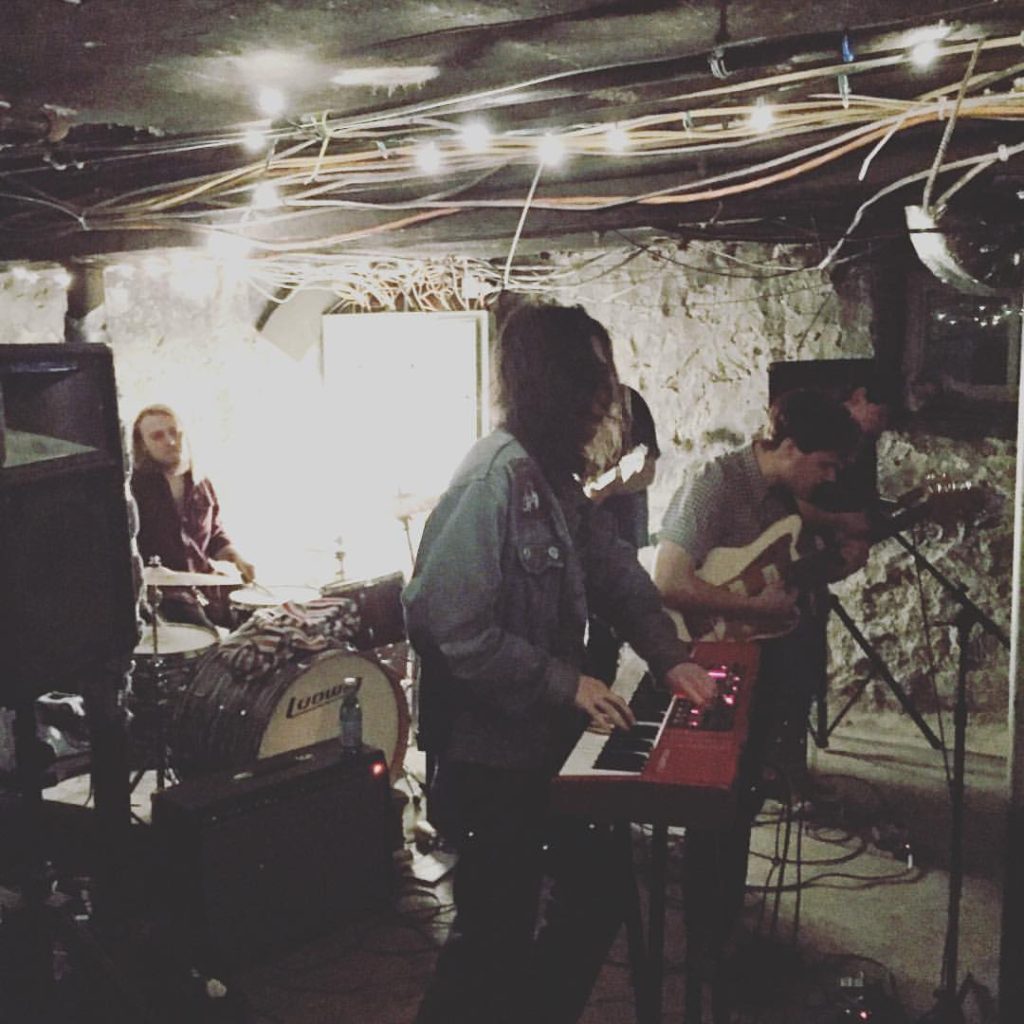 Big ups and hugs to Kindling for giving me a place to stay that weekend. XO y'all.


AND remember there's always lots to stream at the GIMME TINNITUS Soundcloud or the GT Youtubes, and also at the GT Tumblr too.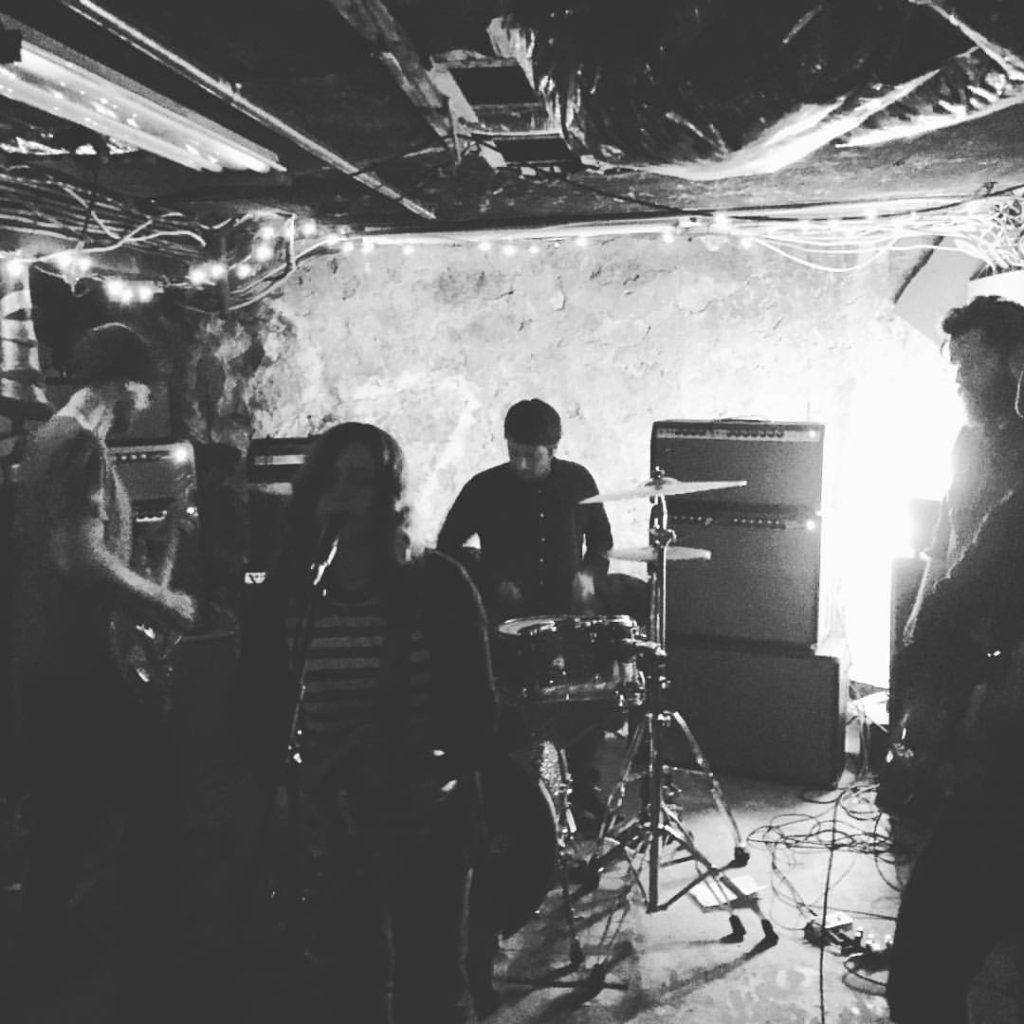 (Slightly) Related Posts: