stream these :: Yucky Duster + IDES + Trabajo + Holy Tunics + Tape Deck Mountain + Sweet Babies + Monster Rally + PUKE PARTY + Bleeders + Aster More + Doomsday Student + New Fries + Cold Clod + horsecops + NAH + Post-Trash Compilation + Peals


So, here is a round up of all the necessary audio/video streams from the past couple weeks or so. Don't forget, some ppl drop awesome music right at the end of the year. Also, I'm pretty sure that I am leaving something out, so leave a comment and let me know what's missing. Or not.

Listen.

(as seen)



(Speaking of Serenity Now Tapes, there is a preorder for the Mauler/Stinger split. RIP Mauler. Viva Stinger!)




(as seen)




(as seen)




(as seen)




(as seen)




(Also check out… Garbage Crap, Enduring and Untitled Works 2016)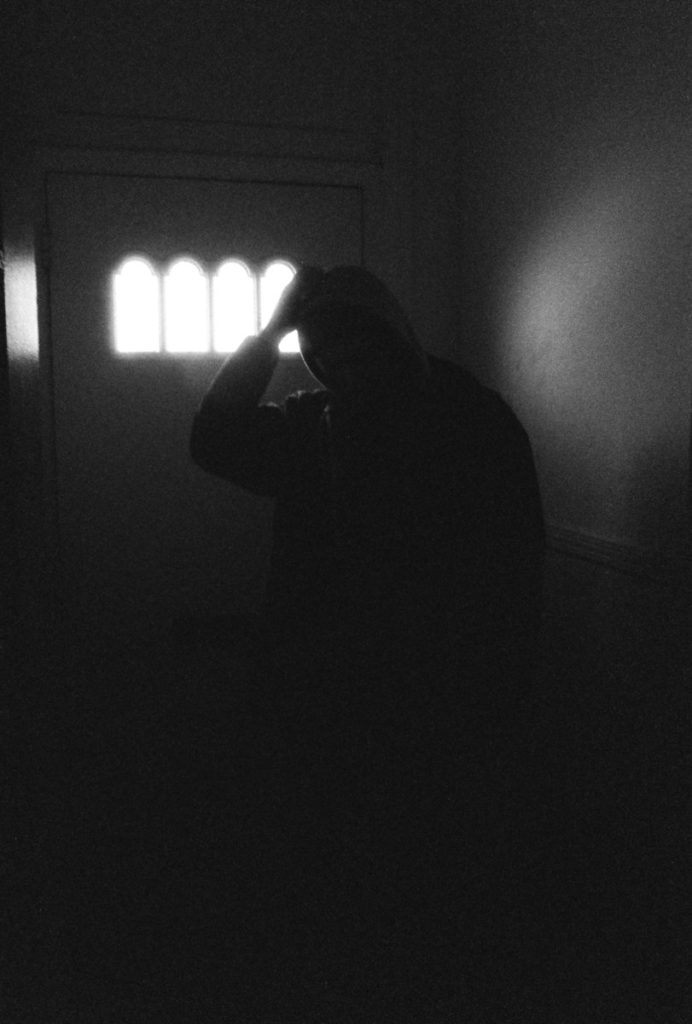 Finally, there is a new Post Trash Compilation. It's pay what you want and all proceeds go to Planned Parenthood. Grab it, give $$$!
***Peals has more limited edition Honey Jars w/ submerged USB stick!
There is an envelope attached to the lid that contains a download code for the album in any format that you would like. For those who are feeling a little more adventurous, if you go into your jar of honey and retrieve the vacuum sealed USB stick inside, you will find the album in both WAV and MP3 formats, the "Become Younger" music video and a couple of loop videos that William and Bruce of Peals made.


And I didn't even mention…


And here are some best of links for your perusal…


AND remember there's always lots to stream at the GIMME TINNITUS Soundcloud or the GT Youtubes, and also at the GT Tumblr too.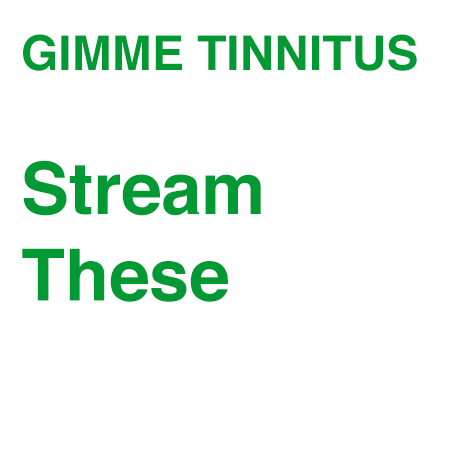 (Slightly) Related Posts:
(Pretty Much) No Related Posts