stream these :: Aa + Sacred Paws + The Octopus Project + Two Piece Fest X Comp + The Poison Arrows + Lily On Horn Horse + Tim Darcy (of Ought) + Fruit Tones + Nnamdi Ogbonnaya + Bing & Ruth + Disquiet, Vol.1 + Black Books + Carpets


So, here is a round up of all the necessary audio/video streams from the past week or so. I'm pretty sure that I am leaving something out, so leave a comment and let me know what's missing (or not).

Listen.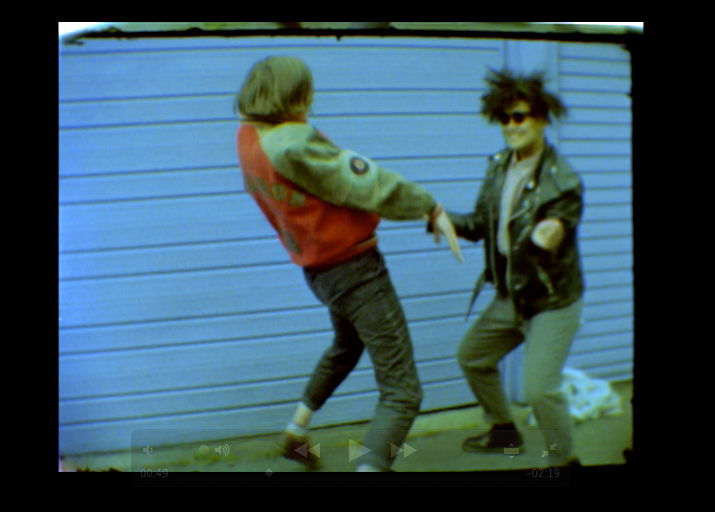 Pedro Yang by The Octopus Project




Stuck on Screen by The Poison Arrows




Still Waking Up by Tim Darcy (of Ought)




Pick Up My Bones by Fruit Tones




The How of it Sped by Bing & Ruth

And I didn't even mention…



AND remember there's always lots to stream at the GIMME TINNITUS Soundcloud or the GT Youtubes, and also at the GT Tumblr too.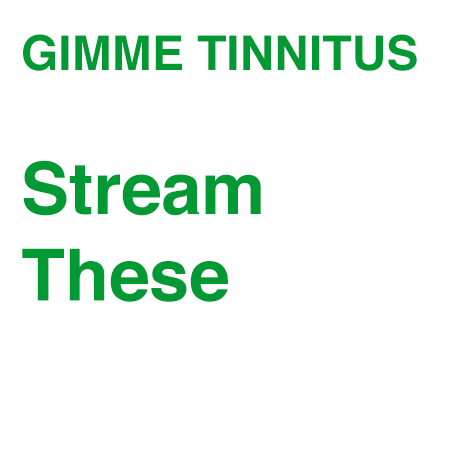 (Slightly) Related Posts: