stream these :: Hellrazor + Damaged Bug + Black Pus + Flasher + XETAS + Operator Music Band + Kyle Bobby Dunn + Street Eaters + Wildhoney + VVV + Old Smile


So, here is a round up of all the necessary audio/video streams from the somewhat recent past. I'm pretty sure that I am leaving something out, so leave a comment and let me know what's missing (or not).

Listen.

(s/o allston pudding)




LAMC # 17 by Damaged Bug / Black Pus
(s/o ghettoblaster magazine)




Burn Blue by Flasher





EE Unsh by Operator Music Band





Her Ghost Wore Tennis Shoes by Kyle Bobby Dunn





TL (Drew Scott Remix) by Wildhoney

And I didn't even mention…



AND remember there's always lots to stream at the GIMME TINNITUS Soundcloud or the GT Youtubes, and also at the GT Tumblr too.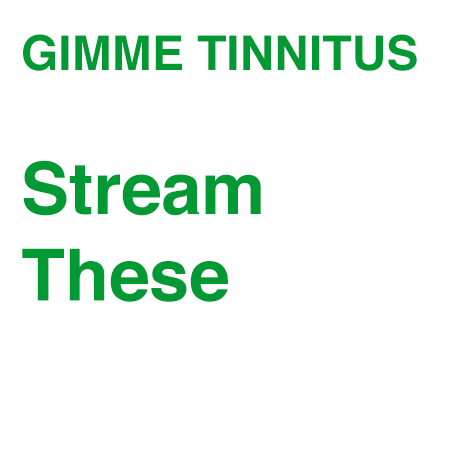 (Slightly) Related Posts: