stream these :: Algiers + Anxiety + Shabazz Palaces + Palm + Toxicology + Taiwan Housing Project + Institute + Shoeg + Kane Strang + Doldrums + Infinity Shred + FEATURE + DUMP HIM + New Berlin


So, here is a round up of all the necessary audio/video streams from the somewhat recent past. I'm pretty sure that I am leaving something out, so leave a comment and let me know what's missing (or not).

Listen.

The Underside of Power by Algiers





Shine A Light (feat. Thaddillac) by Shabazz Palaces





Unfit For Survival by Toxicology





Veblen Death Mask by Taiwan Housing Project





My Smile Is Extinct by Kane Strang





Ary 'IR Mode' [Infinity Shred 'Nightshot' Remix]
(s/o to @90_mph for pointing this out to me, missed it in 2016)


And I didn't even mention…



AND remember there's always lots to stream at the GIMME TINNITUS Soundcloud or the GT Youtubes, and also at the GT Tumblr too.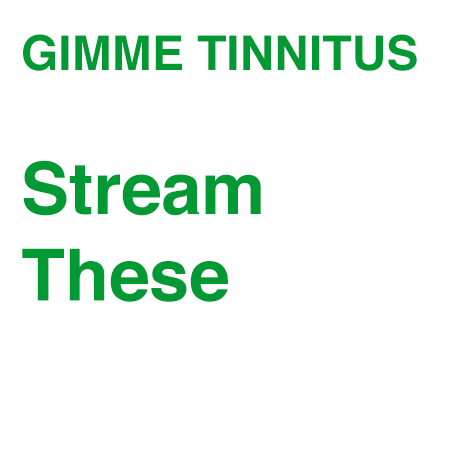 (Slightly) Related Posts: