stream these :: Gnarwhal + US Weekly + Lithics + Rancid + Big Walnuts Yonder + Artificial Kids + Toyzanne + Damaged Bug + Mux Mool + Creeps + New Tongues + Heat Waves + nyre + Housewives


So, here is a round up of all the necessary audio/video streams from the somewhat recent past. I'm pretty sure that I am leaving something out, so leave a comment and let me know what's missing (or not).

Listen.






Full Performance (Live on KEXP) by Lithics





Sponge Bath by Big Walnuts Yonder





Artificial Kids by Artificial Kids





HOUSEWIVES/MASSICOT Split 7″ by Housewives

And I didn't even mention…



AND remember there's always lots to stream at the GIMME TINNITUS Soundcloud or the GT Youtubes, and also at the GT Tumblr too.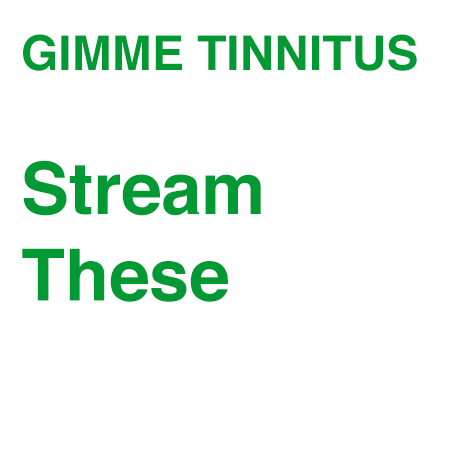 (Slightly) Related Posts:
(Pretty Much) No Related Posts