stream these :: Sleeping Bag + Palm + Martin Rev + Algiers + Phantom Head + Thee Oh Sees + Don Gero + Gold Dime + Frankie Rose + Mikey Young + Hooveriii + CHARMS + Secret Drum Band + Sad13


So, here is a round up of all the necessary audio/video streams from the somewhat recent past. I'm pretty sure that I am leaving something out, so leave a comment and let me know what's missing (or not).

Listen.






PSYCHIC DICTATORS by PHANTOM HEAD





The Static God by Thee Oh Sees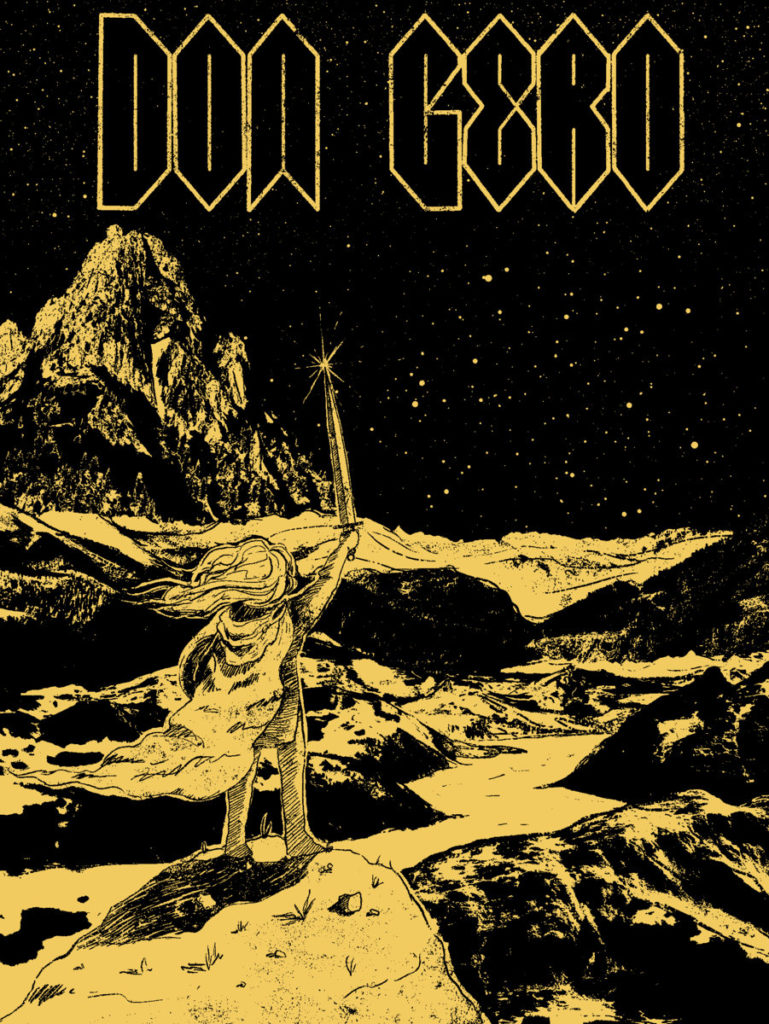 All We Have to Be Thankful For by Gold Dime





Your Move Vol. 1 by Mikey Young

And I didn't even mention…



AND remember there's always lots to stream at the GIMME TINNITUS Soundcloud or the GT Youtubes, and also at the GT Tumblr too.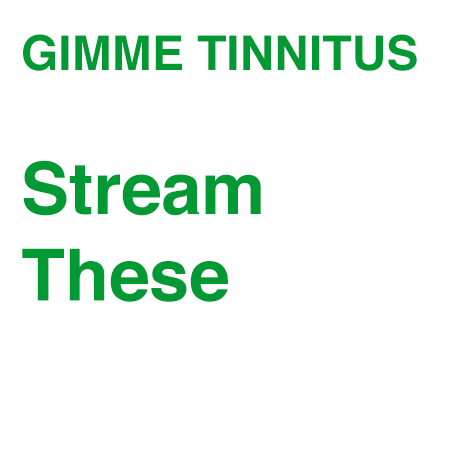 (Slightly) Related Posts: