stream these :: XETAS + Nice Boys + METZ + Ice Balloons + PLAYBOY MANBABY + Speedy Ortiz + Omni + Run The Jewels + Oddisee + Protomartyr + Balmorhea + The Amps


So, here is a round up of all the necessary audio/video streams from the somewhat recent past. I'm pretty sure that I am leaving something out, so leave a comment and let me know what's missing (or not).

Listen.

(featuring members of Surinam, Town Ship and Soupcans)




Cellophane by METZ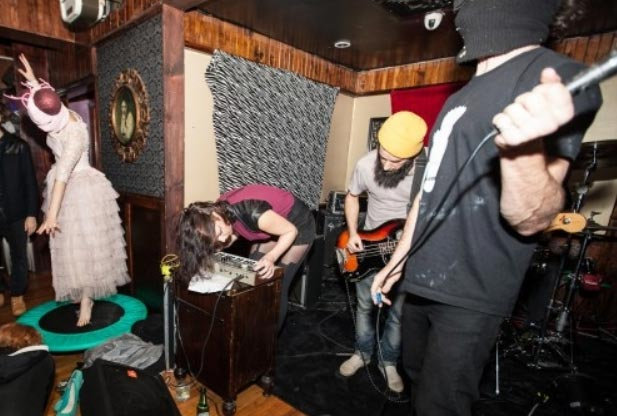 LAST ONE STANDING by PLAYBOY MANBABY
(preorder)
And don't forget to watch: YOU CAN BE A FASCIST TOO




Screen Gem by Speedy Ortiz





Don't Get Captured by Run The Jewels





Mental Liberation (Remastered) by Oddisee





A Private Understanding by Protomartyr

And I didn't even mention…



AND remember there's always lots to stream at the GIMME TINNITUS Soundcloud or the GT Youtubes, and also at the GT Tumblr too.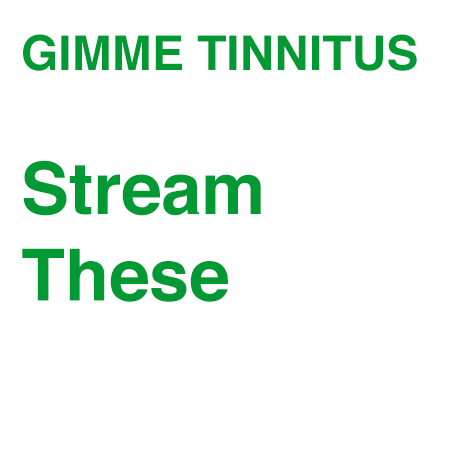 (Slightly) Related Posts: